Pop Quiz, Hot Shot: Week of 10/19/08
It's time to test your knowledge of what's happened this week with our favorite celebrities. Have you paid attention to everything that's gone down? Take the quiz!
1 of 10
Brad Pitt is set to adapt which epic poem into a film?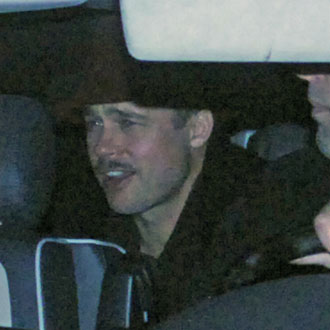 The Iliad
The Odyssey
The Aeneid
Paradise Lost
2 of 10
Who will supposedly be moving in with Ashlee Simpson and Pete Wentz to help take care of their baby?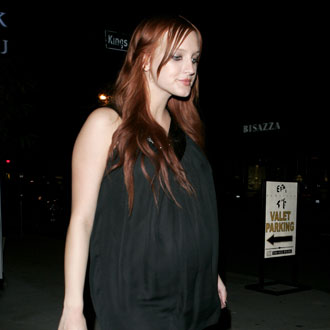 Nicole Richie
Jessica Simpson
John Mayer
Tina Simpson
3 of 10
David Beckham will train with which European soccer team in January?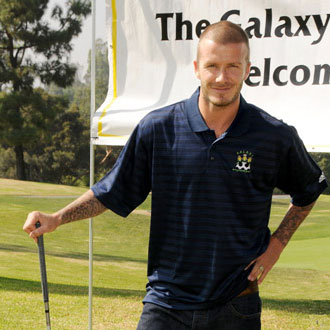 AC Milan
Juventus
Paris Saint-Germain
Newcastle United
4 of 10
What reasons were given as to why Lindsay Lohan's stint on Ugly Betty cut from 6 to 4 episodes?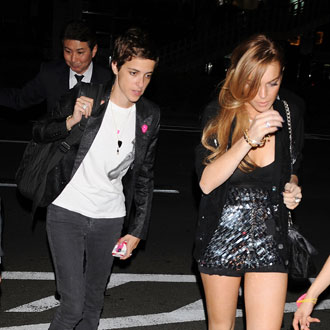 She trashed her dressing room
There was an embarrassing pantsing incident
America Ferrera didn't like her
All of the above
5 of 10
Whose husband said she can't adopt any more pets?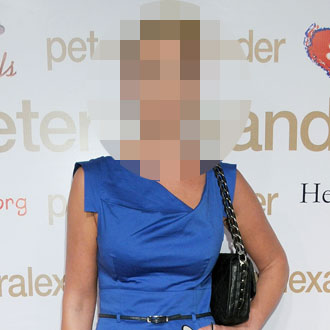 Katherine Heigl
Rebecca Romijn
Jennie Garth
Isla Fisher
6 of 10
Ben Affleck is set to make an appearance on which show next weekend?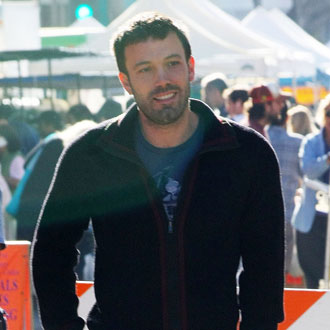 Meet the Press
The Daily Show
CBS Sunday Morning
SNL
7 of 10
Who did Ashton Kutcher reportedly offer a reality show to?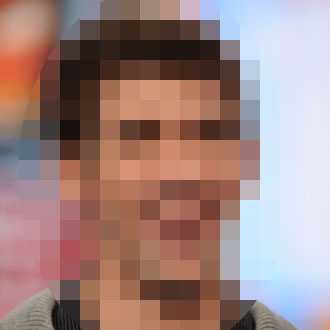 Chace Crawford
Michael Phelps
Zac Efron
Shia LaBeouf
8 of 10
Tom Cruise recently flew to Chicago to see which singer in concert?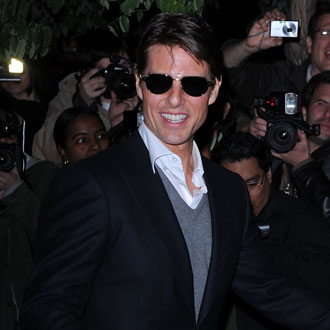 Tina Turner
Dolly Parton
Cher
Celine Dion
9 of 10
Which female athlete filmed a cameo for Gossip Girl?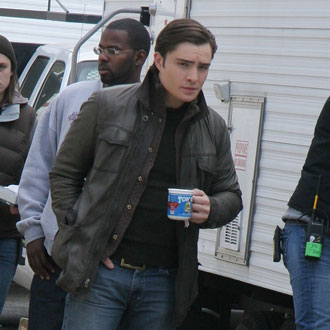 Gabrielle Reece
Nastia Liukin
Maria Sharapova
Serena Williams
10 of 10
What was the verdict in Britney Spears's driving-without-a-license trial?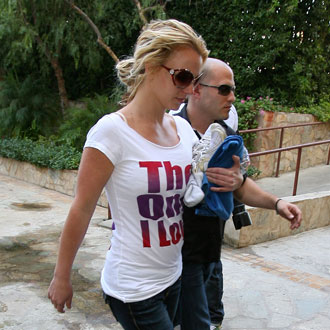 None yet
Innocent
Guilty
Mistrial
next slidequiz
Pop Quiz, Hot Shot: Week of 10/12/08