Pop Quiz, Hot Shot: Week of 10/26/08
It's time to test your knowledge of what's happened this week with our favorite celebrities. Have you paid attention to everything that's gone down? Take the quiz!
1 of 10
Victoria Beckham won't follow David to Milan in January, despite which lucrative offer?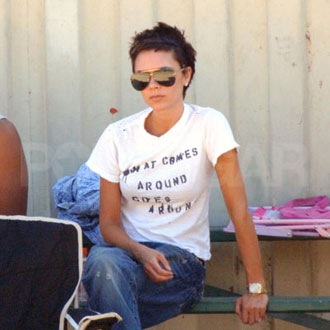 $8 million from the city of Milan to front a tourism campaign
$16 million from an Italian TV station to film a documentary
$4 million from Donatella Versace to design a new line
$20 from the EU to be a goodwill spokeswoman
2 of 10
Who did Fergie reportedly ask to design her wedding dress?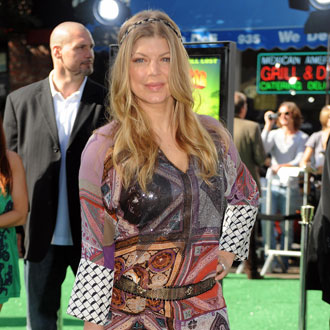 Stella McCartney
Karl Lagerfeld
Michael Kors
Donna Karan
3 of 10
What's the name of Courteney Cox's new show?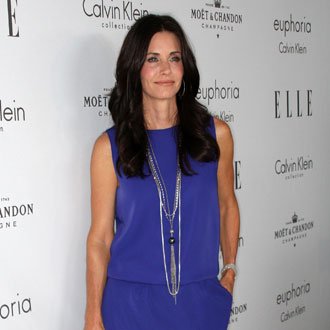 Here Kitty Kitty
Puma Place
Cougar Town
Cat Centrale
4 of 10
Which teen star confessed to having a crush on Shia LaBeouf?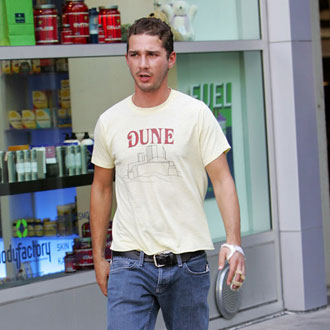 Demi Lovato
Shenae Grimes
Miley Cyrus
Selena Gomez
5 of 10
Kingston Rossdale had a playdate with which female celebrity baby?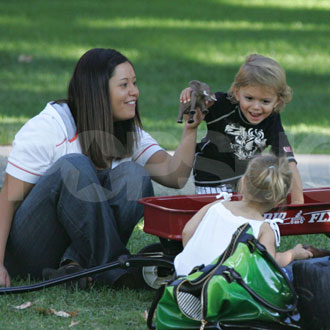 Ruby Maguire
Shiloh Jolie-Pitt
Apple Martin
Olive Cohen
6 of 10
Who announced his retirement from acting at the Paul Newman tribute performance of The World of Nick Adams on Monday night?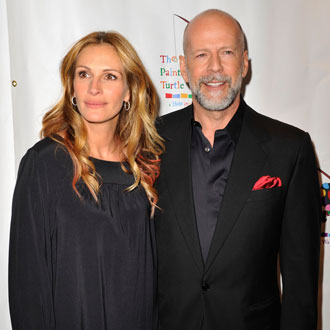 Casey Affleck
Joaquin Phoenix
Jack Nicholson
Sean Penn
7 of 10
In which country is Jessica Simpson's Major Movie Star No. 1 at the box office?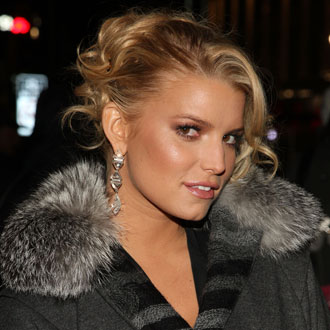 London
Russia
Canada
France
8 of 10
Who surprised Clint Eastwood at the Hollywood Film Festival Awards?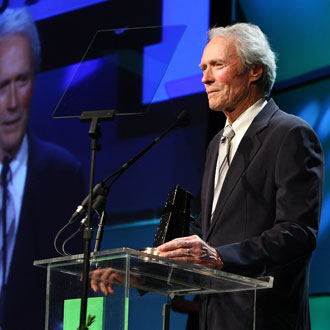 Angelina Jolie
Matt Damon
Hilary Swank
Meryl Streep
9 of 10
Which model will co-chair next year's Costume Institute Gala?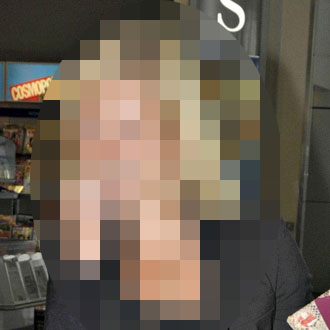 Gisele Bundchen
Kate Moss
Bar Refaeli
Naomi Campbell
10 of 10
Who WASN'T at the Lakers home opener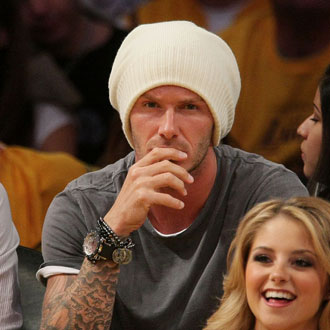 Leonardo DiCaprio
Tobey Maguire
Denzel Washington
Kanye West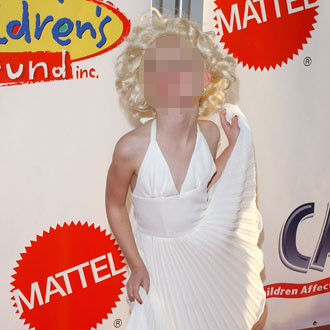 next slidequiz
Guess Which Celebrity Kid Is Dressed Up For Halloween?