Pop Quiz, Hot Shot: Week of 10/5/08
It's time to test your knowledge of what's happened this week with our favorite celebrities. Have you paid attention to everything that's gone down? Take the quiz!
1 of 10
How many of the 150 homes he hopes to build in New Orleans's Ninth Ward has Brad Pitt secured funding for?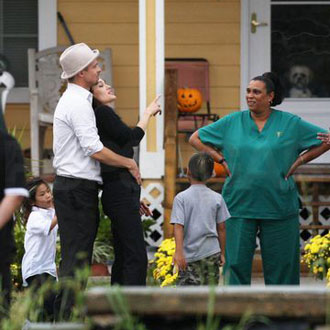 2 of 10
What is Michael Lohan auctioning off for charity?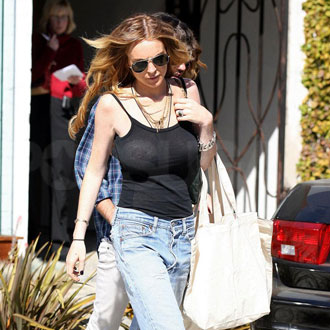 A round of golf
A chance to box him
A gourmet meal
A box of signed Lindsay memorabilia
3 of 10
Who did Charlize Theron take with her on a trip to Cabo?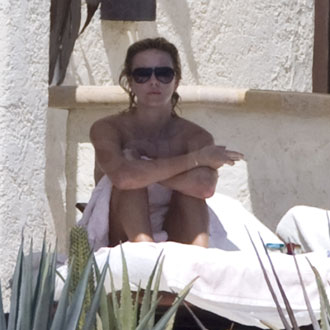 Her mom
Her best friend
Stuart Townsend
Will Smith
4 of 10
Which actress was NOT spotted at the party celebrating the opening of Some Odd Rubies?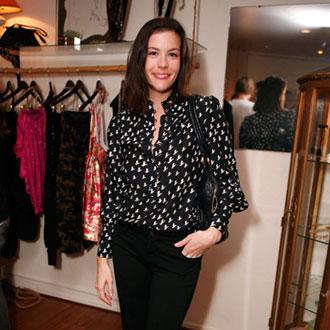 Jennifer Garner
Elizabeth Banks
Reese Witherspoon
Summer Phoenix
5 of 10
Where are Reese Witherspoon and Jake Gyllenhaal said to be house-hunting?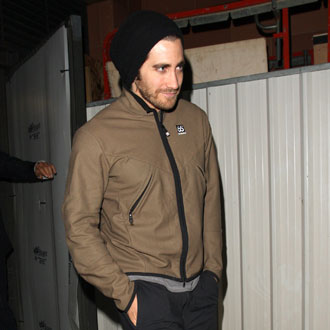 Morocco
London
Paris
Majorca
6 of 10
Which actor that played a President recently joined Paris Hilton in one of her Funny or Die videos?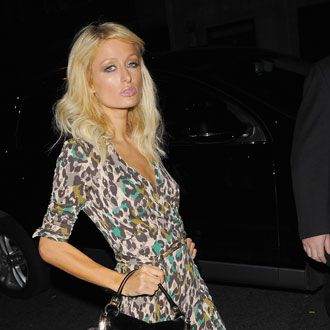 Harrison Ford
Geena Davis
Josh Brolin
Martin Sheen
7 of 10
Kirsten Dunst and Kate Bosworth were at Paris Fashion Week to catch which show?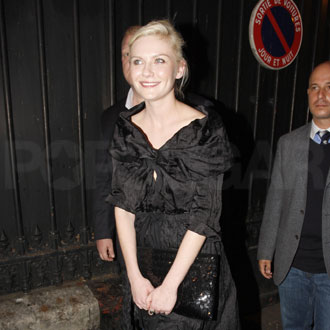 YSL
Miu Miu
Chanel
Louis Vuitton
8 of 10
Oprah Winfrey and Will Smith were in Atlanta last weekend to celebrate whose new TV and movie studio?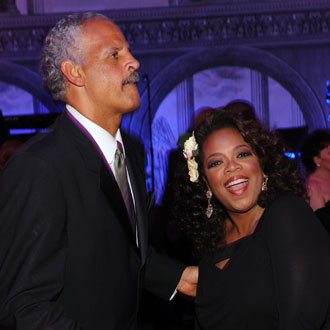 Tyler Perry
Sidney Poitier
John Legend
LA Reid
9 of 10
Which family member was part of Matt Damon's relay team during last weekend's Escape to Miami triathlon?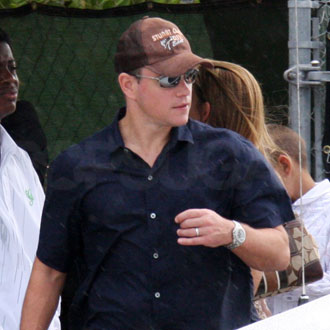 His wife
His step-father
His mother-in-law
His step-daughter
10 of 10
Brooklyn Beckham is already a fan of which British band?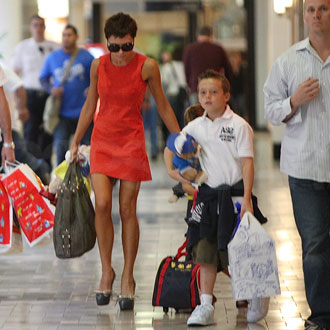 The Rolling Stones
Coldplay
The Beatles
The Who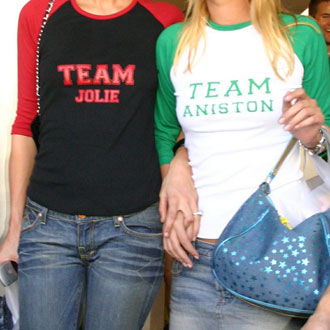 next slidequiz
Guess Who Is Wearing the T-Shirt?