Pop Quiz, Hot Shot: Week of 11/16/08
It's time to test your knowledge of what's happened this week with our favorite celebrities. Have you paid attention to everything that's gone down? Take the quiz!
1 of 10
Who did Jennifer Aniston strike up a conversation with at the Sunset Towers in LA on Monday night?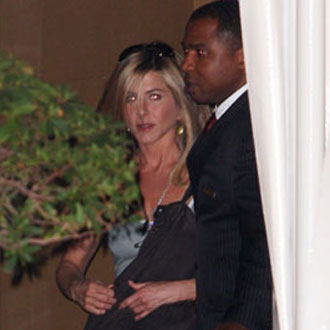 Mischa Barton
Jessica Simpson
Sienna Miller
Nicole Richie
2 of 10
Paris Hilton was spotted getting cozy with which of her exes while in Miami last weekend?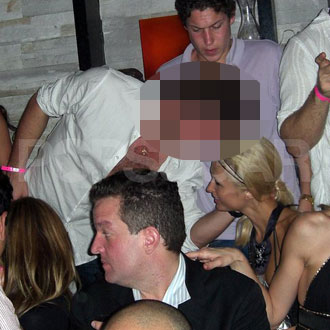 Paris Latsis
Benji Madden
Stavros Niarchos
Simon Rex
3 of 10
In what city did Will Smith donate 300 turkeys at a screening of Seven Pounds last weekend?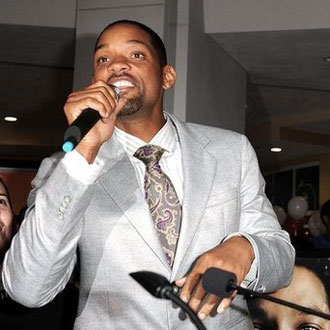 Miami
Philadelphia
Boston
Durham
4 of 10
Fergie opened 2007's American Music Awards, but which singer is expected to open this year's show on Sunday?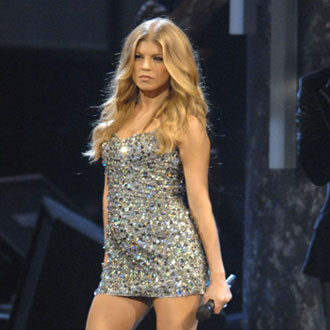 Taylor Swift
Christina Aguilera
Carrie Underwood
Beyonce Knowles
5 of 10
Rihanna was in NYC on Wednesday night to light a snowflake that benefits which organization?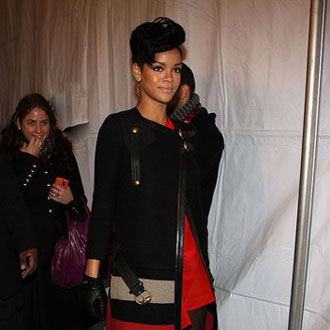 The Red Cross
The UN
Doctors Without Borders
UNICEF
6 of 10
Who said, "I've gotten more stylish since I've been with my husband. I was always making fun of him because he has so many leather coats, jackets and shoes. But he looks hot. I want to look good for him. So I kind of stepped it up a bit."?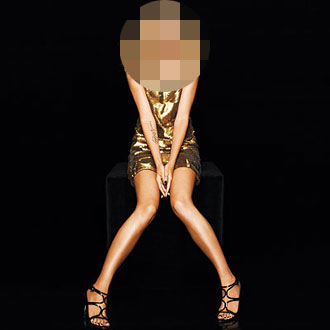 Victoria Beckham
Katherine Heigl
Heidi Klum
Jessica Alba
7 of 10
Which project of Sarah Jessica Parker's met its end this week?
Her film Family Affair
The Sex and the City sequel
Her TV project, Washingtonienne
Her clothing line Bitten
8 of 10
Which celebrity baby topped Forbes' list of Hollywood's hottest tots?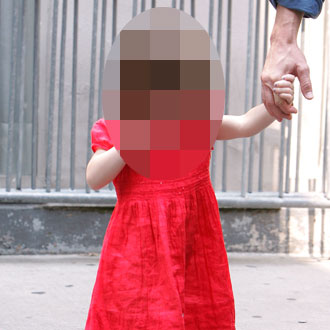 Ruby Maguire
Violet Affleck
Shiloh Jolie-Pitt
Suri Cruise
9 of 10
Eva Longoria hosted a bash at her restaurant Beso to celebrate landing the cover of which magazine?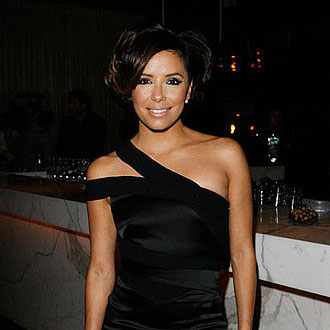 Allure
Cosmopolitan
Vogue
Lucky
10 of 10
Who wasn't at the TRL finale on Sunday?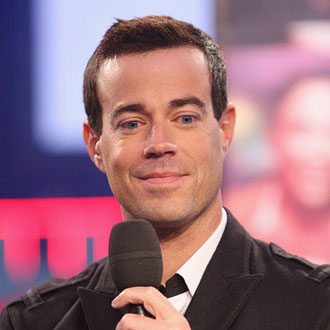 Snoop Dogg
Hilary Duff
Ludacris
Britney Spears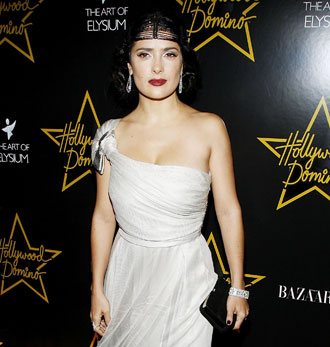 next slidequiz
Pop Quiz, Hot Shot: Week of 11/9/08