Pop Quiz, Hot Shot: Week of 11/2/08
It's time to test your knowledge of what's happened this week with our favorite celebrities. Have you paid attention to everything that's gone down? Take the quiz!
1 of 10
Which celebrity wasn't at the LA Lakers game on Wednesday night?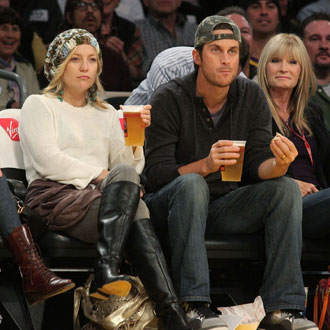 Marc Anthony
David Beckham
Tom Cruise
Will Ferrell
2 of 10
Sienna Miller is said to be taking a break from Balthazar Getty for which reason?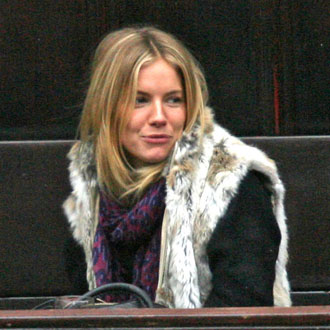 Sienna decided to stay in London and won't do long distance with LA-based Balthazar
Jude Law doesn't approve of Balthazar
She's getting back together with Rhys Ifans
She doesn't like his continued contact with his wife
3 of 10
Natalie Portman will produce and star in which film?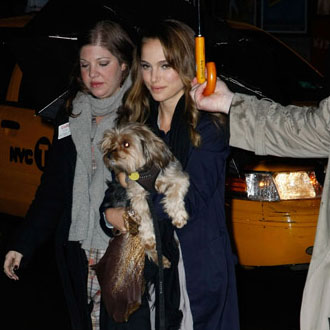 Love and Other Impossible Pursuits
Leaves of Grass
Sweet Relief
Amazon
4 of 10
Which actor has total respect for how Zac Efron handles his teen idol status?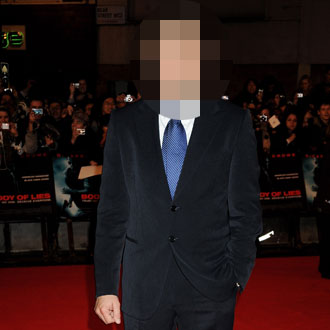 Adrian Grenier
Jake Gyllenhaal
Tobey Maguire
Leonardo DiCaprio
5 of 10
What did Paris tell Dave Letterman she dressed up as for Halloween?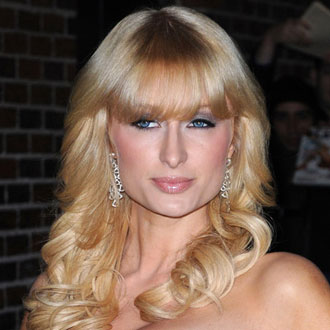 Peacock
Wonder Woman
Playboy Bunny
Swan
6 of 10
Lindsay Lohan was dropped from hosting which awards show?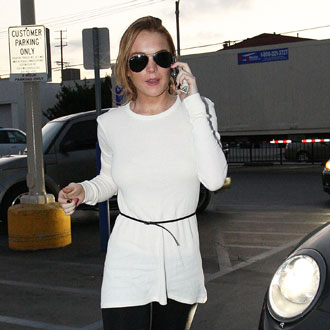 The MTV Europe VMAs
The World Music Awards
The Billboard Music Awards
The Country Music Awards
7 of 10
Which person important to Jessica Simpson was injured by the paparazzi?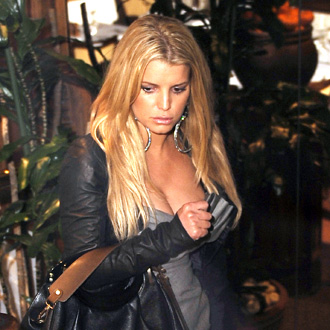 Tony Romo
Cacee Cobb
Joe Simpson
Ken Paves
8 of 10
Kate Winslet was "furious" over allegations that she'd been airbrushed on the cover of which magazine?
Vogue
Cosmopolitan
Vanity Fair
Harper's Bazaar
9 of 10
Which vocal Obama supporter said, "Obama's running so we all can fly"?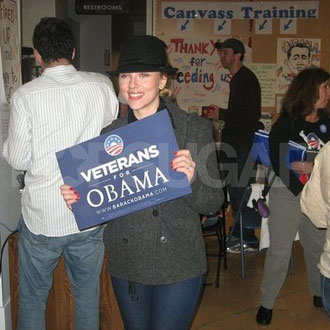 Ben Affleck
Diddy
Jay-Z
Matt Damon
10 of 10
What did Simon Cowell gift Terri Seymour after their breakup?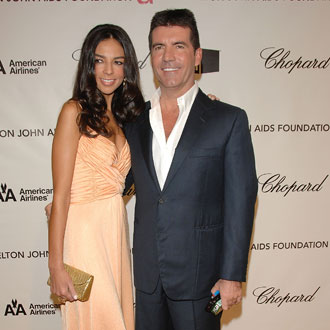 A $2 million yacht
$5 million cash and a $4 million Beverly Hills mansion
A $6 million Paris apartment
A share in a private jet worth $1.5 million
next slidequiz
Pop Quiz, Hot Shot: Week of 10/26/08