Pop Quiz, Hot Shot: Week of 11/23/08
It's time to test your knowledge of what's happened this week with our favorite celebrities. Have you paid attention to everything that's gone down? Take the quiz!
1 of 5
Reese Witherspoon shared her enthusiasm for which holiday activity?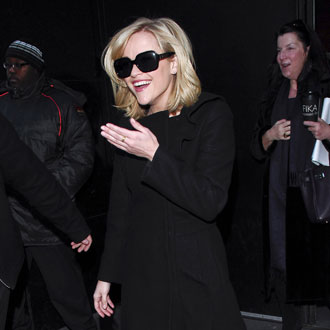 Roasting chestnuts
Caroling
Wrapping presents
Decorating the tree
2 of 5
Madonna met up with which of her exes in NYC?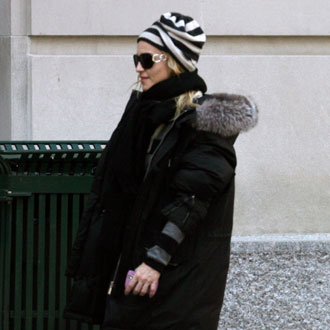 Dennis Rodman
Vanilla Ice
Warren Beatty
Sean Penn
3 of 5
Which singer is expected to perform at the Grammy nominations on Dec. 3?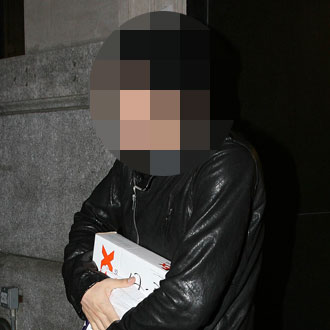 Josh Kelley
Justin Timberlake
Josh Groban
John Mayer
4 of 5
Which item of clothing did Tom Cruise say Suri hates to wear?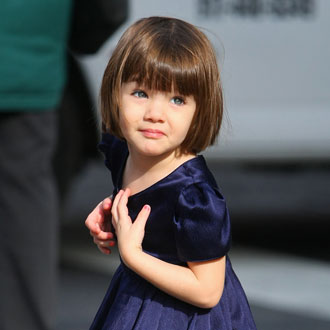 Dresses
Sunglasses
Pants
Shoes
5 of 5
Which of Katherine Heigl's Grey's Anatomy costars helped her celebrate her 30th birthday on Monday night?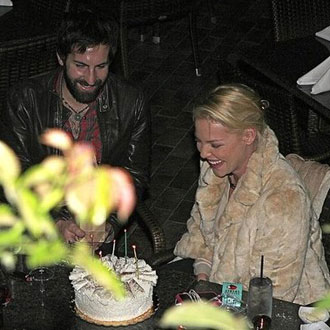 TR Knight
Patrick Dempsey
Ellen Pompeo
Justin Chambers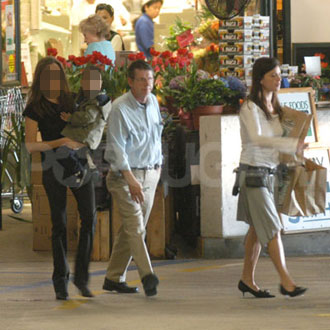 next slidequiz
Guess Who's Grocery Shopping?