Pop Quiz, Hot Shot: Week of 11/30/08
It's time to test your knowledge of what's happened this week with our favorite celebrities. Have you paid attention to everything that's gone down? Take the quiz!
1 of 10
Who does Heidi Klum reportedly hope to have as a guest judge on Project Runway?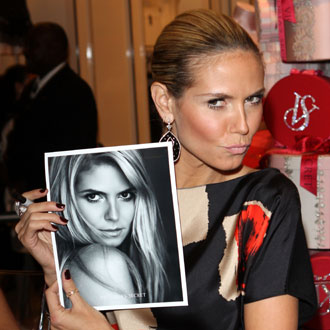 Mariah Carey
Christina Aguilera
Jessica Simpson
Britney Spears
2 of 10
Where did David Beckham travel with the LA Galaxy?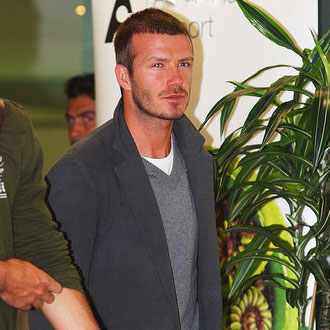 New Zealand
Russia
The UK
Japan
3 of 10
Eva Longoria was caught indulging which naughty behavior in Puerto Rico last weekend?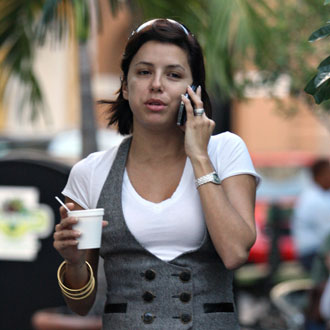 Jaywalking
Nude sunbathing
Smoking
Not tipping
4 of 10
Tom Cruise and Katie Holmes joined Anne Hathaway to check out which singing legend in NYC?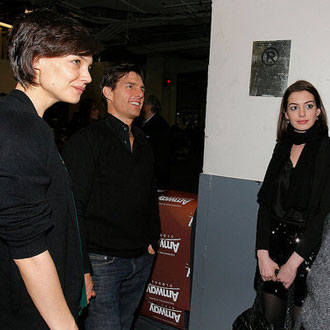 Tony Bennett
Etta James
Tina Turner
Elton John
5 of 10
Lindsay Lohan blogged about her frustration with which website?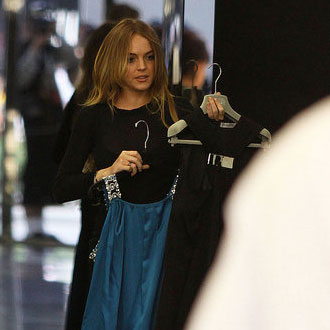 MySpace
Facebook
Friendster
LinkedIn
6 of 10
Who said he's trying to bring the mustache back?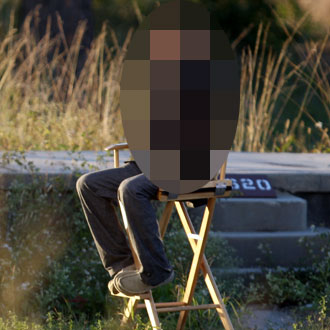 George Clooney
Brad Pitt
Orlando Bloom
Jude Law
7 of 10
Which sexy actor joined Matt Damon for a night out in London?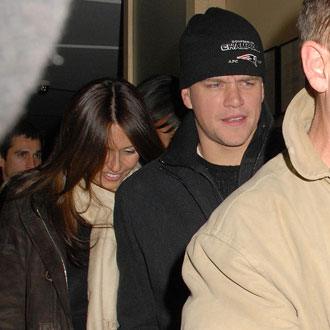 Hugh Jackman
George Clooney
Will Smith
Johnny Depp
8 of 10
Who said that sometimes she feels as though she has a Hannah Montana alter-ego?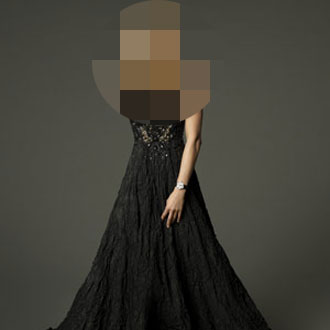 Katie Holmes
Cameron Diaz
Reese Witherspoon
Jennifer Aniston
9 of 10
What's delaying the release of Paris Hilton's second album?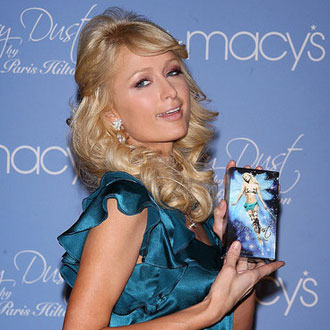 Her producer ended up in jail
She's waiting to record a duet with Celine Dion in 2009
She's too busy with all her other jobs
She doesn't have a label
10 of 10
Madonna met with the President of which South American country?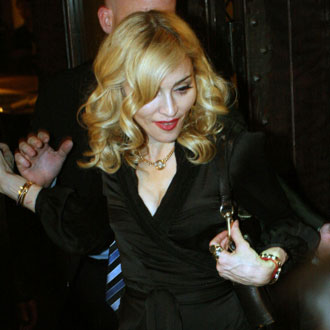 Brazil
Argentina
Venezuela
Chile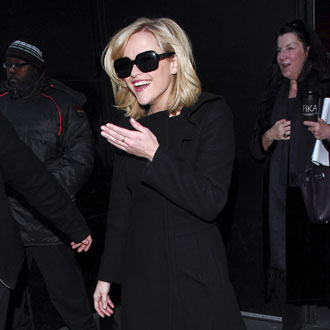 next slidequiz
Pop Quiz, Hot Shot: Week of 11/23/08