Pop Quiz, Hot Shot: Week of 11/9/08
It's time to test your knowledge of what's happened this week with our favorite celebrities. Have you paid attention to everything that's gone down? Take the quiz!
1 of 10
What is Salma Hayek's new addiction?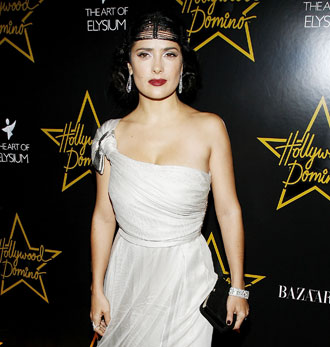 Shopping on QVC
Breastfeeding
Exercising
Baking
2 of 10
Which actress just signed on to play a transsexual opposite Charlize Theron?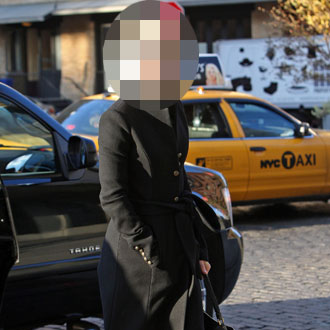 Kate Bosworth
Nicole Kidman
Reese Witherspoon
Scarlett Johansson
3 of 10
How did Sienna Miller come into $54,000 this week?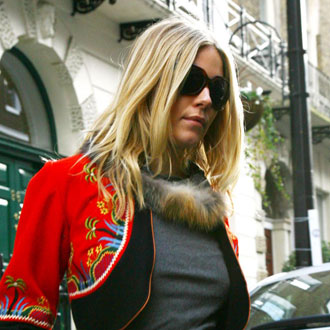 A settlement from UK newspapers
Selling a valuable painting
Royalties from her old TV show
Auctioning off vintage pieces
4 of 10
Who described his style as, "Looking terrible. Truly, I wear the same thing every day. I don't know how to use a washer machine."?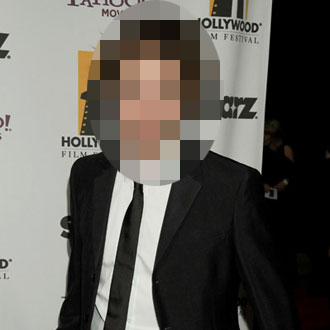 Chace Crawford
Orlando Bloom
Josh Hartnett
Robert Pattinson
5 of 10
Which one of Lindsay Lohan's ex-boyfriends showed up to Samantha Ronson's DJ'ing gigs in London?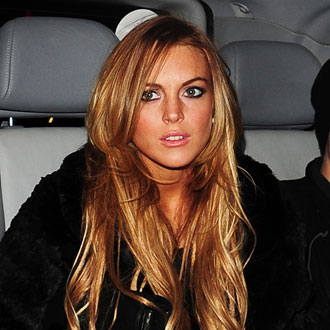 Harry Morton
Calum Best
Wilmer Valderrama
Aaron Carter
6 of 10
Who unveiled the Swarovski star that will top this year's Christmas tree in Rockefeller Center?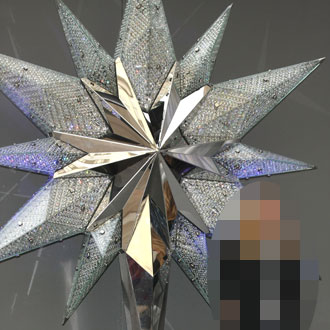 Mariah Carey
Beyonce Knowles
Gwen Stefani
Fergie
7 of 10
Jessica Biel, Rachel Weisz and Maggie Gyllenhaal attended an event at NYC's Museum of Modern Art on Tuesday to honor which director?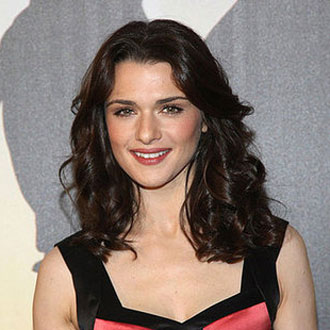 Baz Luhrmann
Martin Scorsese
Clint Eastwood
Steven Spielberg
8 of 10
Casey Affleck just signed on to star in The Killer Inside Me alongside who?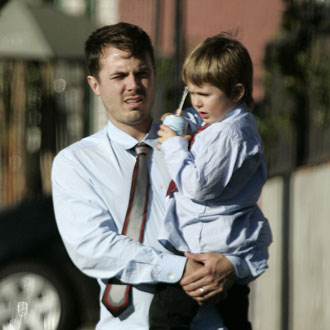 Selma Blair
Katie Holmes
Kate Beckinsale
Jessica Alba
9 of 10
What does Lionel Richie call his granddaughter Harlow Madden?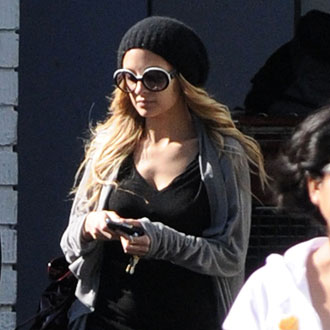 Nicole 2
Cookie Monster
Lil Lady
The Mouse
10 of 10
Who presented Brad Paisley with his award for Male Vocalist of the Year at the 2008 CMA Awards?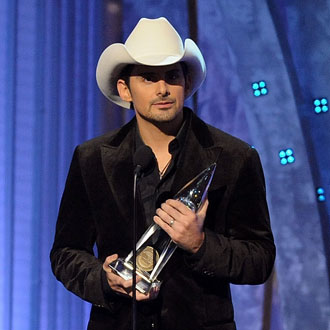 Carrie Underwood
Nicole Kidman
Reese Witherspoon
Taylor Swift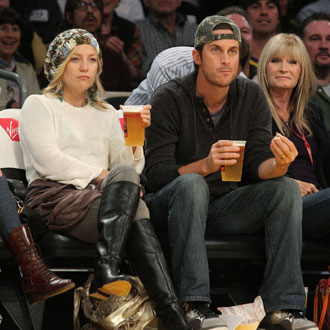 next slidequiz
Pop Quiz, Hot Shot: Week of 11/2/08