Pop Quiz, Hot Shot: Week of 12/21/08
It's time to test your knowledge of what's happened this week with our favorite celebrities. Have you paid attention to everything that's gone down? Take the quiz!
1 of 5
David Beckham stated this was NOT the reason behind his decision to play for AC Milan?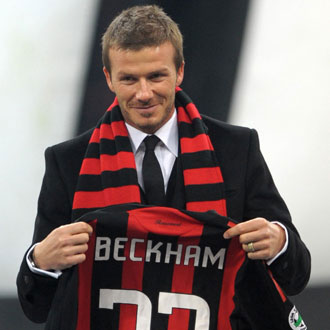 Beautiful women
Wine
Pasta
Fashion
2 of 5
Who was Paris Hilton supposedly publicly spotted making out with?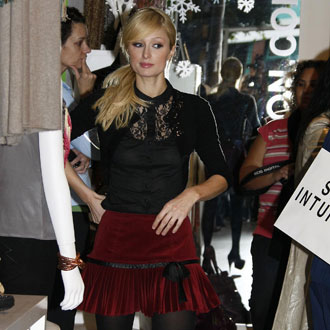 Ryan Seacrest
Benji Madden
Simon Rex
Stavros Niarchos
3 of 5
Samantha Ronson said what cause was behind her recent trip to the hospital?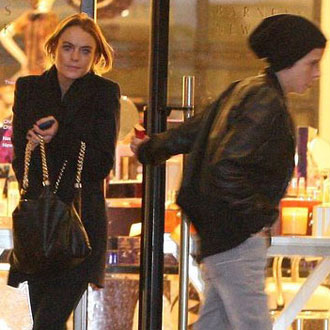 A broken arm
Tonsillitis
Exhaustion
A migraine
4 of 5
What changed this week in Jamie Spears' conservatorship of Britney?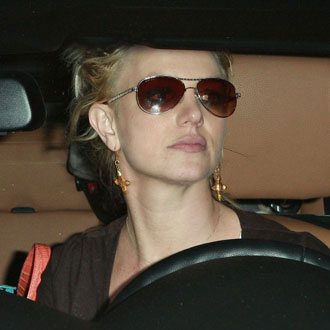 He got a raise
His contract was extended until 2015
He hired a team of assistants
He's no longer in charge of her finances
5 of 5
Jessica Alba and Cash Warren hosted a party at their LA home last Friday to celebrate what?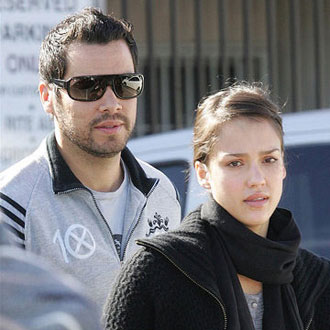 Honor's birthday
Christmas
Obama's election
Their wedding commitment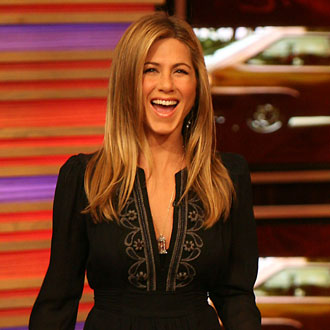 next slidequiz
Pop Quiz, Hot Shot: Week of 12/14/08