Pop Quiz, Hot Shot: Week of 12/7/08
It's time to test your knowledge of what's happened this week with our favorite celebrities. Have you paid attention to everything that's gone down? Take the quiz!
1 of 10
What did Tom Cruise supposedly lose in Toronto?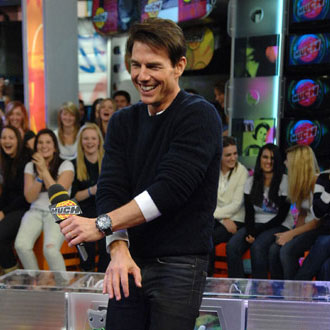 His wedding ring
His briefcase
His BlackBerry
His MacBook Air
2 of 10
What is Nicole Richie's motto?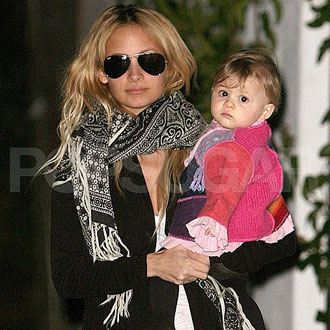 "Peace and love"
"Be kind, rewind"
"Go your own way"
"More is more"
3 of 10
Who said, "I am a very shy person, but I do believe that God has blessed me with a gift that I need to share. I always wanted to be entertaining in some way. Whether it's cooking dinner for a best friend or [onstage], I try to do it up right"?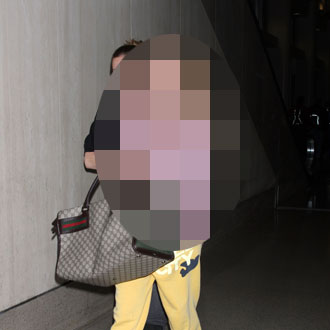 Christina Aguilera
Jessica Simpson
Hilary Duff
Carrie Underwood
4 of 10
Which of his Gossip Girl costars was Chace Crawford rumored to be spotted kissing this week?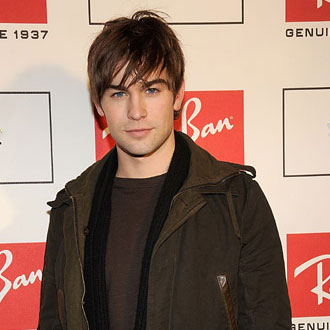 Leighton Meester
Jessica Szohr
Nicole Fiscella
Taylor Momsen
5 of 10
Lindsay Lohan's discussion with which A-list actor has led some to speculate that they're working on a project together?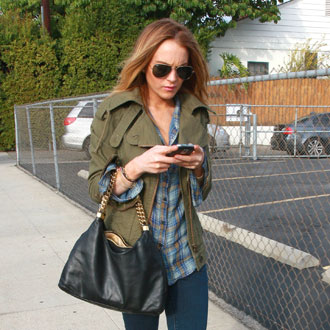 George Clooney
Johnny Depp
Sean Penn
Matt Damon
6 of 10
Which star didn't join Jack Black at this year's Kennedy Center Honors gala?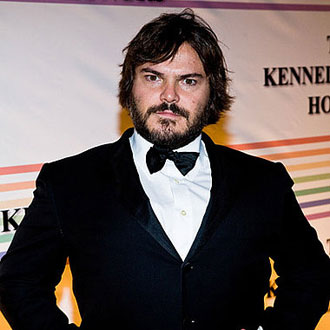 Morgan Freeman
Beyonce Knowles
Kanye West
Barbara Streisand
7 of 10
What other new parents joined Ashlee and Pete at his "Without You I'm Just Me" party?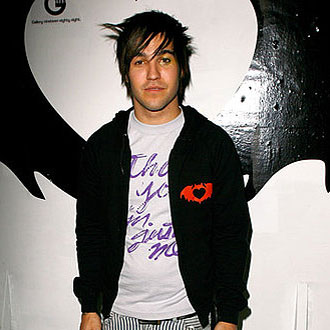 Christina Aguilera and Jordan Bratman
Nicole Richie and Joel Madden
Matthew McConaughey and Camila Alves
Jessica Alba and Cash Warren
8 of 10
Which show reportedly didn't want to have Britney Spears as a guest after reading all her demands?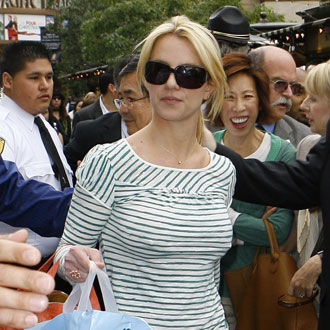 The Today Show
The View
The Late Show
The Daily Show
9 of 10
Who did Spencer Pratt suggest for the best man of his second wedding ceremony to Heidi Montag?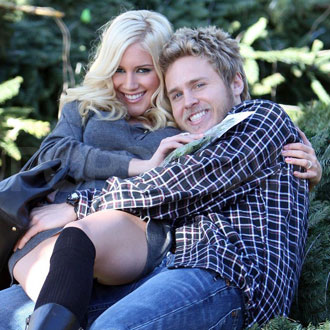 Brody Jenner
Brad Pitt
Tom Cruise
George Clooney
10 of 10
According to Angelina, which Christmas activity did the Jolie-Pitt kids work on this week?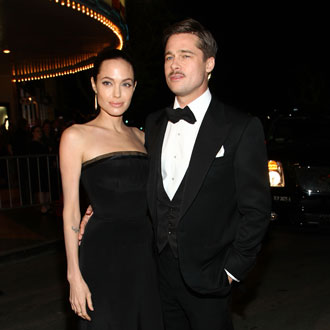 Decorating the tree
Making gingerbread houses
Unwrapping presents
Baking Christmas cookies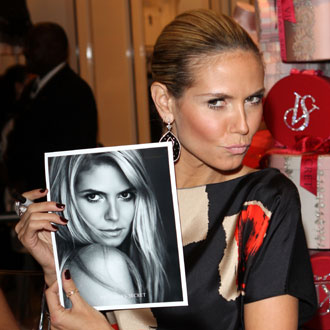 next slidequiz
Pop Quiz, Hot Shot: Week of 11/30/08