Pop Quiz, Hot Shot: Week of 7/27/08
It's time to test your knowledge of what's happened this week with our favorite celebrities. Have you paid attention to everything that's gone down? Take the quiz!
1 of 10
Kate Beckinsale had a party last weekend because she turned which age?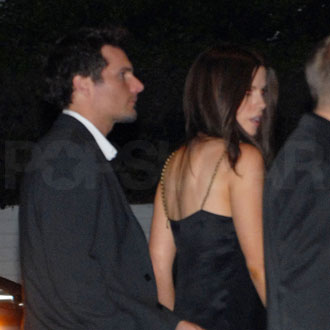 2 of 10
Which of Blake Lively's Gossip Girl co-stars DIDN'T walk the red carpet at the premiere of her new movie, Sisterhood of the Traveling Pants 2?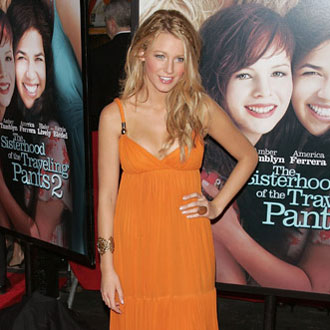 Ed Westwick
Chace Crawford
Penn Badgley
Leighton Meester
3 of 10
Which celebrity mom said, "I'm not desperate to get married. I'm not someone who has always dreamt of a wedding day."?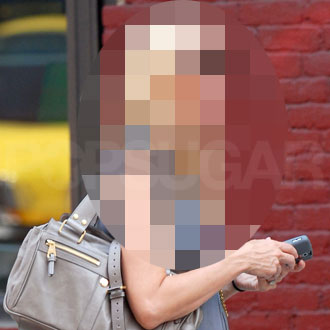 Nicole Richie
Jamie Lynn Spears
Kate Moss
Naomi Watts
4 of 10
Heidi Klum and Seal took their kids on a family vacation in which European city?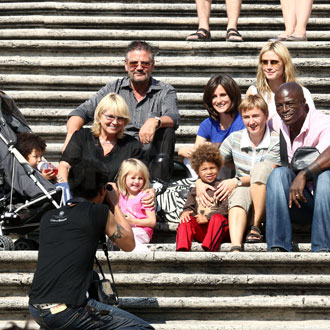 Rome
Paris
Barcelona
London
5 of 10
Patrick Dempsey was tooling around LA in which type of vintage car?
Rolls-Royce
Porsche
Jaguar
Mercedes
6 of 10
What's the name of Jennifer Lopez's high school?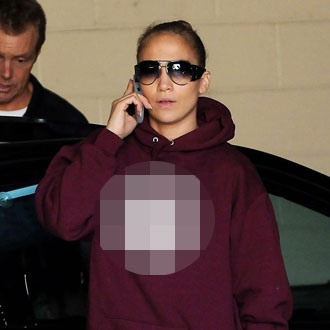 Koch Tech
Preston High School
Six Academy
Bronx Science
7 of 10
Which gym was Ryan Gosling spotted leaving on Tuesday?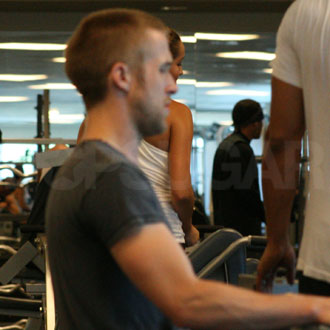 Bally's
Gold's
24 Hour Fitness
Crunch
8 of 10
What movie did Lindsay Lohan and Samantha Ronson see on Tuesday night?
The Wackness
Step Brothers
The Dark Knight
Mamma Mia!
9 of 10
What was Paris Hilton celebrating the launch of?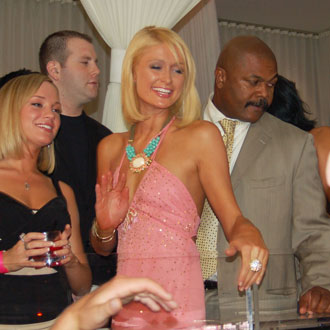 Her new jewelry line
Her new BFF
Benji's birthday
Her line of footwear
10 of 10
Who other than Audrina was spotted frolicking in a hot pink bikini this week?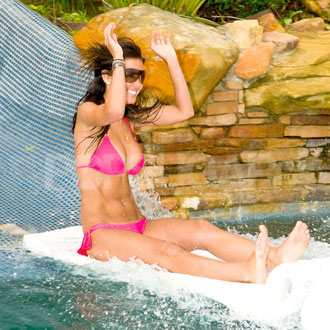 Bar Refaeli
Mischa Barton
Heidi Montag
Gisele Bundchen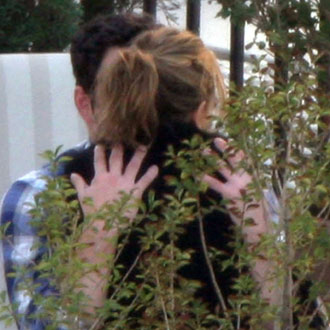 next slidequiz
Guess Who's Kissing?