Pop Quiz, Hot Shot: Week of 8/10/08
It's time to test your knowledge of what's happened this week with our favorite celebrities. Have you paid attention to everything that's gone down? Take the quiz!
1 of 10
David Beckham treated which famous chef to a tour of his Soccer Academy on Wednesday?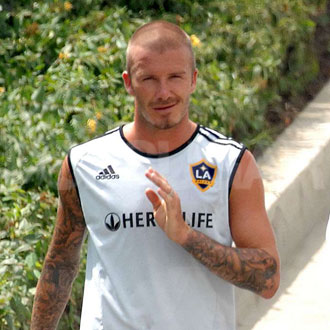 Rocco DiSpirito
Gordon Ramsay
Alton Brown
Anthony Bourdain
2 of 10
Jessica Simpson had dinner with Tony Romo last Sunday, but who was her dinner date on Monday night?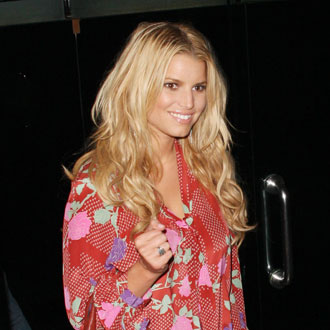 Eva Longoria
Cacee Cobb
Ken Paves
Ashlee Simpson
3 of 10
On which Caribbean island was Prince William and his girlfriend Kate Middleton spotted on vacation?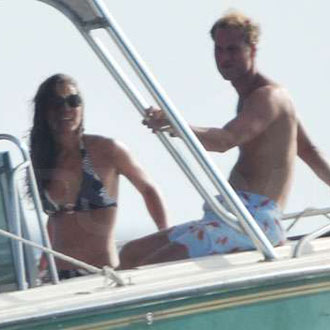 Mustique
St. Kitts
Barbados
Aruba
4 of 10
Paris Hilton is getting sued because she is alleged to have inadequately promoted which film?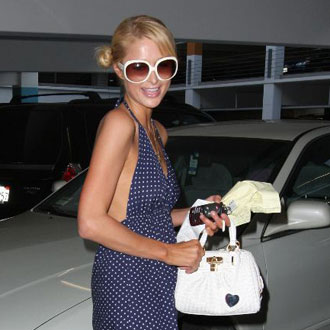 House of Wax
The Hottie & the Nottie
Pledge This!
Repo! The Genetic Opera
5 of 10
Kanye West is planning to open a branch of which fast food restaurant in Chicago?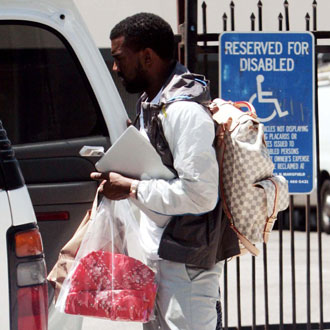 Arby's
In-N-Out
White Castle
Fatburger
6 of 10
Where did Mariah Carey and Nick Cannon head after having a wedding party in the Hamptons last weekend?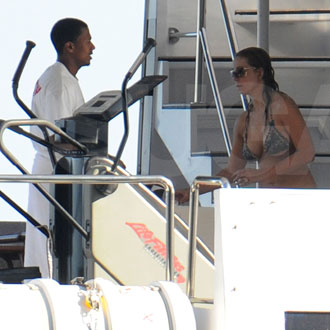 Italy
France
Greece
Turkey
7 of 10
Renée Zellweger just purchased another apartment in which US city?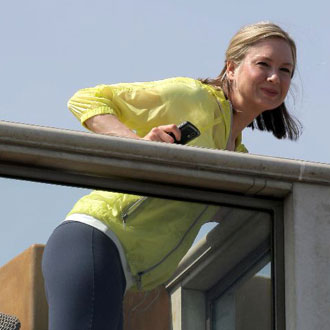 8 of 10
Fergie will appear in which video game?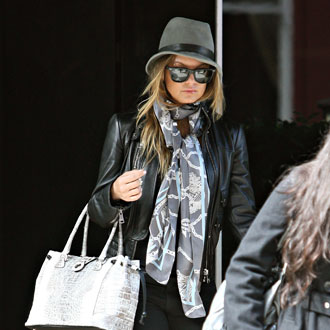 Celebrity Sports Showdown
Sing Star
Rock Band
Pretty in Pink
9 of 10
Audrina Patridge was asked to guest star in which new TV show?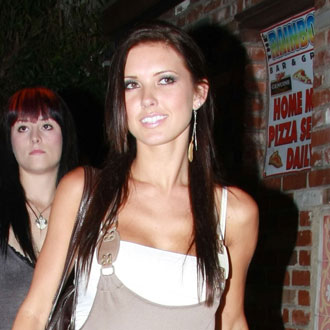 Swingtown
Do Not Disturb
Fringe
The Ex List
10 of 10
Who said, "I worked at the local McDonald's for three years. I'm not sure why they kept me: I am something of a daydreamer and a dawdler, so they would only let me be the 'friendly voice' that greeted you when you entered the restaurant."?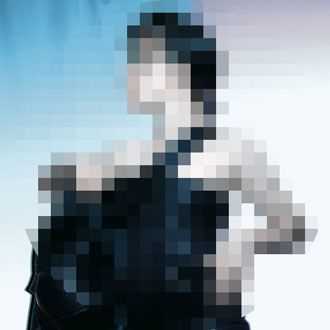 Jessica Biel
Selma Blair
Rachel Bilson
Rachel McAdams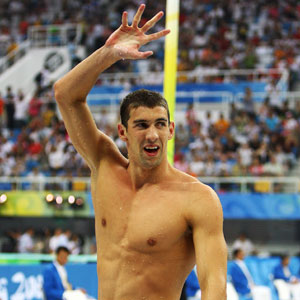 next slidequiz
How Hot Is Your Michael Phelps Fever?