Pop Quiz, Hot Shot: Week of 8/17/08
It's time to test your knowledge of what's happened this week with our favorite celebrities. Have you paid attention to everything that's gone down? Take the quiz!
1 of 10
David organized a birthday party for which member of the Beckham family?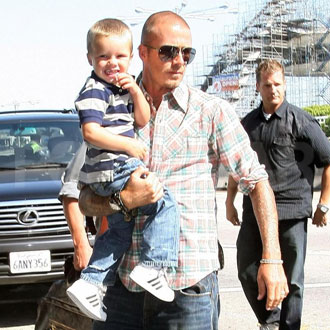 His sister
His son Cruz
Victoria's sister
His father
2 of 10
Who texted Access Hollywood to say that she thinks Michael Phelps is "f*cking amazing"?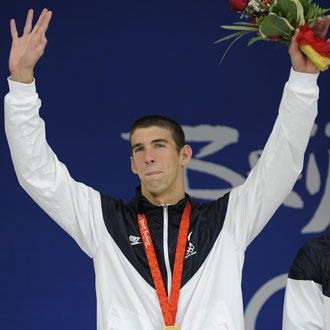 Fergie
Anne Hathaway
Lindsay Lohan
Selma Blair
3 of 10
Which celebrity mom said she felt like a "beached whale" while pregnant?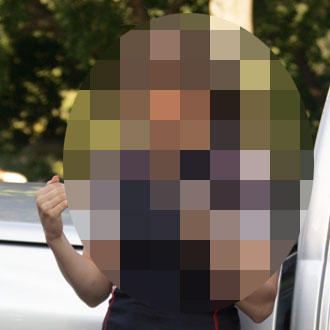 Nicole Kidman
Jennifer Lopez
Salma Hayek
Angelina Jolie
4 of 10
Where is Paris Hilton already making another version of her BFF show?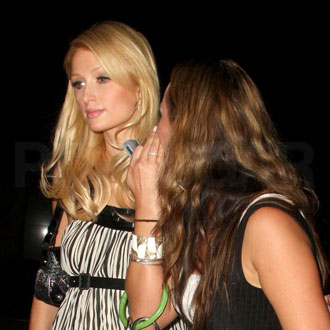 New Zealand
Australia
Canada
The UK
5 of 10
What did Matt Damon and his wife Luciana name their newborn daughter?
6 of 10
Jessica Simpson is the new face of what kind of beverage?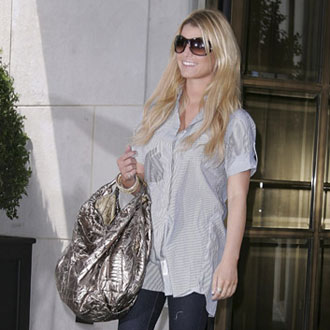 Beer
Iced tea
Sparkling water
Lemonade
7 of 10
Nicole Kidman made a telephone call to say good luck to which Australian Olympic team?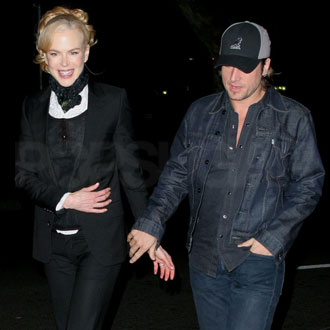 Sailing
Swimming
Gymnastics
Basketball
8 of 10
Kate Hudson is rumored to be calling which guy?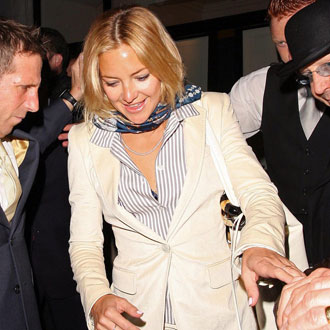 Dax Shepard
Lance Armstrong
Owen Wilson
Matthew McConaughey
9 of 10
Who hosted last weekend's Alma awards?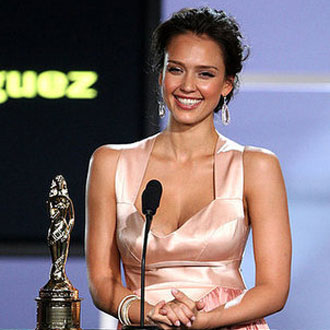 America Ferrera
Eva Longoria
Selena Gomez
Shakira
10 of 10
Kanye West blogged about his affection for which actress?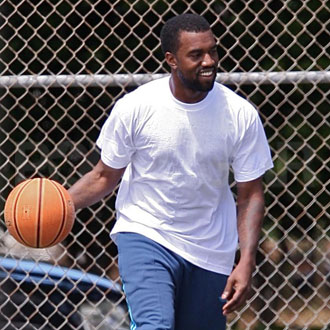 Penelope Cruz
Cameron Diaz
Natalie Portman
Scarlett Johansson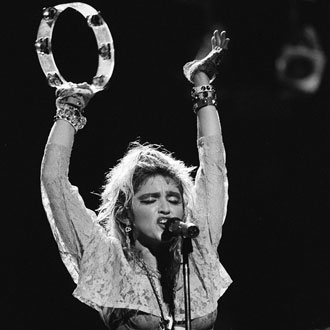 next slidequiz
How Well Do You Know Madonna?