Pop Quiz, Hot Shot: Week of 8/24/08
It's time to test your knowledge of what's happened this week with our favorite celebrities. Have you paid attention to everything that's gone down? Take the quiz!
1 of 10
When asked about attending Katie Holmes's Broadway debut, which former Dawson's Creek costar answered "of course"?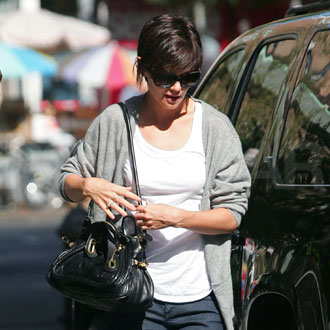 Michelle Williams
James Van Der Beek
Busy Philipps
Joshua Jackson
2 of 10
Who said that the biggest misconception about her career is that she's "just in it for the money and the paparazzi"?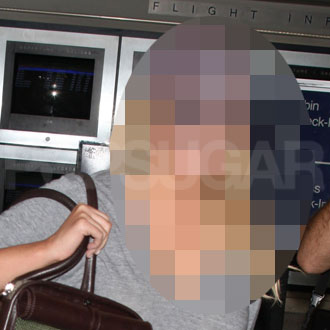 Jessica Simpson
Heidi Montag
Jennifer Aniston
Sienna Miller
3 of 10
Which cast member makes the most on The Hills?
Heidi Montag
Lauren Conrad
Lo Bosworth
Audrina Patridge
4 of 10
Cameron Diaz did a good deed last weekend by helping what kind of animal?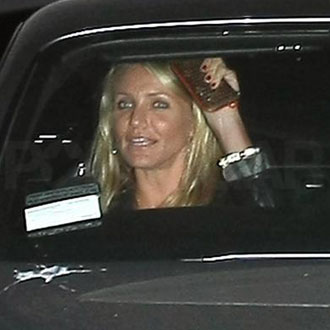 5 of 10
Jennifer Lopez hosted a fundraiser in Denver to benefit which children's charity?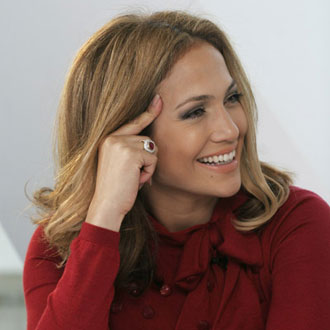 Children's Defense Fund
Big Brothers Big Sisters
Save the Children
Boys and Girls Clubs
6 of 10
Why did Hilary Duff's mother take her father to court?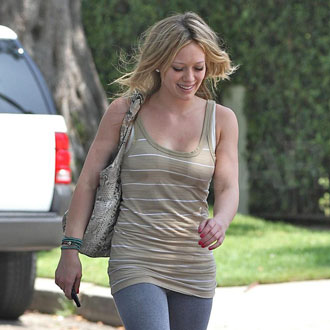 To divide their multiple properties
To negotiate a timeshare for their jet
To request $25,000 to buy Hilary a birthday present
To discuss custody of their pets
7 of 10
Whitney Port was spotted getting cozy with a new guy outside the NYC offices of which designer?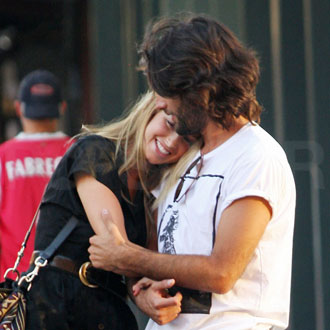 Marc Jacobs
Diane von Furstenberg
Michael Kors
Oscar de la Renta
8 of 10
Jennifer Aniston had a meal with which famous director?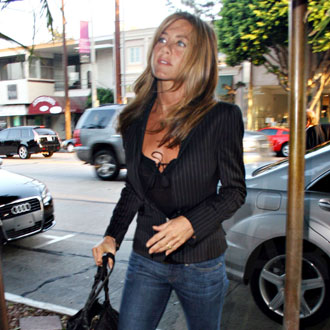 Woody Allen
Quentin Tarantino
Ron Howard
Oliver Stone
9 of 10
Kate Hudson is being sued for allegedly doing what?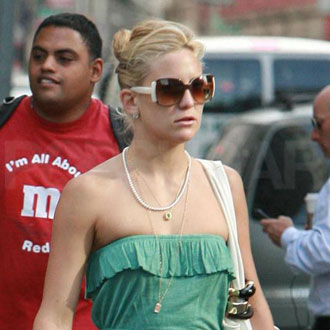 Failing to adequately promote a film
Stealing a secret ingredient for her hair-care line
Hitting a parked car and not leaving a note
Putting two teepees in her backyard
10 of 10
Brad Pitt picked up the Best Actor award at the Venice Film Festival for his work in which movie?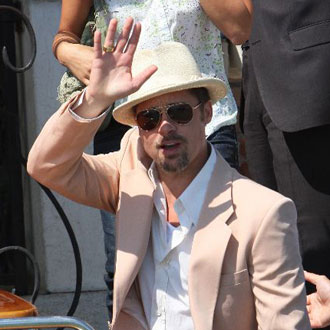 Burn After Reading
The Curious Case of Benjamin Button
Tree of Life
The Assassination of Jesse James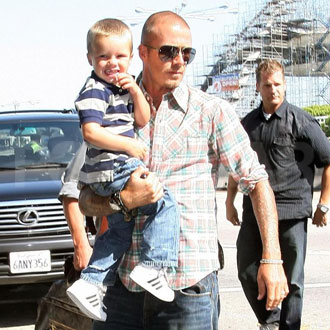 next slidequiz
Pop Quiz, Hot Shot: Week of 8/17/08