Pop Quiz, Hot Shot: Week of 8/3/08
It's time to test your knowledge of what's happened this week with our favorite celebrities. Have you paid attention to everything that's gone down? Take the quiz!
1 of 10
Which rock star met up with George Clooney and Cindy Crawford one afternoon last weekend in the South of France?
Bono
Chris Martin
Mick Jagger
Paul McCartney
2 of 10
Ryan Reynolds was spotted driving around LA in which type of eco-friendly car?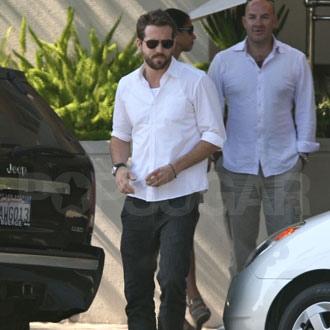 Hybrid Hummer
Toyota Prius
Honda Fit
Smart Car
3 of 10
Gwyneth Paltrow recently hosted a fundraiser at which funny man's Hamptons estate?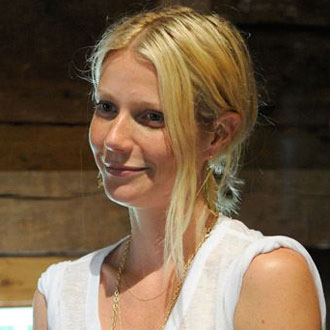 Jim Carrey
Ben Stiller
Jerry Seinfeld
Adam Sandler
4 of 10
Amanda Peet was in NYC on Tuesday to celebrate her appearance on the cover of which magazine?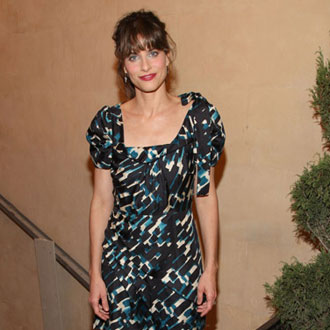 Time Out: New York
The New Yorker
New York
Gotham
5 of 10
Katie Holmes took her daughter Suri to see which musical in NYC on Wednesday night?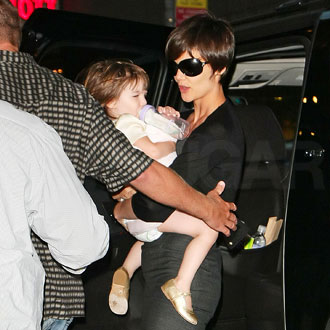 Billy Elliot
The Little Mermaid
Wicked
The Lion King
6 of 10
Leonardo DiCaprio was lounging shirtless on a yacht near which famous vacation spot?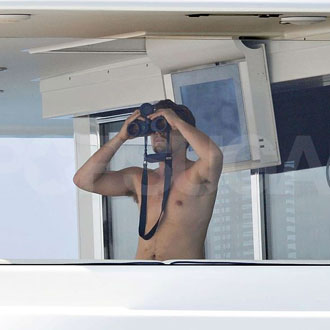 St. Tropez
Ibiza
Cabo San Lucas
Sardinia
7 of 10
Lindsay Lohan and Samantha Ronson headed to which city for a short break after attending Lollapalooza in Chicago last weekend?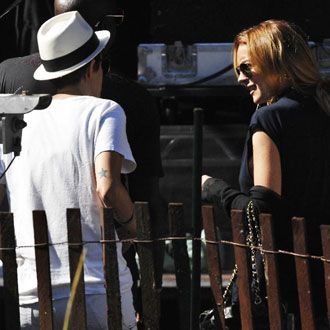 NYC
San Francisco
Boston
Miami
8 of 10
Lauren Conrad is set to make a special appearance on what TV show?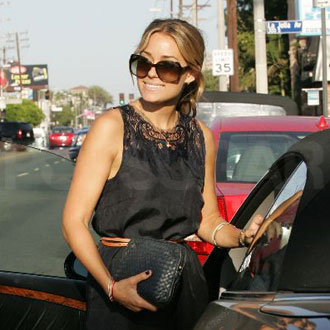 How I Met Your Mother
Gossip Girl
Project Runway
Greek
9 of 10
Rachel Bilson partied at which LA club on Wednesday night?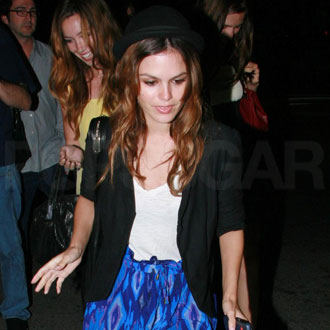 The Green Door
Teddy's
Crown Bar
Foxtail Lounge
10 of 10
Who said, "I'm a 1950s housewife. I love baking. I love sewing."?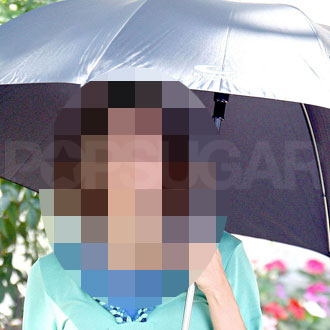 Eva Longoria
Kate Beckinsale
Demi Moore
Victoria Beckham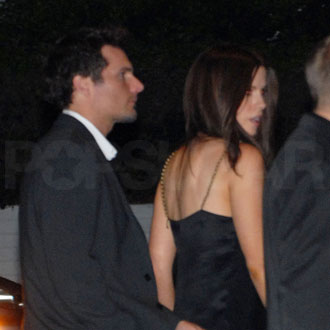 next slidequiz
Pop Quiz, Hot Shot: Week of 7/27/08