Pop Quiz, Hot Shot: Week of 8/31/08
It's time to test your knowledge of what's happened this week with our favorite celebrities. Have you paid attention to everything that's gone down? Take the quiz!
1 of 10
Who did Gavin and Kingston Rossdale run into on the beach in Malibu last weekend?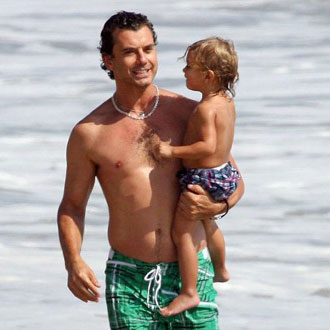 Minnie Driver
Ellen DeGeneres
Selma Blair
Christina Ricci
2 of 10
Kate Moss has a new tattoo in what shape?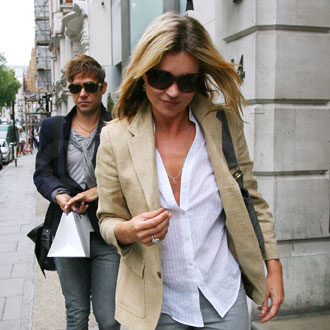 Heart
Star
Hummingbird
Anchor
3 of 10
Lily Allen hosted the GQ Men of the Year Awards in London with Elton John, but which guy took home the Alfred Dunhill Maverick Award?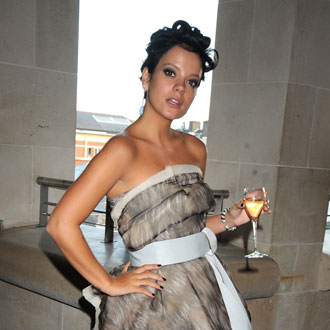 Orlando Bloom
Josh Brolin
Gordon Ramsay
Mark Ronson
4 of 10
Christina Aguilera will release her next album exclusively at which store?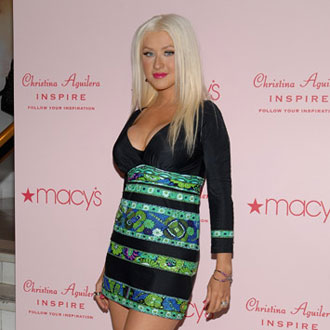 Wal-Mart
iTunes
Target
Kmart
5 of 10
Anne Hathaway was rumored to be getting cozy with which guy at the Democratic National convention?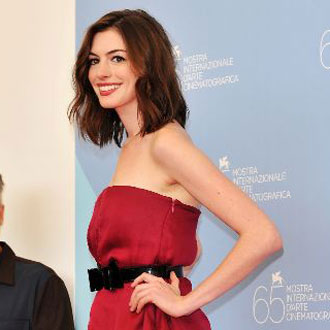 Josh Lucas
Bradley Cooper
Josh Hartnett
Adrian Grenier
6 of 10
What is Jessica Simpson's nickname for Tony Romo?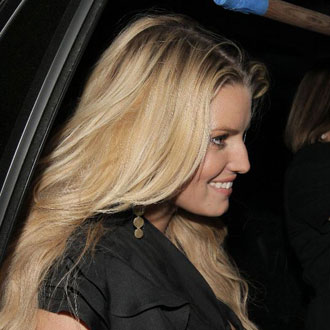 Texan Tiger
Love Bug
Little Cute
Future Baby Daddy
7 of 10
Who said, "I think it's cool to be on the worst-dressed list. If people aren't accepting, that's OK. Bring it on, I don't care"?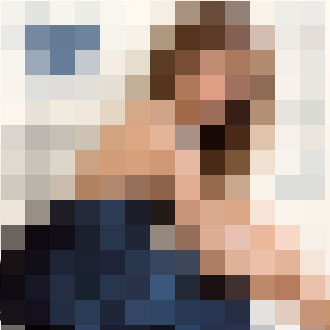 Rachel Bilson
Diane Kruger
Natalie Portman
Mischa Barton
8 of 10
Nicole Richie had an awkward encounter when she ran into which person during a recent dinner in LA?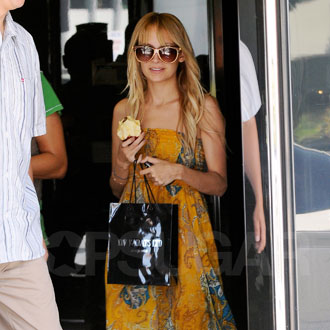 Paris Hilton
Rachel Zoe
Hilary Duff
Brody Jenner
9 of 10
Natalie Portman received an award at the Venice Film Festival for her work in which field?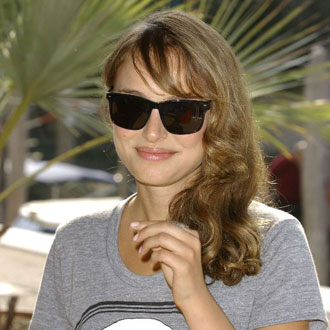 Activism
Modeling
Acting
Directing
10 of 10
Jennifer Aniston is playing what kind of character on 30 Rock?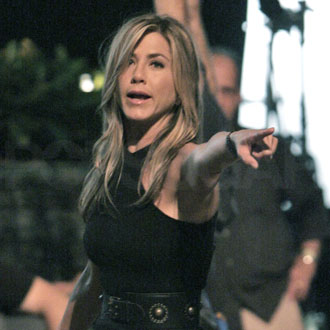 A stalker
An autograph hound
A secretary
A police woman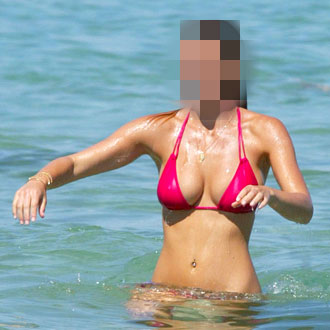 next slidequiz
Guess the Bikini Body Quiz!