Pop Quiz, Hot Shot: Week of 9/14/08
It's time to test your knowledge of what's happened this week with our favorite celebrities. Have you paid attention to everything that's gone down? Take the quiz!
1 of 10
Who did Victoria Beckham say is her muse?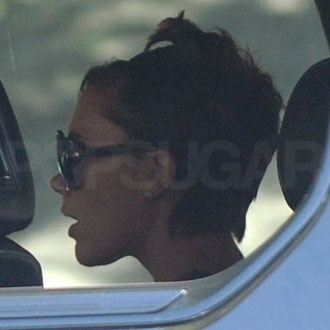 Heidi Klum
David Beckham
Marc Jacobs
Jennifer Lopez
2 of 10
Gwen Stefani is designing the bar staff uniforms for which hotel?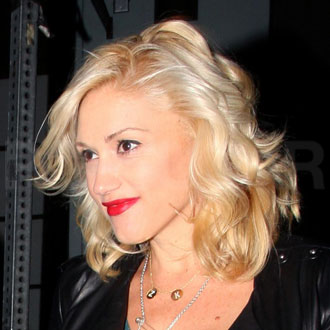 The Standard
The Roosevelt
The Mercer
The W
3 of 10
Rachel McAdams was spotted kissing which actor on set in Canada last weekend?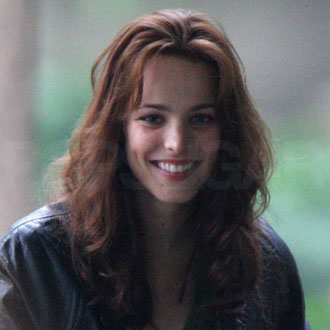 Eric Bana
Hugh Jackman
Ewan McGregor
Gerard Butler
4 of 10
Sienna Miller was accompanied by which British actor for lunch on Monday?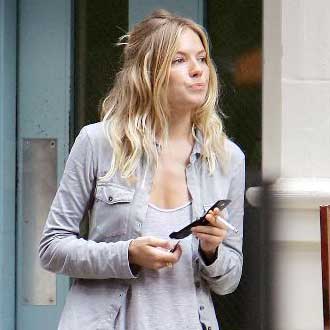 Orlando Bloom
Ed Westwick
Dominic Cooper
Hugh Dancy
5 of 10
Which actor said that when he met Renee Zellweger he fell in love with her?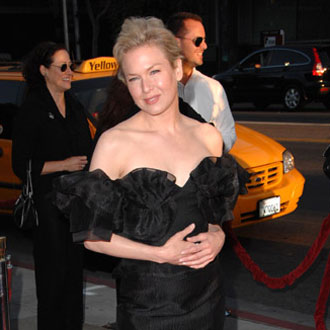 John Krasinski
David Arquette
Viggo Mortensen
Ed Harris
6 of 10
Scarlett Johansson was in which African country to spread awareness about HIV and AIDS?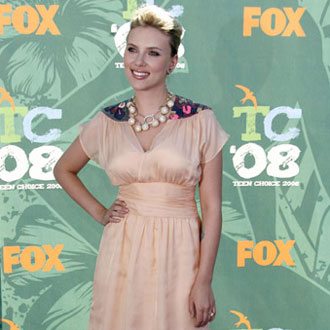 Nigeria
South Africa
Rwanda
Sierra Leone
7 of 10
Cruz Beckham and Debra Messing's son Roman attended which celebrity baby's birthday bash last weekend?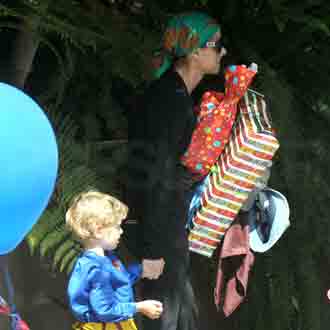 Deacon Phillippe
Sean Preston Federline Spears
Henry Samuel
Ryder Robinson
8 of 10
Mischa Barton was spotted hanging out with which actor in London?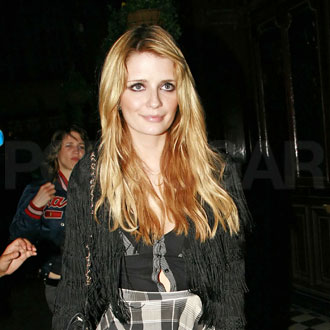 James Franco
Josh Hartnett
Jake Gyllenhaal
Jude Law
9 of 10
Who said of their job that, "It is a 24 hour, seven day-a-week job. . . I work all the time"?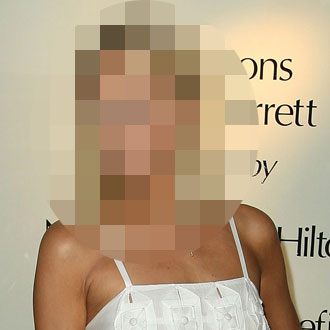 Kate Hudson
Ashley Olsen
Kate Bosworth
Paris Hilton
10 of 10
Kate Hudson accompanied which female fashion designer to the 30 Days Of Fashion And Beauty party in London on Wednesday night?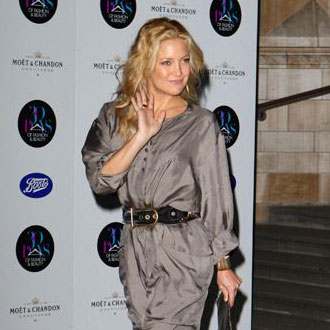 Donatella Versace
Donna Karan
Stella McCartney
Vivienne Westwood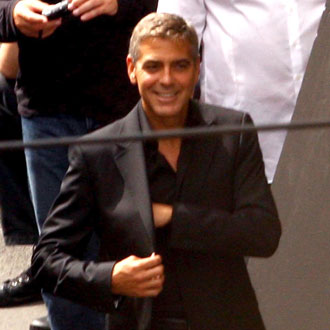 next slidequiz
Pop Quiz, Hot Shot: Week of 9/7/08