Pop Quiz, Hot Shot: Week of 9/21/08
It's time to test your knowledge of what's happened this week with our favorite celebrities. Have you paid attention to everything that's gone down? Take the quiz!
1 of 10
Brad Pitt filmed a Japanese commercial earlier this week for what kind of product?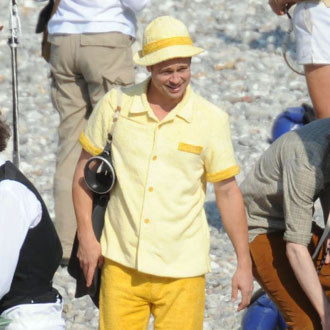 Cell phones
Accessories
Beauty Products
Cars
2 of 10
Tom Cruise and his daughter Suri were spotted sharing what kind of bonding activity last weekend?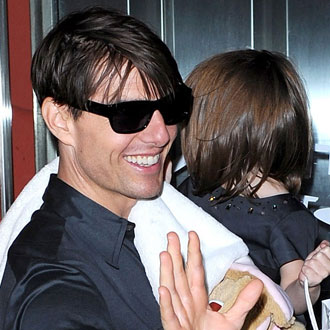 A trip to Chuck E. Cheese
Creating a stuffed animal at Build-A-Bear
Shopping for children's clothes at Bergdorf Goodman
Painting pottery at Color Me Mine
3 of 10
Who said, "I run four miles, seven days a week. I feel energised and healthy — there are really nice gyms here and I just enjoy it."?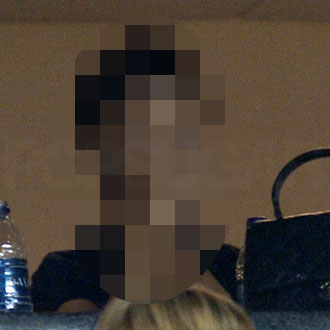 Eva Longoria
Jessica Alba
Jennifer Lopez
Victoria Beckham
4 of 10
Gwyneth Paltrow is the face of Tod's, has a cooking show, and stars in films — but what's her latest project?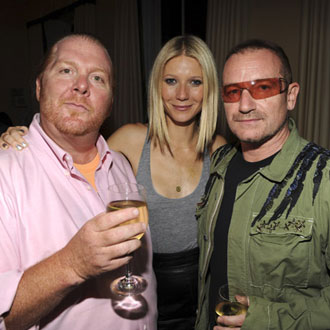 Launching a website and e-newsletter
Starting a community garden
Decorating a luxury condo project in NYC
Auctioning off her paintings
5 of 10
Cameron Diaz made a special appearance on which TV show this week?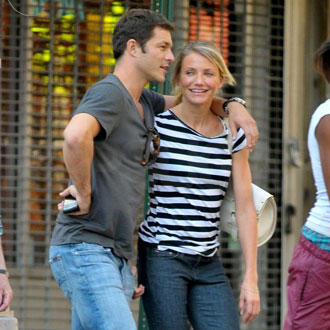 Fringe
Lipstick Jungle
How I Met Your Mother
Saturday Night Live
6 of 10
Eva Mendes was in Florida last weekend to launch what kind of new product range?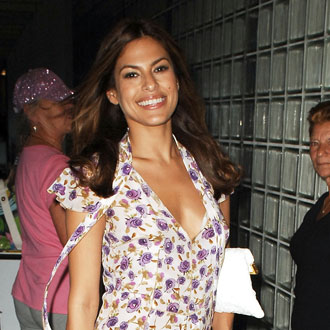 Intimates
Sunglasses
Home Decor
Shoes
7 of 10
Mary-Kate and Ashley Olsen are teaming up with which shoe brand to launch a line of footwear?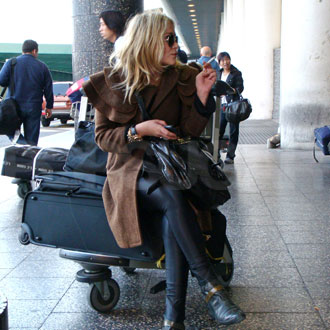 Aldo
Payless
Steve Madden
Nine West
8 of 10
Jennifer Garner and Ben Affleck held a fundraiser to benefit which facility at the University of Charleston?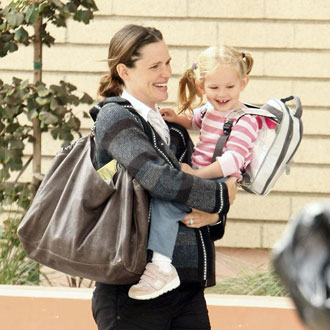 The Athletic Center
The Science Labs
The Library
The Cafeteria
9 of 10
Drew Barrymore was spotted locking lips with which actor at a Kings of Leon concert in NYC?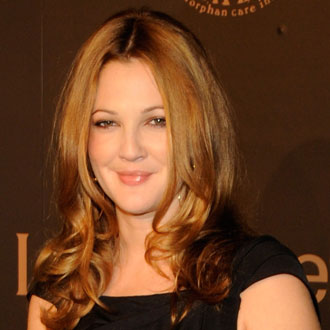 Emile Hirsch
Ed Westwick
Robert Buckley
Seth Rogan
10 of 10
Rachel Bilson has been cast in which upcoming film?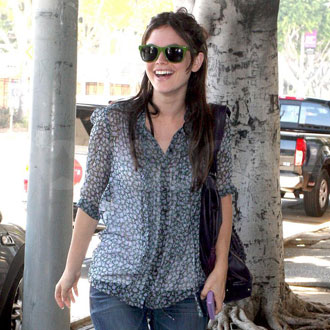 A Family Affair
Waiting for Forever
Sweet Relief
The Beautiful and the Damned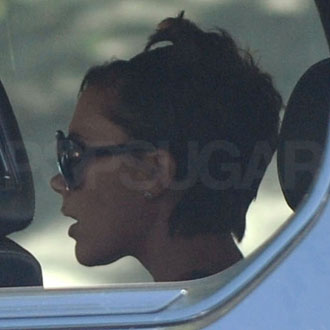 next slidequiz
Pop Quiz, Hot Shot: Week of 9/14/08