Pop Quiz, Hot Shot: Week of 9/28/08
It's time to test your knowledge of what's happened this week with our favorite celebrities. Have you paid attention to everything that's gone down? Take the quiz!
1 of 10
Justin Timberlake and Jessica Biel were in Italy this week to see which of her former co-stars get married?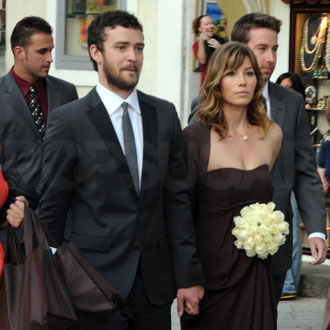 Barry Watson
Mackenzie Rosman
Beverley Mitchell
Rachel Blanchard
2 of 10
What does John Mayer call his group of friends?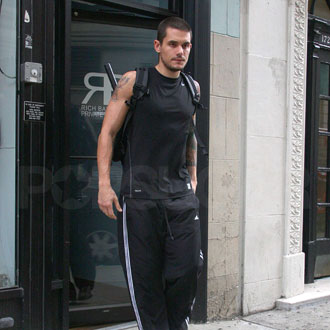 High tech homies
The circle of trust
The lady-killers
Blood brothers
3 of 10
Which country has already canceled the 90210 spinoff?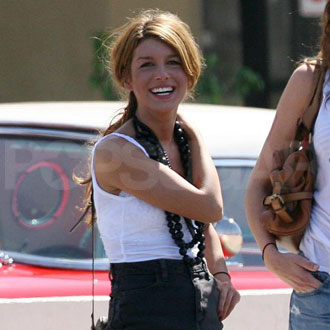 The UK
Canada
Ireland
Australia
4 of 10
Jessica Simpson appeared on which reality show this week?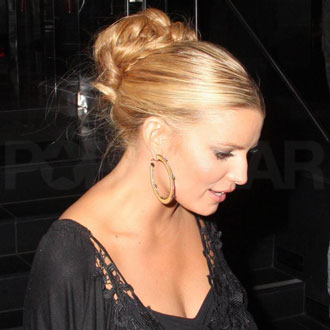 Dancing With the Stars
Project Runway
America's Next Top Model
The Amazing Race
5 of 10
What did Liev Schreiber give Naomi Watts for her 40th birthday this week?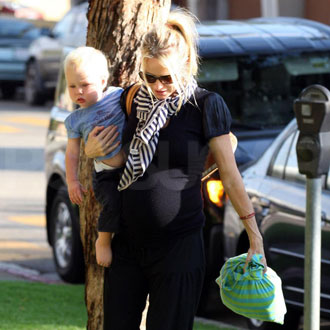 A car
A spa weekend
Dinner and a movie
Five-carat diamond earrings
6 of 10
Who was the corporate sponsor behind Britney Spears' $10,000 donation to a NYC middle school?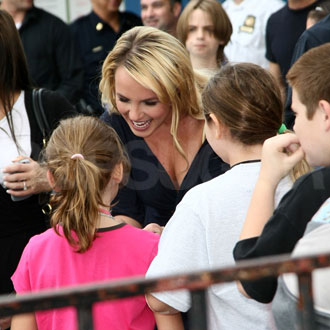 Revlon
Avon
Estee Lauder
Elizabeth Arden
7 of 10
Lauren Conrad was in Las Vegas last weekend to celebrate the birthday of which costar?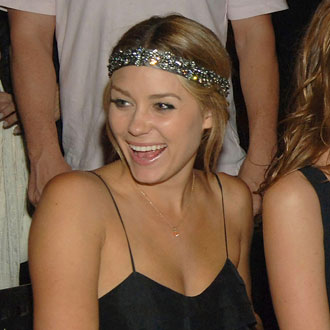 Brody Jenner
Audrina Patridge
Lo Bosworth
Stephanie Pratt
8 of 10
Which actor revised his views on tying the knot, saying, "I want to get married and have children. In saying that, I realize I am contradicting everything I've said before. I absolutely believe in marriage."?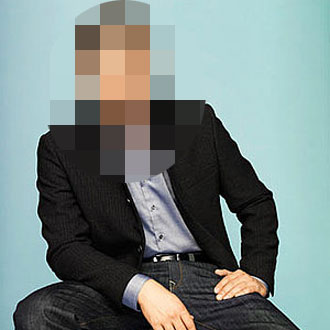 Hugh Grant
Vince Vaughn
George Clooney
Leonardo DiCaprio
9 of 10
Jay-Z tried on which Olympian's gold medals while out in NYC on Wednesday night?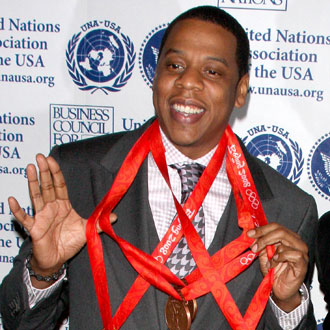 Michael Phelps
Nastia Liukin
Shawn Johnson
Ryan Lochte
10 of 10
Which TV host asked Anne Hathaway if she ever suspected her now-jailed ex-boyfriend of stealing things from her purse?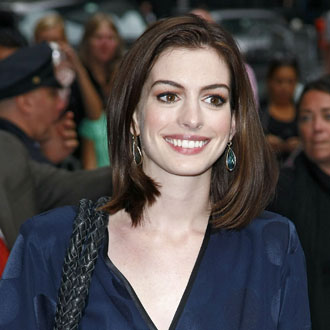 Craig Ferguson
David Letterman
Jay Leno
Jimmy Kimmel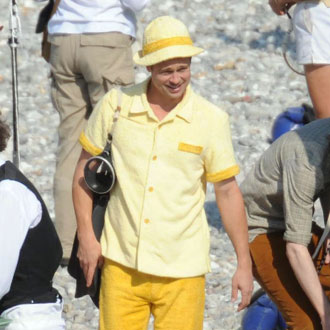 next slidequiz
Pop Quiz, Hot Shot: Week of 9/21/08