Pop Quiz, Hot Shot: Week of 9/7/08
It's time to test your knowledge of what's happened this week with our favorite celebrities. Have you paid attention to everything that's gone down? Take the quiz!
1 of 10
George Clooney was in Milan to shoot a commercial for which car company?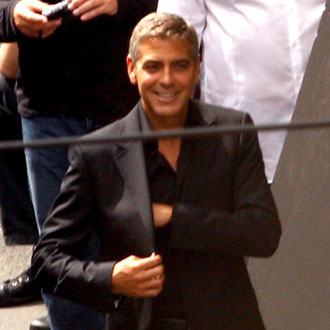 2 of 10
David Beckham and his English soccer team were in which country earlier this week for a World Cup qualifying match?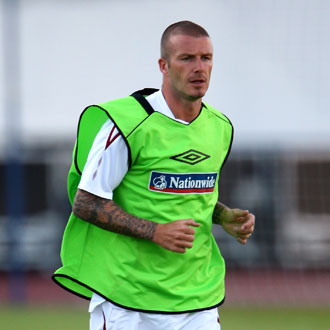 Poland
Croatia
Hungary
Latvia
3 of 10
Jessica Simpson will be opening up for which country music act on tour starting in January?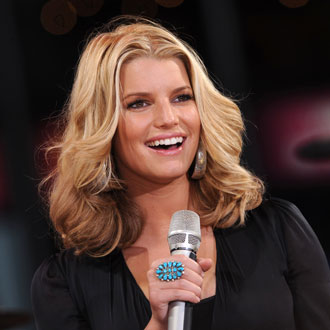 Asleep at the Wheel
Sugarland
Rascal Flatts
The Dixie Chicks
4 of 10
Joshua Jackson is said to have inquired about buying Diane Kruger what kind of jewelry as an "engagement promise"?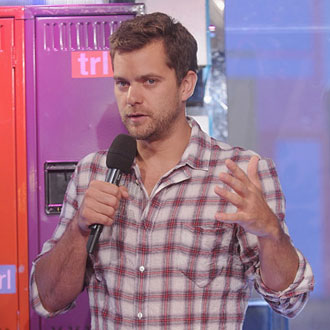 A watch
A brooch
A necklace
A toe ring
5 of 10
Victoria Beckham is opening a restaurant in LA with which celebrity chef?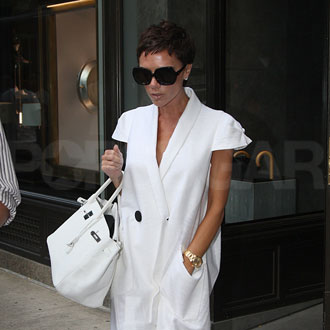 Rocco DiSpirito
Giada De Laurentiis
Rachael Ray
Gordon Ramsay
6 of 10
Lindsay Lohan and Heidi Klum joined the Olsen twins at a party on Wednesday night celebrating which fashion figure?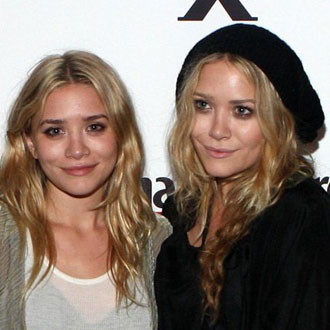 Rachel Zoe
Marc Jacobs
Nina Garcia
Anna Wintour
7 of 10
Which former *NSYNC member is hoping that Justin Timberlake will stop touring so that their old group can reunite?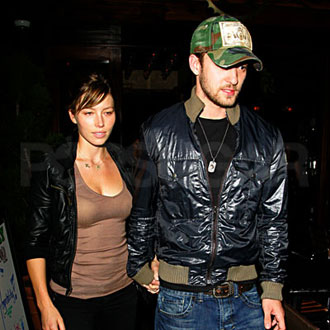 JC Chasez
Joey Fatone
Chris Kirkpatrick
Lance Bass
8 of 10
Ashton Kutcher has started coaching which high school sport?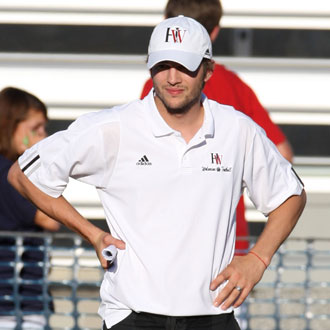 Football
Soccer
Swimming
Field Hockey
9 of 10
Which celebrity WASN'T at the US Open men's final match on Monday night to see Roger Federer take home the trophy?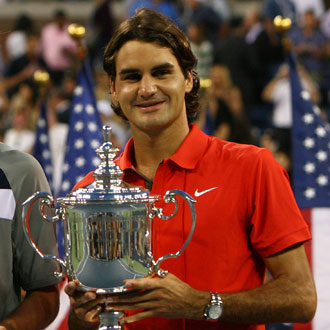 Natalie Portman
Charlize Theron
Jessica Biel
Anne Hathaway
10 of 10
Lauren Conrad just announced that her next project will be what?
Producing an ecologically-minded TV show
Designing an apartment complex in NYC
Writing a three part fictional series for young adults
Releasing a limited edition fragrance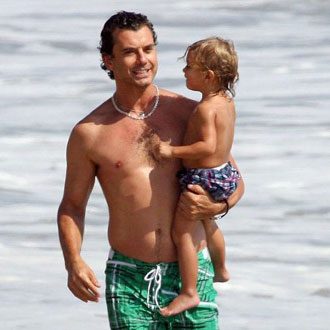 next slidequiz
Pop Quiz, Hot Shot: Week of 8/31/08