Pop Quiz, Hot Shot: Week of April 12, 2009
It's time to test your knowledge of what's happened this week with our favorite celebrities. Have you paid attention to everything that's gone down? Take the quiz!
1 of 10
Which Twilight actor wasn't spotted at Jackson Rathbone's concert in Vancouver?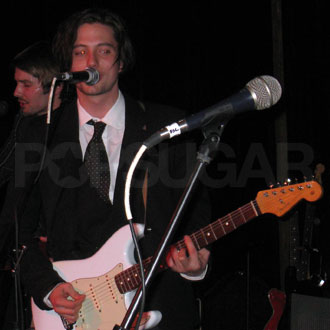 Kristen Stewart
Robert Pattinson
Kellan Lutz
Taylor Lautner
2 of 10
Which ex joined Drew Barrymore at the NYC premiere of Grey Gardens?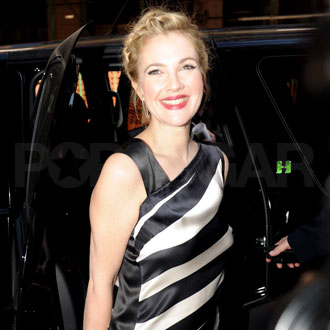 Fabrizio Moretti
Justin Long
Jason Segel
Tom Green
3 of 10
What advice on Hollywood did Leonardo DiCaprio give Zac Efron?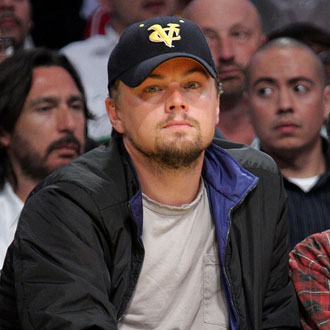 Stay away from the paparazzi.
Don't do heroin.
Keep a close knit group of friends.
Don't talk about your relationship to reporters.
4 of 10
Who did Lindsay Lohan quote on her new wrist tattoo?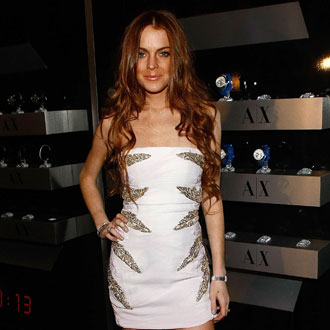 Madonna
Samantha Ronson
Marilyn Monroe
Eleanor Roosevelt
5 of 10
What didn't Jamie Foxx suggest to Miley Cyrus on his radio show? That she...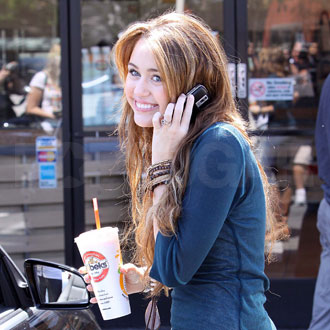 Get a gum transplant
Make a sex tape
Catch chlamydia on a bicycle seat
Smoke marijuana
6 of 10
Orlando Bloom is currently filming what movie?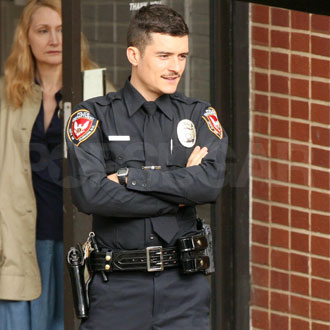 Main Street
Sympathy for an Officer
The Police Diary
Southland
7 of 10
Who was the first person Shia LaBeouf talked to after his first hand surgery?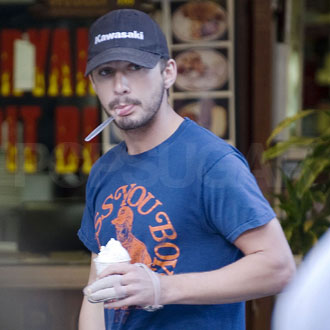 Megan Fox
Harrison Ford
His mother
Isabel Lucas
8 of 10
Which female singer performed at the White House Easter Egg Roll?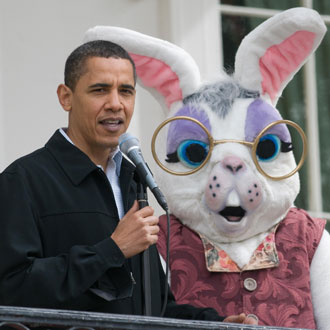 Britney Spears
Katy Perry
Fergie
Lily Allen
9 of 10
What is Spencer Pratt's favorite 2008 photo op with Heidi?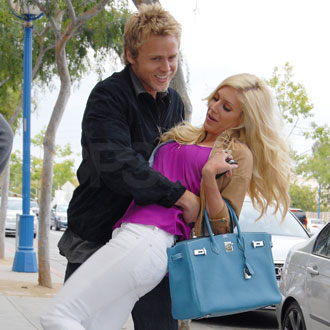 Their Easter egg hunt
Valentine's Day on the yacht
Halloween as prisoner and security guard
Grocery store shopping with melons
10 of 10
Who affectionately called Jessica Simpson "top heavy" this week?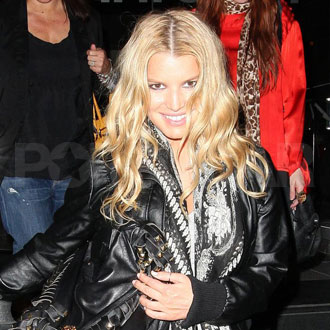 Tina Simpson
Pete Wentz
Ashlee Simpson
Joe Simpson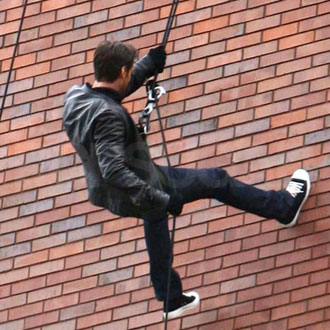 next slidequiz
Guess Who?