It's time to test your knowledge of what's happened this week with our favorite celebrities. Have you paid attention to everything that's gone down? Take the quiz!
1 of 10
Gisele posed for bikini photos promoting what line?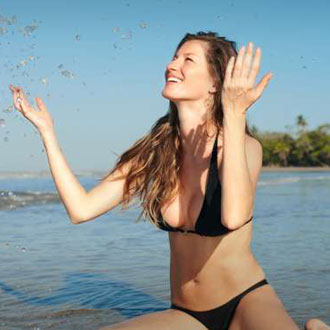 Her skin care line Sejaa
Ipanema Sandals
Victoria's Secret
Her new bottled water
2 of 10
What relative(s) joined the Jolie-Pitts in Venice this week?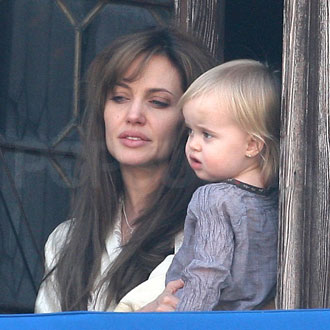 Angelina's brother, James
Brad's brother, Doug
Brad's parents, Bill and Jane
Angelina's father, Jon
3 of 10
What song did Jake tell GQ he loved as a kid?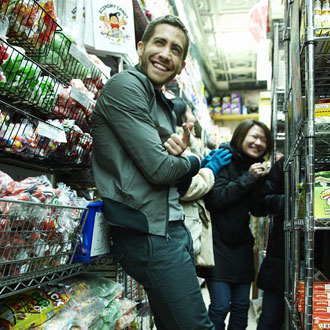 Guns N' Roses, "Paradise City"
Aerosmith, "Cryin"
AC/DC, "Back in Black"
Van Halen, "Jump"
4 of 10
What spa item did Paris Hilton have delivered to her home?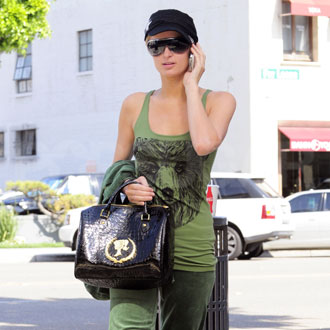 Massage table
Spray-tan machine
Hot tub
Tanning bed
5 of 10
What did David Beckham snack on during the Lakers game?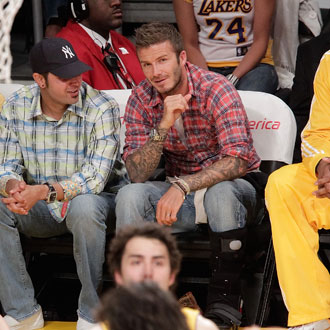 Pretzel
Hot dog
French fries
Ice cream
6 of 10
Who told Interview magazine:
"I eat what I want, and I'm not a workout fiend. My genetics are good, but they aren't crazy He-Man style."?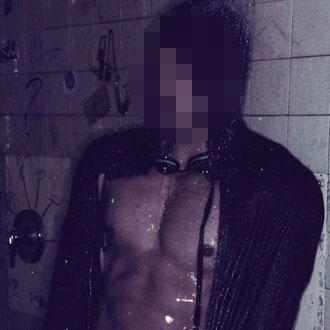 Channing Tatum
Kellan Lutz
Sam Worthington
Josh Duhamel
7 of 10
What birthday did Stephanie Pratt celebrate in Las Vegas?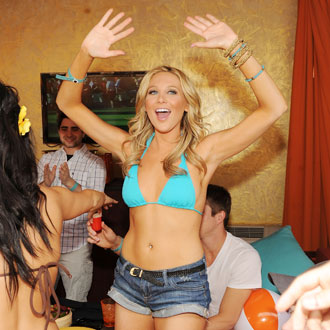 8 of 10
What did Joshua Jackson take home from the Genie Awards?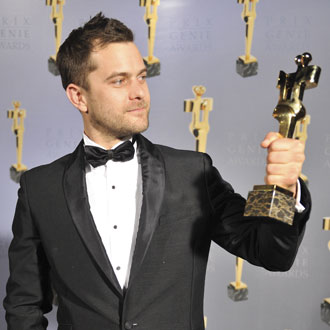 Best Actor
Hottest Leading Man
Best Supporting Actor
Best Dressed Male
9 of 10
Where did Nicole Richie promote Winter Kate last weekend?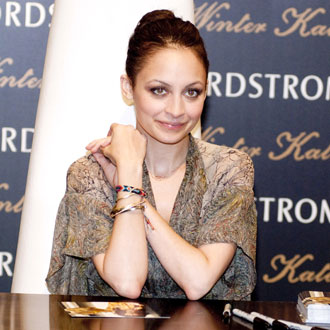 San Diego
Atlanta
Chicago
Boston
10 of 10
Who else was announced as a Tribeca Film Festival judge alongside Jessica Alba?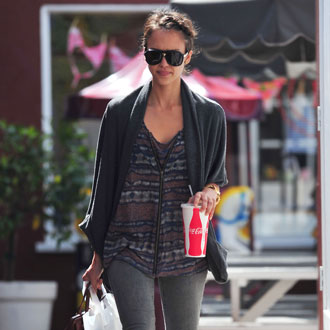 America Ferrera
Peter Facinelli
Zach Braff
All of the above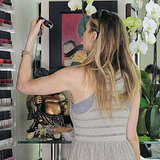 next slidequiz
Guess Who's Picking Out a Spring Nail Polish Color?