Pop Quiz, Hot Shot: Week of April 18, 2011
Think you studied up on all this week's celebrity news? Test your knowledge with our quiz!
1 of 10
Which cute couple did NOT join Kate Bosworth and Alexander Skarsgard at Coachella?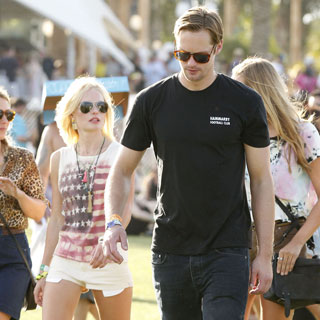 Alessandra Ambrosio and Jamie Mazur
Diane Kruger and Joshua Jackson
Selena Gomez and Justin Bieber
Vanessa Hudgens and Josh Hutcherson
2 of 10
Amy Smart announced her engagement to which home design star this week?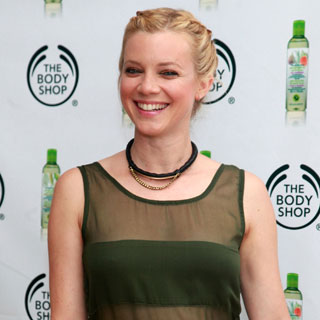 Curtis Stone
Carter Oosterhouse
Mike Holmes
Jeff Lewis
3 of 10
Besides Rob and Kristen, which Twilight stars were spotted hanging out together frequently this week?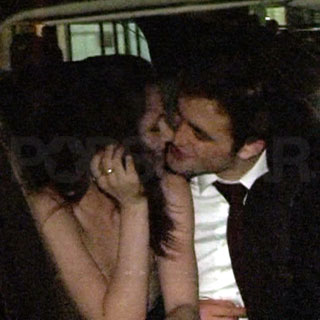 Xavier Samuel and Anna Kendrick
Lee Pace and Maggie Grace
Ashley Greene and Jackson Rathbone
Nikki Reed and Kellan Lutz
4 of 10
Which car company did Megan Fox and Brian Austin Green celebrate this week?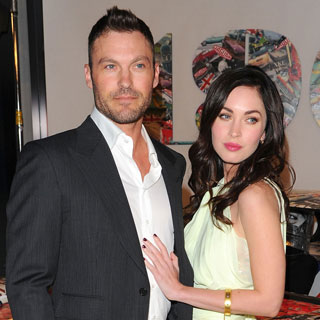 Audi
Mercedes
Volkswagen
Jaguar
5 of 10
Robert Pattinson chose to wear what designer for his appearance on Jimmy Kimmel Live?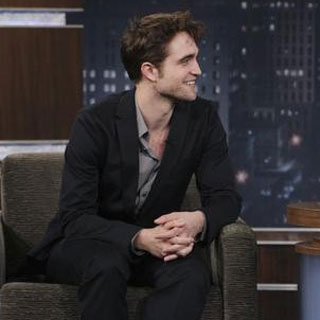 Burberry
J. Lindeberg
Gucci
D&G
6 of 10
Nicole Richie and Jessica Alba teamed up to support which charity this week in LA?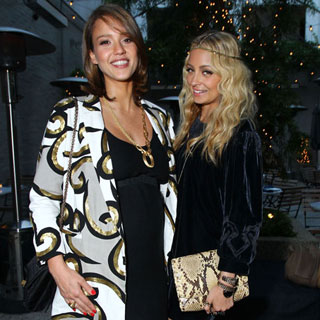 Baby 2 Baby
Stand Up 2 Cancer
World Wildlife Federation
Global Green
7 of 10
Which morning show did Rachel Bilson swing by on Wednesday?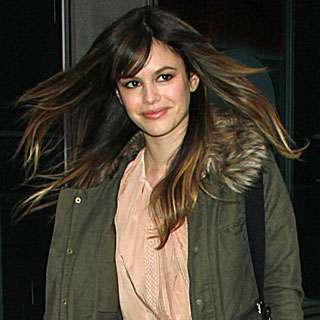 Today
Live With Regis and Kelly
Fox and Friends
Access Hollywood Live
8 of 10
Which A-lister didn't bring his partner, but was spotted with Jennifer Lopez and Marc Anthony and Tom Cruise and Katie Holmes at a wedding on Saturday?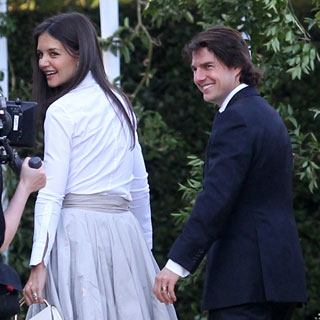 Will Smith
Johnny Depp
Brad Pitt
Matt Damon
9 of 10
Russell Brand and Katy Perry kissed on the red carpet of his international premiere in which country?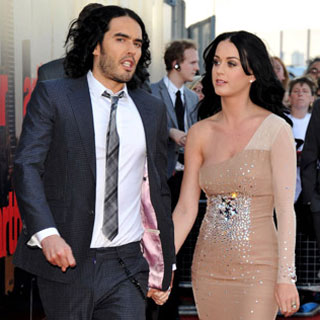 Madrid
London
Berlin
Paris
10 of 10
Where was Rachel Zoe spotted shopping on one of her first post-baby outings?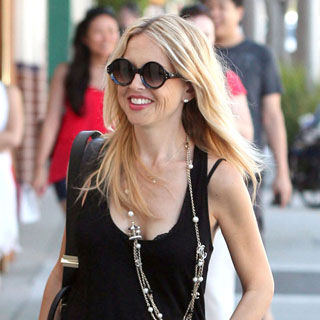 Gap
Barneys NYC
Yves Saint Laurent
Forever 21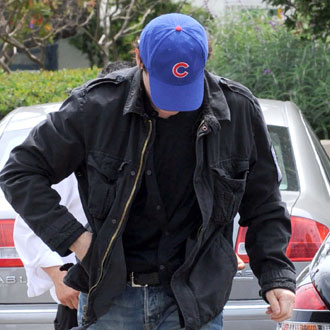 next slidequiz
Guess Who Showed Off His Hometown Pride?