Pop Quiz, Hot Shot: Week of April 19, 2009
It's time to test your knowledge of what's happened this week with our favorite celebrities. Have you paid attention to everything that's gone down? Take the quiz!
1 of 10
Where were Robert Pattinson and Kristen Stewart supposedly spotted holding hands in Vancouver?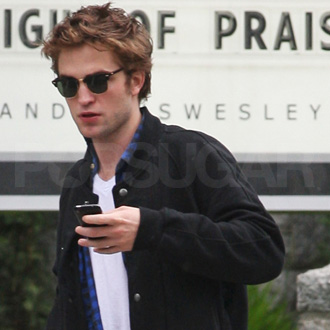 The grocery store
The pharmacy
The airport
Jackson Rathbone's concert
2 of 10
Angelina Jolie is set to star in a film based on a book series by which author?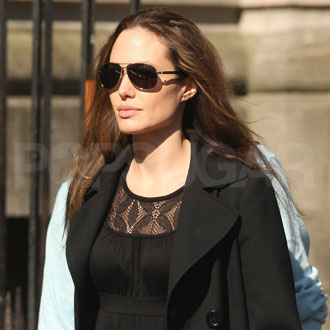 Nora Roberts
Patricia Cornwell
Mary Higgins Clark
Danielle Steele
3 of 10
Which singer joined Rihanna in Barbados?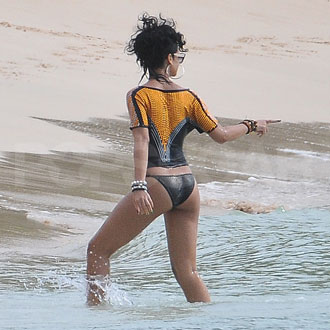 Ciara
Beyonce
Brandy
Katy Perry
4 of 10
Which disease did David Beckham take a stand against in London?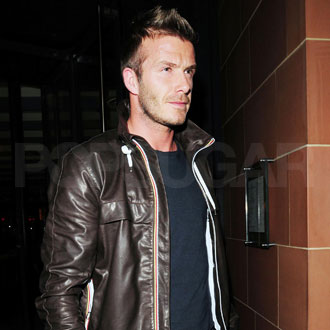 AIDS
Malaria
Cancer
Pertussis
5 of 10
Lauren Conrad is re-launching her clothing line with which store?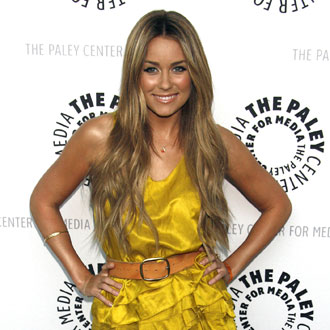 Kohl's
Target
Macy's
JCPenney
6 of 10
Salma Hayek and Francois Henri-Pinault's second wedding will be held where?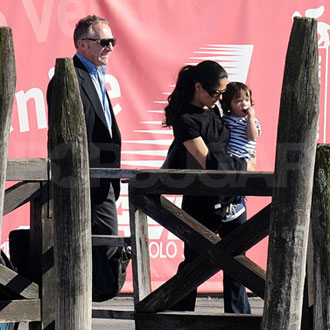 Paris
Venice
St. Tropez
Barcelona
7 of 10
Who owned the house in which the Kardashian sisters partied in Mexico?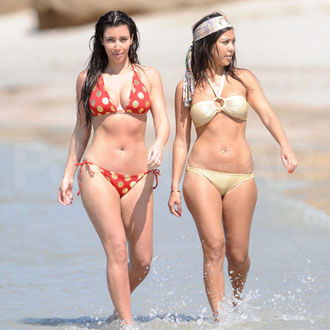 Joe Francis
Diddy
Brody Jenner
Mel Gibson
8 of 10
What is Matthew McConaughey's new film project called?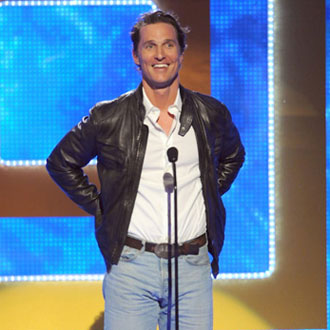 Foreign Exchange
Ready for a Change
The Exchange Student
The Instructor
9 of 10
What did Lindsay reveal to Ellen about her split from Samantha?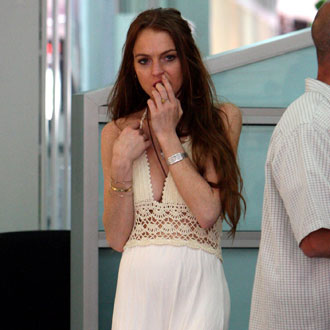 She's had trouble sleeping
Her eating habits have changed
She thought it would be so much harder
She already has a new boyfriend
10 of 10
Who joined Ashlee Simpson at Britney's concert?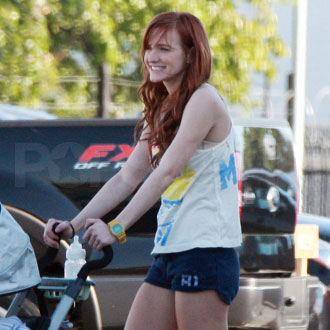 Solange Knowles
Nicole Richie
Jessica Simpson
Pete Wentz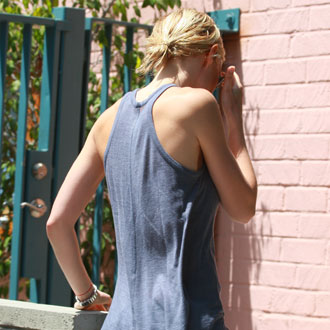 next slidequiz
Guess Who?