Pop Quiz, Hot Shot: Week of April 19, 2010
It's time to test your knowledge of what's happened this week with our favorite celebrities. Have you paid attention to everything that's gone down? Take the quiz!
1 of 10
How much did the first photos of Sandra Bullock without her wedding ring reportedly sell for?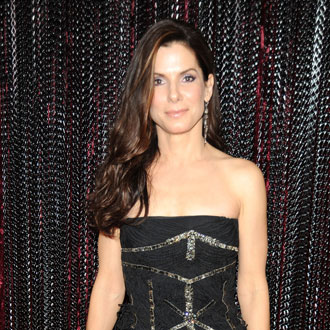 $30,000
$45,000
$100,000
$120,000
2 of 10
Where was Andy Roddick spotted shirtless on the beach?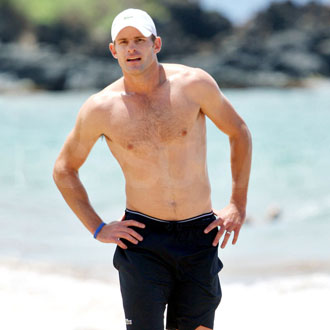 Maui
St. Lucia
Cancun
St. Tropez
3 of 10
Where did we spot Ryan Gosling grabbing lunch?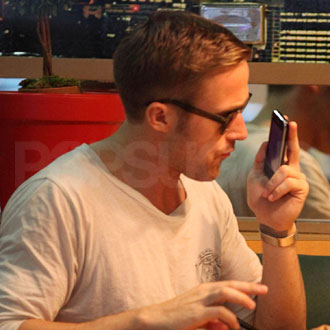 Taco Bell
California Pizza Kitchen
Panda Express
Koo Koo Roo
4 of 10
What did Scarlett Johansson tell InStyle she likes to do in the kitchen?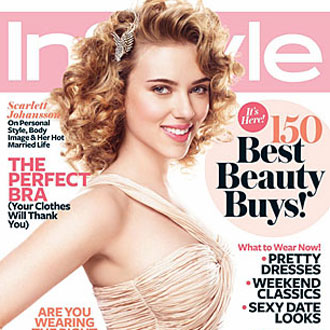 Order take-out
Cook alone
Try new recipes
Cook with her husband
5 of 10
When does the new season of Mad Men premiere?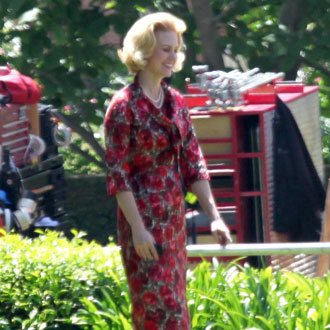 May 23
June 20
July 11
July 25
6 of 10
Which of these things is Gisele Bundchen NOT involved in?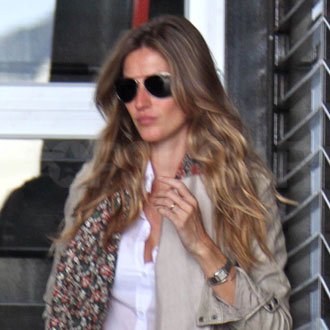 Global Youth Service Day
Eco-friendly bathing suit production
UN Environmental Fund
All natural skin care line
7 of 10
What did Diane Kruger snack on while out in SoHo with Joshua Jackson?
Soft pretzel
Smoothie
Ice cream
Popcorn
8 of 10
Who did Lauren Conrad see drive by her house after she got home from the airport?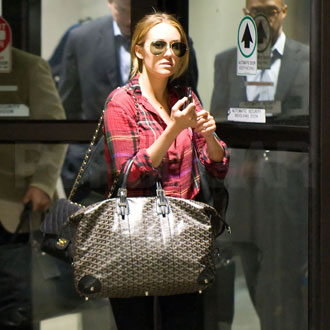 President Obama
Tom Cruise
Oprah Winfrey
Arnold Schwarzenegger
9 of 10
Which celebrity didn't make it to round three of the PopSugar 100?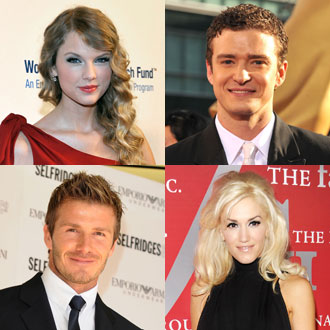 Taylor Swift
Justin Timberlake
David Beckham
Gwen Stefani
10 of 10
In which magazine did Kellan Lutz say, "I like getting hurt"?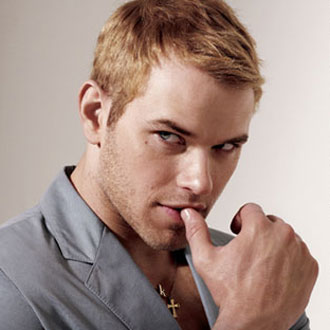 FHM
Details
V Man
Esquire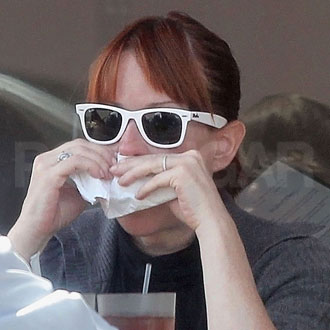 next slidequiz
Guess Who's in White Ray-Bans?