Pop Quiz, Hot Shot: Week of April 26, 2009
It's time to test your knowledge of what's happened this week with our favorite celebrities. Have you paid attention to everything that's gone down? Take the quiz!
1 of 10
Why were Heidi and Spencer in Mexico this week?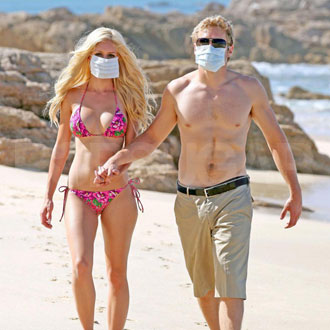 To help fight swine flu
To film Heidi's music video
On a romantic honeymoon
To film The Hills
2 of 10
How did Jennifer Garner get all scraped up?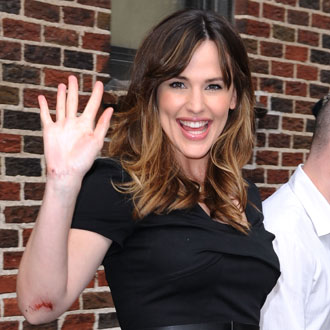 A fall while running
An injury filming an action scene
A cooking accident
She doesn't remember
3 of 10
Why was Brad Pitt standing in the rain with an umbrella?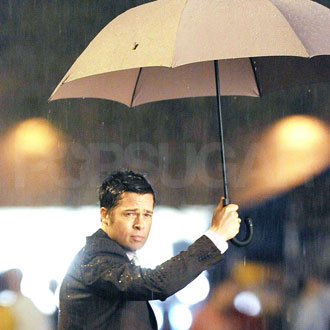 He was filming a new movie
He was trying to catch a cab
He was waiting for Angie to come out of her trailer
He was filming a Japanese commercial
4 of 10
What caused an airline not to let Joel Madden on the plane?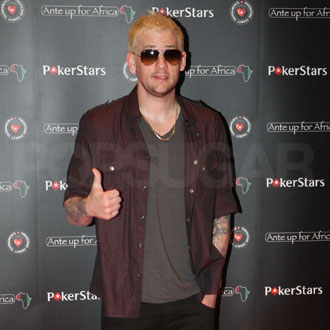 His hair
His tattoos
His shirt
His lack of shoes
5 of 10
What's the latest news about Lindsay's 6126 collection?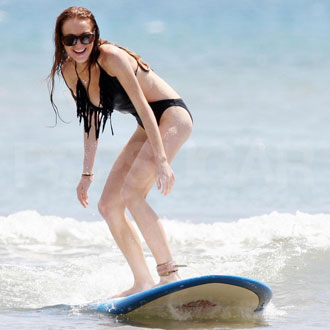 It's expanding to include bikinis
It'll be sold exclusively at Kohl's
It'll be available online
Ali Lohan is co-designing
6 of 10
What is Levi McConaughey's favorite toy?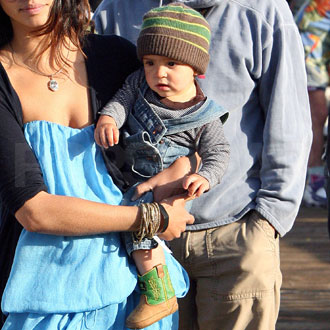 A carrot
Matthew's surfboard
A j.k. livin' hat
Camila's hairbrush
7 of 10
What were Christina and Heidi celebrating together?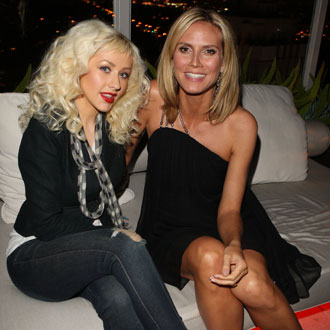 People's 100 Most Beautiful List
Matthew Williamson's H&M Party
A new LG Phone
Heidi's baby shower
8 of 10
Who surprised everyone by cursing at Tom Hanks's tribute?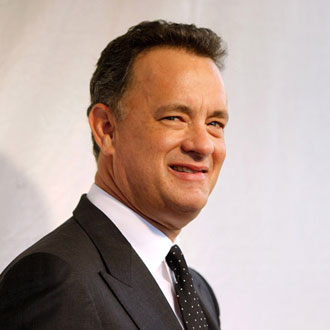 Julia Roberts
Rita Wilson
Charlize Theron
Sally Field
9 of 10
What fashion line made Salma Hayek's dress for for her wedding ceremony last weekend?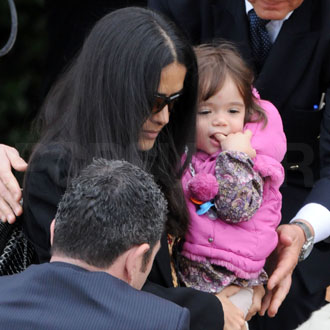 Chanel
Dior
Balenciaga
Marc Jacobs
10 of 10
What does Ed Westwick have tattooed across his forearm?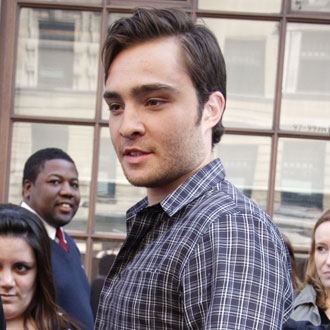 I Love Rock 'n' Roll
I'm Chuck Bass
Elvis Lives On
I Heart Romance
next slidequiz
Win a Trip to Be a Hero Among Celebrities at Elizabeth Glaser's Pediatric AIDS Charity Carnival!