Pop Quiz, Hot Shot: Week of April 5, 2009
It's time to test your knowledge of what's happened this week with our favorite celebrities. Have you paid attention to everything that's gone down? Take the quiz!
1 of 10
Robert Pattinson posed in a leather jacket for which magazine?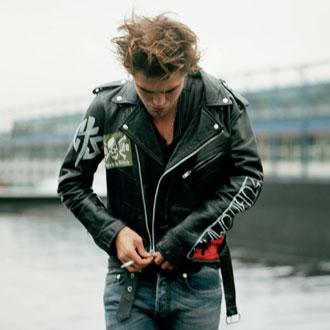 Flaunt
Dossier
GQ
Esquire
2 of 10
Lindsay Lohan accused which starlet of saying, "Uck!" while walking by on the way into last Friday's Charlotte Ronson party?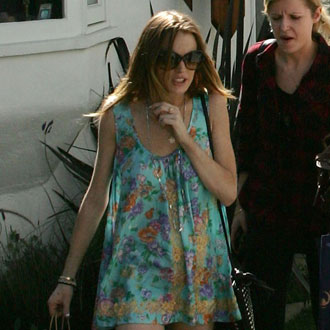 Nicole Richie
Paris Hilton
Kim Kardashian
Lily Allen
3 of 10
What's the title of No Doubt's recently released single?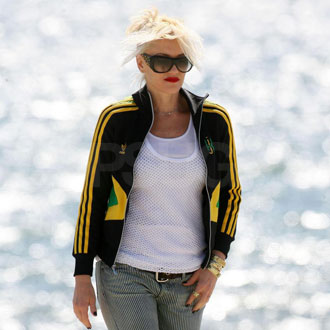 Divide and Conquer
Birthday
Stand and Deliver
Walking Proud
4 of 10
Jennifer Garner was just cast in a film that centers around which hobby?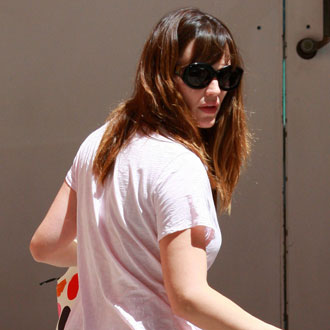 Ice Sculpting
Lemon Picking
Gardening
Butter Carving
5 of 10
Along with Johnny Depp, what other celebrity is guest starring on SpongeBob SquarePants?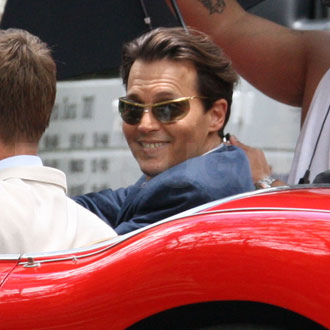 Katie Holmes
Victoria Beckham
Angelina Jolie
Reese Witherspoon
6 of 10
When Mercy James said she missed Madonna's family, she reportedly referred to Lourdes specifically by which nickname?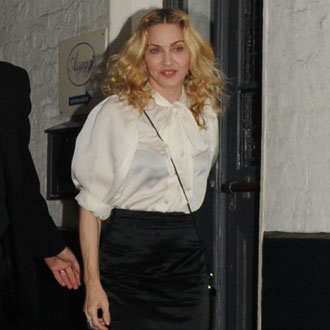 7 of 10
Why is Katie Holmes going to DC in May?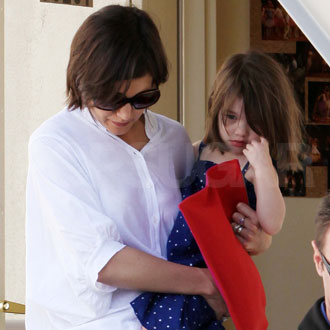 To film a new political thriller.
To read at a Memorial Day concert.
To perform in a ballet.
To tour the White House with Suri.
8 of 10
Which of these shows is one of President Obama's favorites?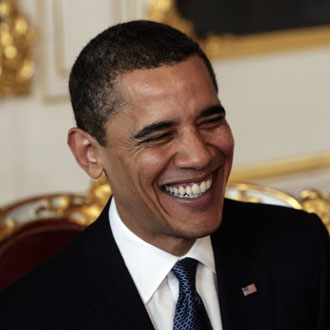 House
Law & Order
24
Entourage
9 of 10
Dolce & Gabbana created Gisele's first wedding dress, but which designer made her a gown for her second celebration in Costa Rica?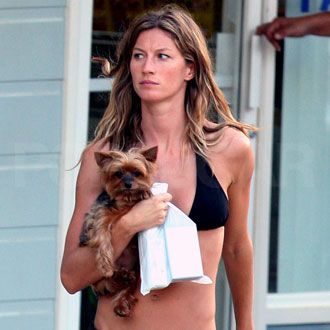 Donatella Versace
Giorgio Armani
John Galliano
Vera Wang
10 of 10
Brad Pitt was spotted taking his sons out for breakfast at which fast food restaurant on Long Island?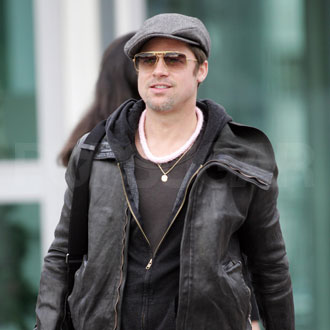 McDonald's
Dunkin Donuts
Burger King
Krispy Kreme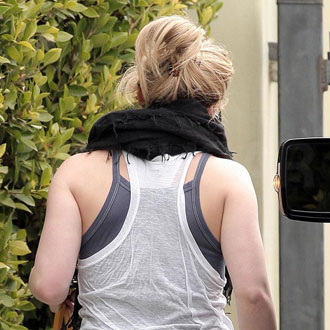 next slidequiz
Guess Who?