Pop Quiz, Hot Shot: Week of April 5, 2010
It's time to test your knowledge of what's happened this week with our favorite celebrities. Have you paid attention to everything that's gone down? Take the quiz!
1 of 10
What kind of animal fuzzy slippers was Suri Cruise wearing?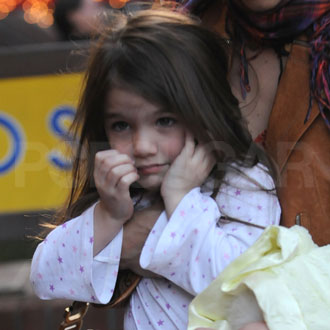 2 of 10
According to Lauren Conrad, what's the best period of a new relationship?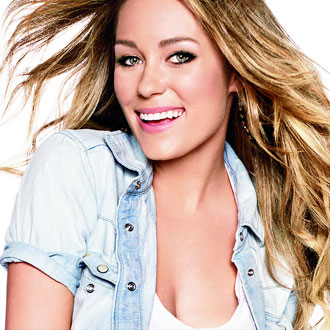 The first two weeks
The first two months
The first two dates
The first two years
3 of 10
Where did we see Halle, Gabriel and Nahla spending an afternoon last weekend?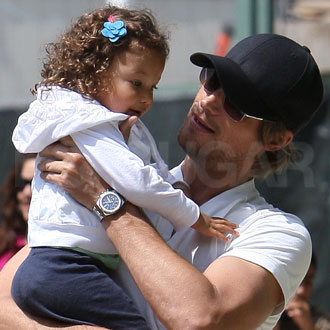 Zoo
Beach
Playground
Disneyland
4 of 10
Which Twilight vampire sparkled in the sun while lounging shirtless by the pool?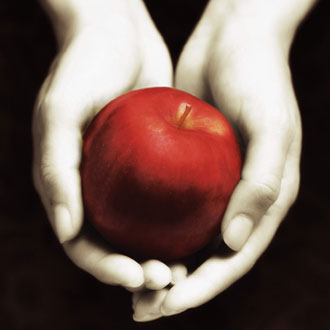 Robert Pattinson
Kellan Lutz
Peter Facinelli
Jackson Rathbone
5 of 10
Who joined President Obama at the White House for the annual Easter Egg Roll?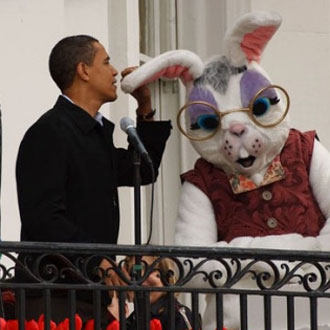 Beyonce Knowles
Reese Witherspoon
Jessica Alba
Jennifer Garner
6 of 10
What snack did Nicole Richie give Harlow Madden before church on Easter?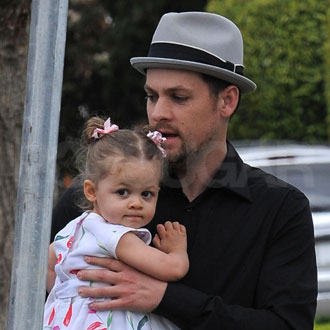 Goldfish
Apple
Banana
Candy
7 of 10
Who was spotted toting around this adorable French Bulldog puppy?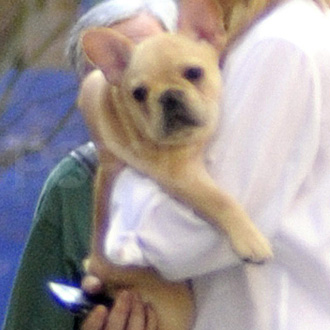 Ashley Tisdale
Jessica Biel
Rachel Bilson
Ashley Olsen
8 of 10
What actor did not join Patrick Dempsey at Toyota's Pro Celebrity Race practice event in LA?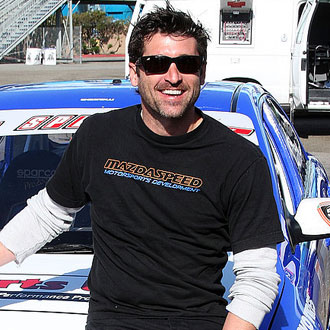 Keanu Reeves
Christian Slater
Jason Priestley
Adrien Brody
9 of 10
Who tried smiling his or her way out of a traffic ticket?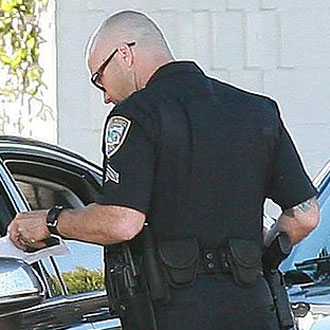 Britney Spears
Shia LaBeouf
Nicole Richie
Zac Efron
10 of 10
Who took over Kim Kardashian's Twitter last week?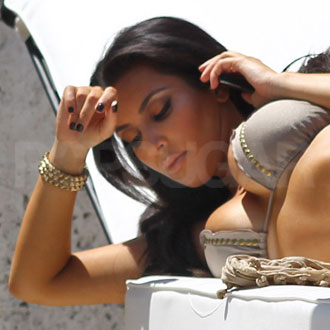 Khloe Kardashian
Paris Hilton
Nicole Richie
Kourtney Kardashian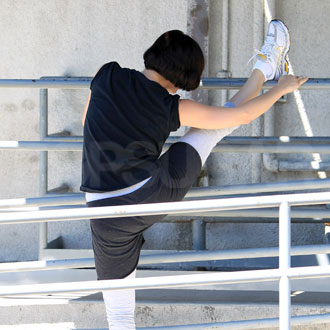 next slidequiz
Guess Who Is Doing Some Deep Stretching at the Gym?