It's time to test your knowledge of what's happened this week with our favorite celebrities. Have you paid attention to everything that's gone down? Take the quiz!
1 of 10
Britney Spears appeared on which late night show show in her bikini?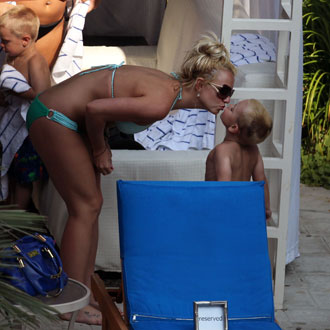 The Late Show with David Letterman
Jimmy Kimmel Live
The Tonight Show with Conan O'Brien
Late Night with Jimmy Fallon
2 of 10
Summit Entertainment is holding a round of Twilight conventions, and where is the first one located?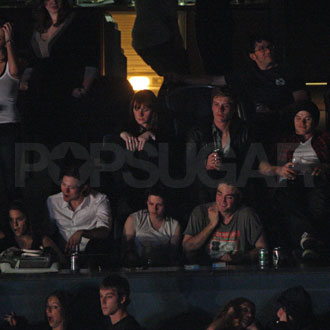 Florida
California
New Jersey
Connecticut
3 of 10
Madonna celebrated her birthday with Jesus Luz and her family; how old is she now?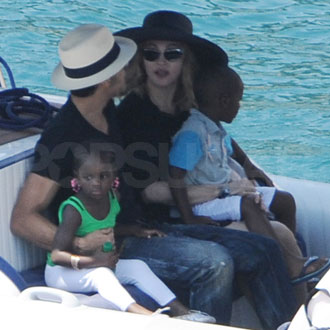 4 of 10
What did Ashton Kutcher draw next to the words "lucky me" on a hotel's rooftop?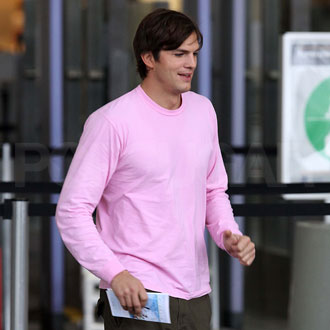 A four leaf clover
A heart
A slot machine
A horseshoe
5 of 10
Where did Jay-Z and Beyonce vacation on a rented yacht?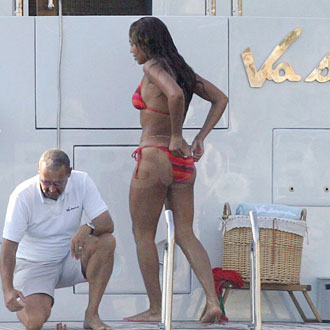 Italy
Croatia
Greece
Fiji
6 of 10
Which WNBA team was Halle Berry cheering on?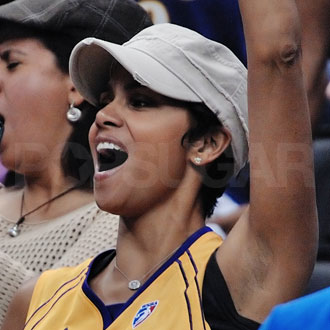 7 of 10
Who did Lindsay and Ali Lohan sit next to at the Waverly Inn?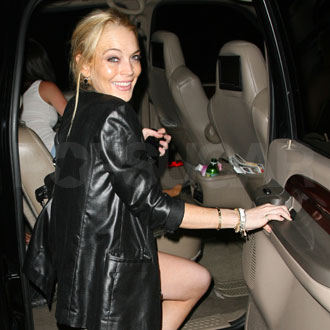 Diddy
Bradley Cooper
Rihanna
Sarah Jessica Parker
8 of 10
Eric Dane's "naked tape" scandal involved his wife and a beauty queen who held which title?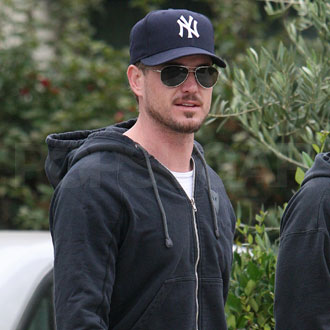 Miss Teen Texas
Miss Teen USA
Miss California
Miss America
9 of 10
Who didn't attend The September Issue premiere?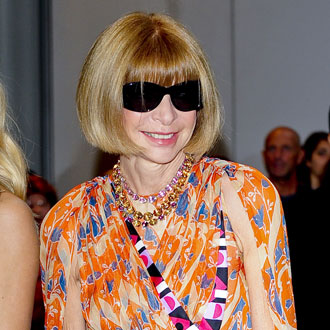 Renee Zellweger
Sienna Miller
Jennifer Aniston
Marc Jacobs
10 of 10
Eva Longoria's opening her second Beso restaurant in which city?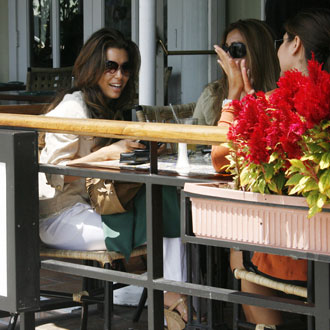 Miami
Philadelphia
New York City
Las Vegas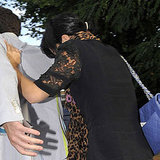 next slidequiz
Guess Who?