Pop Quiz, Hot Shot: Week of August 16, 2010
It's time to see just how closely you kept up with the stars this week. Have you stayed clued in to everything that's gone down? Take the quiz to find out!
1 of 10
At the UK premiere of Salt, Angelina Jolie urged fans to send aid to which country in need?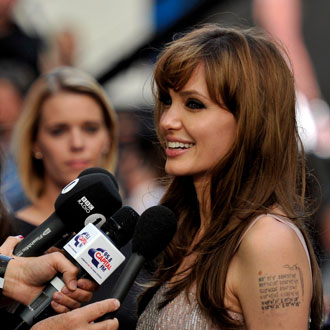 Haiti
Pakistan
India
Iran
2 of 10
Who did we spot a scruffy Jake Gyllenhaal talking to after lunch in LA?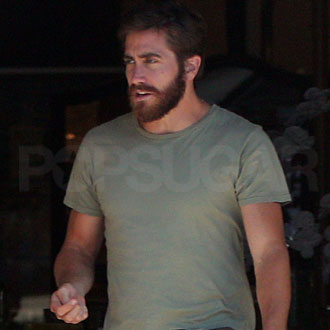 His sister Maggie
A panhandler
A young fan
A traffic cop
3 of 10
What is the name of Matthew McConaughey's new pet kitten?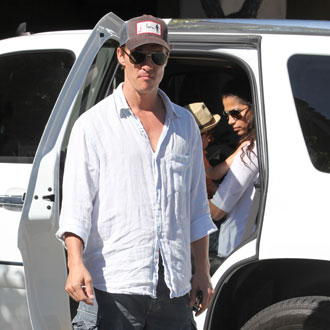 Action
Sydney
Mick
Minnie
4 of 10
Which celebrity couple did Sienna and Jude double date with in London this week?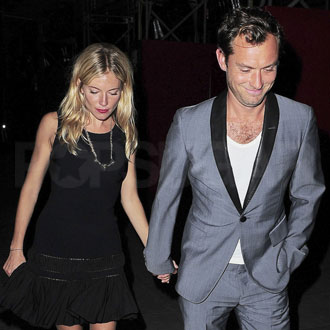 Madonna and Jesus Luz
Robert Downey Jr. and Susan
Emily Blunt and John Krasinski
Hugh Jackman and Deborra
5 of 10
It was revealed this week that an actor from which show will play Serena's love interest on upcoming episodes of Gossip Girl?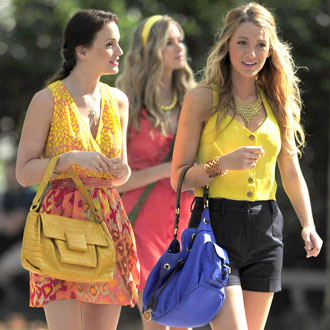 Mad Men
Community
Glee
90210
6 of 10
Where did we spot January Jones and Jason Sudeikis shopping together?
Target
7-11
Walgreen's
Whole Foods
7 of 10
At what store did Drew Barrymore sign autographs for her London fans this week?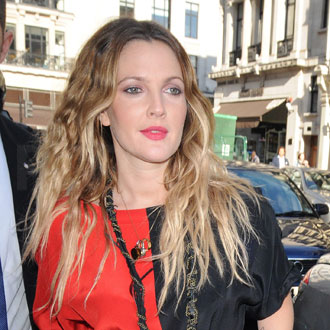 Marks and Spencer
Harrods
Topshop
An Apple store
8 of 10
What did John Mayer say he was worried about losing this week?
His voice
His sense of humor
His hair
Weight
9 of 10
What movie is Rachel McAdams currently shooting in France?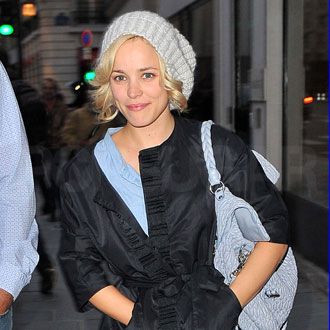 Midnight in Paris
The Vow
Morning Glory
Sherlock Holmes II
10 of 10
What last minute emergency did Hilary Duff face just before her wedding?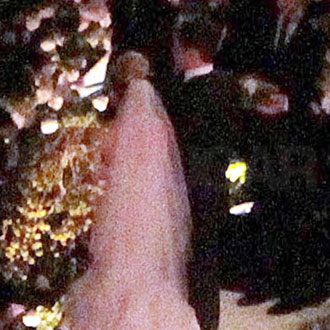 A rip in her bridal gown
A chipped tooth
A missing bridesmaid
A rainstorm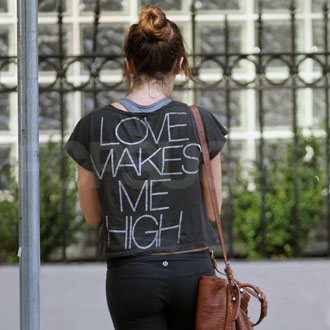 next slidequiz
Guess Who Gets High Off Love?