Pop Quiz, Hot Shot: Week of August 2, 2009
It's time to test your knowledge of what's happened this week with our favorite celebrities. Have you paid attention to everything that's gone down? Take the quiz!
1 of 10
Leonardo DiCaprio was spotted with which model while on vacation in Ibiza?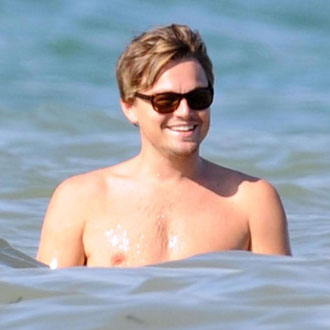 Miranda Kerr
Bar Refaeli
Cindy Crawford
Anne Vyalitsyna
2 of 10
Jessica Szohr was spotted out to dinner with which actor?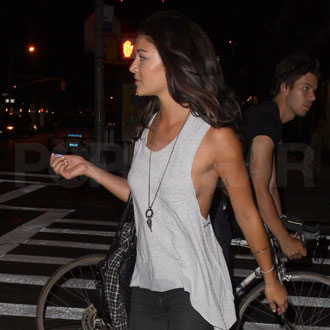 Emile Hirsch
Adam Brody
Adrian Grenier
Robert Buckley
3 of 10
James Franco serenaded Julia Roberts with which instrument while filming Eat, Pray, Love?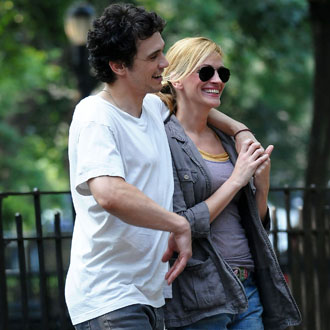 Ukulele
Harmonica
Violin
Guitar
4 of 10
In which magazine did Jennifer Aniston call herself a "lonely girl"?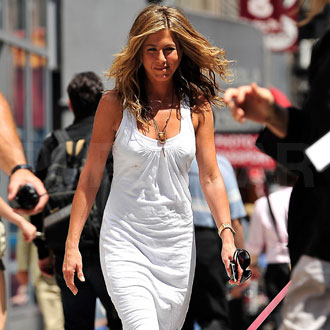 Harper's Bazaar
Vogue
Glamour
Elle
5 of 10
Maddox Jolie-Pitt turned what age on Wednesday?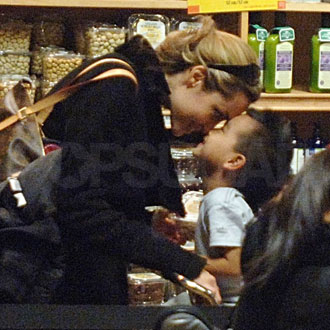 6 of 10
Which of Robert Pattinson's Eclipse costars has yet to arrive in Vancouver?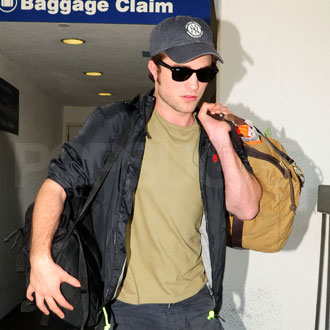 Kristen Stewart
Kellan Lutz
Ashley Greene
Bryce Dallas Howard
7 of 10
Which of Matt Damon's Ocean's Eleven costars joined him at George Clooney's Lake Como home?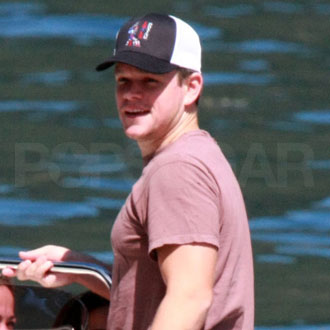 Julia Roberts
Brad Pitt
Don Cheadle
Casey Affleck
8 of 10
Lindsay Lohan received which present after apparently landing role in the film Machete?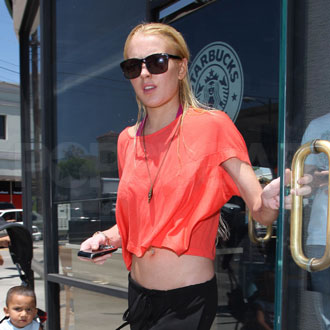 A diamond necklace
A gift basket
A box of chocolates
A bouquet of roses
9 of 10
Ashley Olsen said she's surprised she didn't end up like which starlet?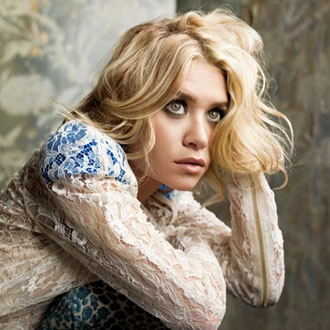 Paris Hilton
Britney Spears
Anna Paquin
Drew Barrymore
10 of 10
AnnaLynne McCord would like to see her 90210 do a crossover episode with which other show?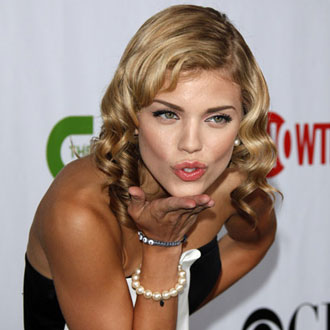 Melrose Place
One Tree Hill
The Beautiful Life
Gossip Girl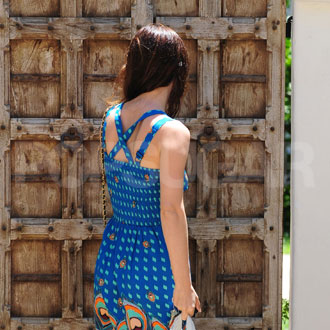 next slidequiz
Guess Who?