Pop Quiz, Hot Shot: Week of August 2, 2010
It's time to test your knowledge of what's happened this week with our favorite celebrities. Have you paid attention to everything that's gone down? Take the quiz!
1 of 10
Which lovely lady took home the title of PopSugar's Bikini Bracket champion?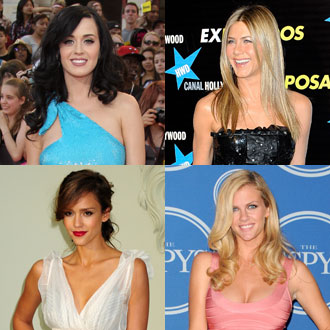 Katy Perry
Jennifer Aniston
Jessica Alba
Brooklyn Decker
2 of 10
Which Italian product were George Clooney and John Malkovich shooting a new commercial for?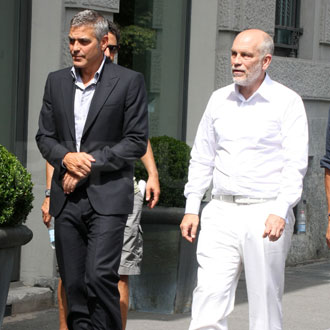 Vespa
Pellegrino
Armani
Nespresso
3 of 10
Which artist led the MTV VMA nominations with a record setting 13 nods?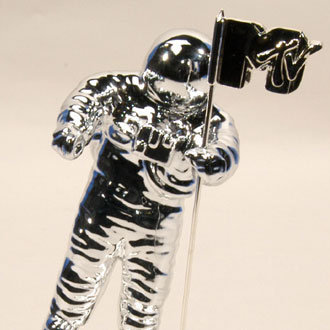 Lady Gaga
Eminem
Drake
Beyonce
4 of 10
Which former Hills star hosted a pool party in Las Vegas over the weekend?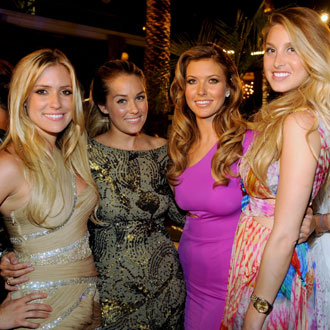 Kristin Cavallari
Lauren Conrad
Audrina Patridge
Whitney Port
5 of 10
Which retail giant inked a new partnership with Justin Timberlake's fashion label William Rast?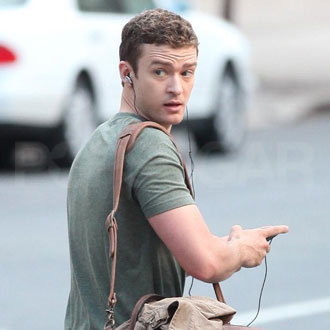 Wal-Mart
Kohl's
Target
JC Penney
6 of 10
Which lucky lady shares a wedding anniversary with Chelsea Clinton?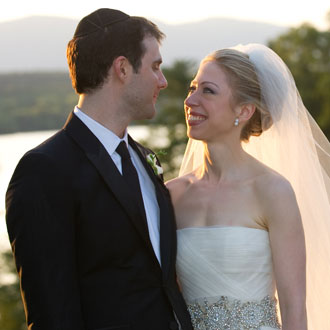 Alicia Keys
Joanna Garcia
Minka Kelly
Carrie Underwood
7 of 10
Which September magazine cover did Julia Roberts land?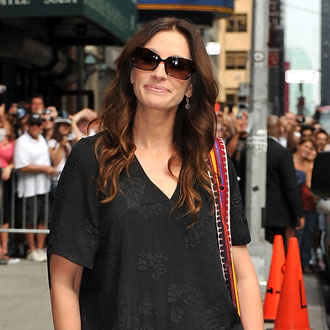 Elle
Vanity Fair
Marie Claire
W
8 of 10
At what spot did Reese Witherspoon land on the list of highest-paid women in Hollywood?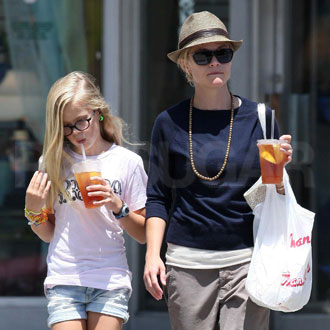 First
Second
Third
Fourth
9 of 10
Who spent the day yachting off the coast of France with newlywed Alicia Keys?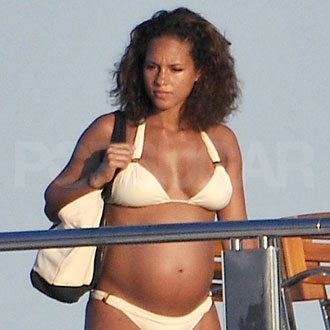 Queen Latifah
John Mayer
Jay-Z and Beyonce
Oprah
10 of 10
Which iconic woman did Jennifer Aniston channel in her latest Harper's Bazaar spread?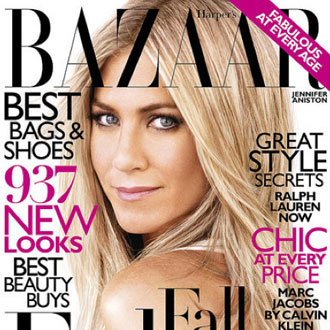 Cher
Goldie Hawn
Barbra Streisand
Liza Minnelli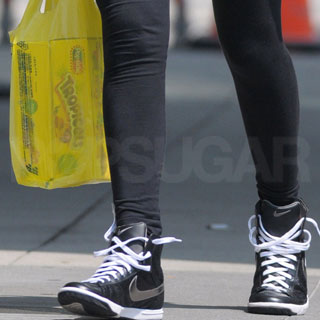 next slidequiz
Guess Who's Buying Popsicles?