Pop Quiz, Hot Shot: Week of August 23, 2009
It's time to test your knowledge of what's happened this week with our favorite celebrities. Have you paid attention to everything that's gone down? Take the quiz!
1 of 5
Where did Heidi Montag give her first ever "Body Language" performance?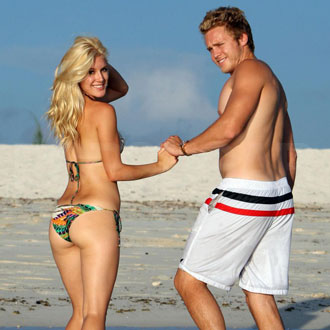 Miss USA
Miss America
Miss Universe
Miss World
2 of 5
Which Gossip Girl star did we learn will be sharing a same-sex kiss in the upcoming season?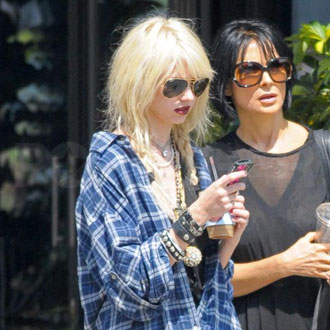 Blake Lively
Ed Westwick
Chace Crawford
Leighton Meester
3 of 5
Who called the police on behalf of Lindsay Lohan when her house was robbed?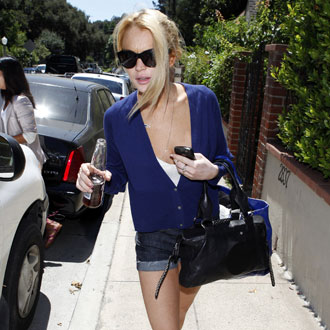 Michael Lohan
Samantha Ronson
Dina Lohan
Ali Lohan
4 of 5
Paris Hilton was spotted at the Vancouver Airport around the same time as which Eclipse star?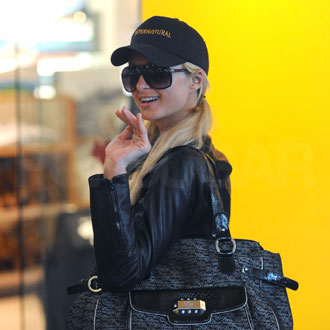 Ashley Greene
Xavier Samuel
Robert Pattinson
Kellan Lutz
5 of 5
Where did Britney Spears hide tickets to her show on Monday?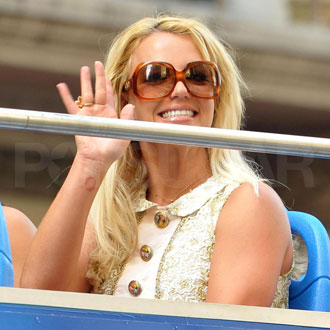 Central Park Zoo
Saks Fifth Avenue
The M&M's store in Times Square
Empire State Building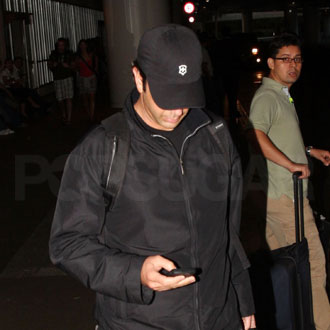 next slidequiz
Guess Who?