Pop Quiz, Hot Shot: Week of August 30, 2009
It's time to test your knowledge of what's happened this week with our favorite celebrities. Have you paid attention to everything that's gone down? Take the quiz!
1 of 5
David Beckham headed to London to start training with the English team for next Wednesday's match against which country?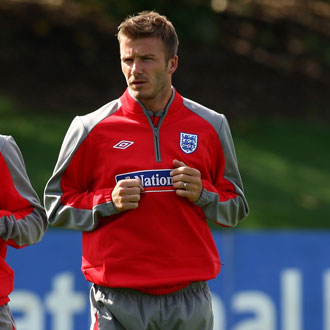 Germany
Croatia
France
Brazil
2 of 5
Spencer Pratt took to his Twitter to defend Heidi Montag when which guy said something mean about her?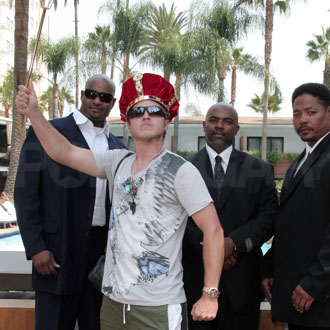 Nigel Lythgoe
Mark McGrath
Mario Lopez
Ryan Seacrest
3 of 5
Jay-Z and Beyonce Knowles checked out which indie band last week?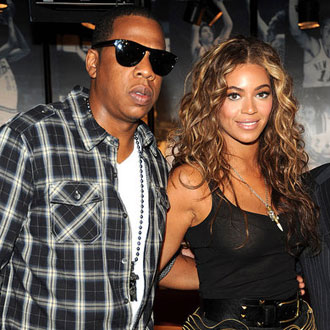 Grizzly Bear
The Dead Weather
Animal Collective
The Decemberists
4 of 5
Mary-Kate and Ashley Olsen went to Tokyo to celebrate the opening of which retailer's new location?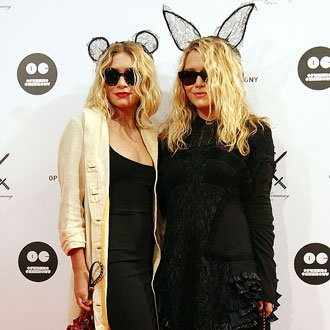 Barneys
Urban Outfitters
The Gap
Opening Ceremony
5 of 5
Who sat down for a rare and revealing interview with Oprah?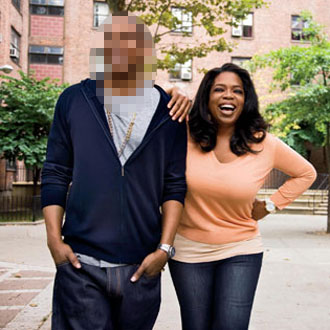 Jay-Z
Diddy
Taye Diggs
Jamie Foxx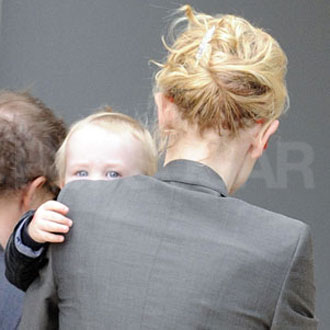 next slidequiz
Guess Who?