Pop Quiz, Hot Shot: Week of August 30, 2010
How well did you keep up with the celebs this week? It's time to find out! Take the quiz to see just how in the know you really are.
1 of 10
Who did George Clooney say he played basketball with on Emmy Sunday?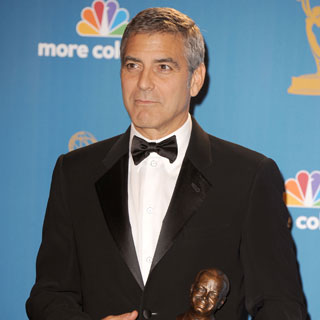 Brad Pitt
Matt Damon
John Krasinski
Bill Moyer
2 of 10
How old did Cameron Diaz turn this week?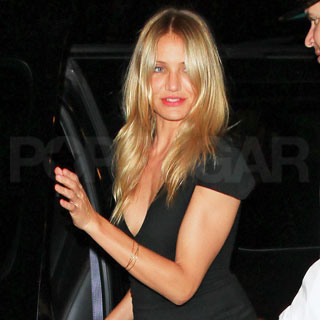 3 of 10
Which Beckham boy celebrated a birthday this week?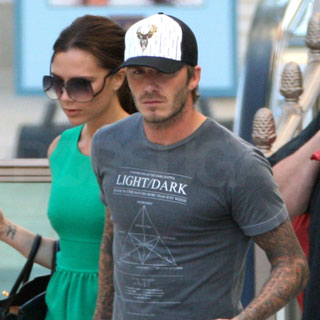 Romeo
Brooklyn
Cruz
David
4 of 10
Matthew McConaughey suited up in an ad for which fashion house's cologne?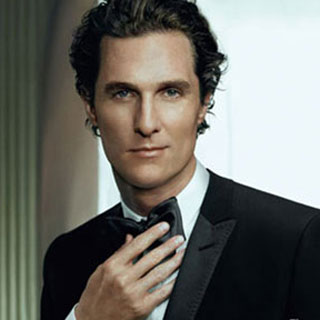 Gucci
Dolce & Gabbana
Burberry
Armani
5 of 10
Where did Justin Timberlake and Mila Kunis shoot Friends With Benefits this week?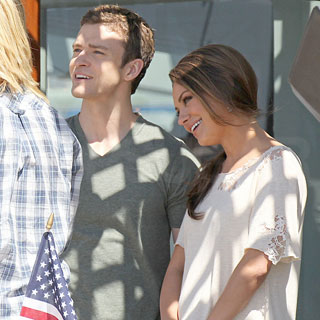 Atlanta
NYC
Vancouver
Malibu
6 of 10
Jessica and Ed stole a kiss while watching which tennis star compete at the US Open?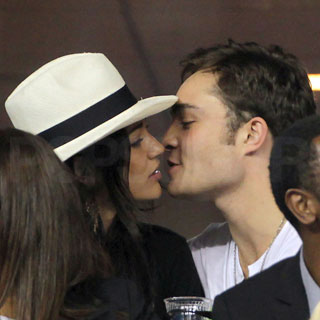 Rafael Nadal
Roger Federer
Andy Roddick
James Blake
7 of 10
Jessica Alba revealed Honor's "embarrassing habit" to reporters at the Venice Film Festival this week. What is it?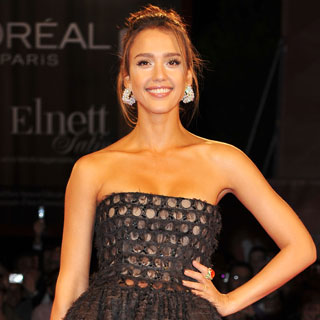 Revealing her bathroom needs
Announcing the difference between boys and girls
Repeating naughty words
Calling people mean names
8 of 10
Joshua Jackson admitted that his past relationships often failed for what reason?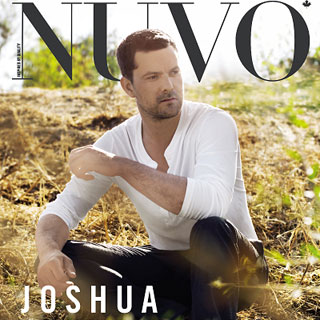 Not sharing chores
Not returning calls
Putting work first
Spending too much time with guy friends
9 of 10
Kate Hudson told Elle UK she believes in this: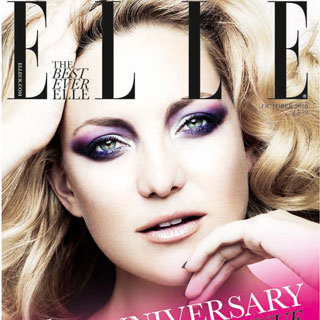 10 of 10
Alicia Keys and Swizz Beatz joined their friends Beyonce, Jay-Z, and Mary J. Blige at which musician's concert?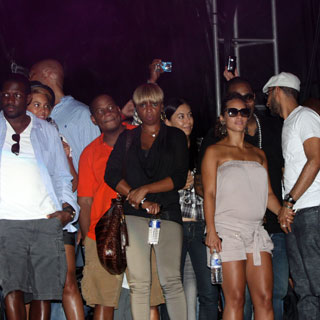 Kanye West
Snoop Dogg
Lauryn Hill
Justin Bieber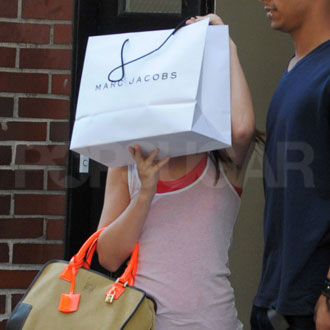 next slidequiz
Guess Who Was Spotted Leaving the Marc Jacobs Store?