Pop Quiz, Hot Shot: Week of August 9, 2009
It's time to test your knowledge of what's happened this week with our favorite celebrities. Have you paid attention to everything that's gone down? Take the quiz!
1 of 10
Brad saw which band take the stage in New Orleans last weekend?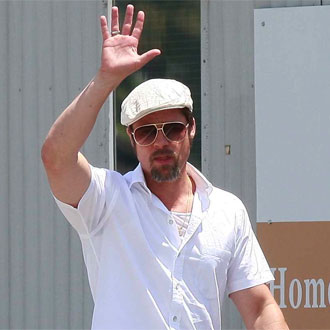 Coldplay
Green Day
No Doubt
U2
2 of 10
Who was Ashley Greene caught kissing the morning after the Teen Choice Awards?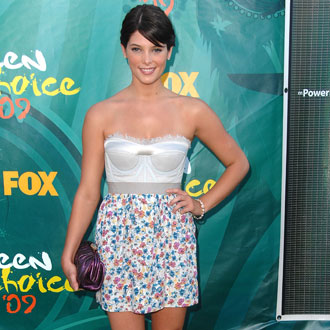 Zac Efron
Joe Jonas
Jackson Rathbone
Chace Crawford
3 of 10
Where did Paris and Doug hit the beach and play with sharks?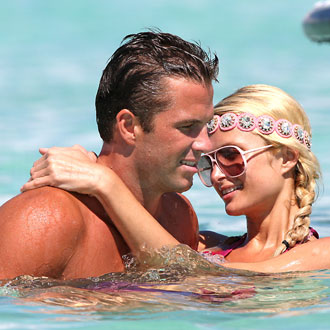 St. Tropez
Bora Bora
Maui
Mallorca
4 of 10
Which actress is joining Lindsay Lohan in Machete?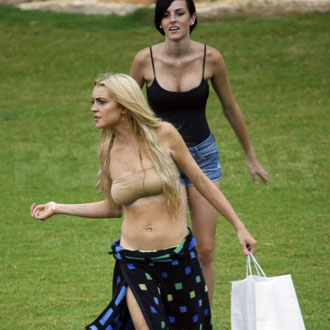 Jessica Alba
Tara Reid
Liv Tyler
Eva Mendes
5 of 10
Tom Brady revealed in Details that he met Gisele Bundchen in what way?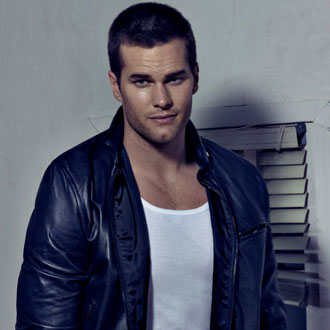 At the grocery store.
On a blind date set up by friends.
After the Oscars.
While clubbing in NYC.
6 of 10
Robert and Kristen spent a great deal of their time in LA last weekend at which hotel?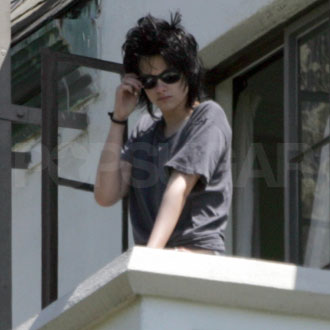 Shutters
Beverly Hills Hotel
Chateau Marmont
Sunset Tower
7 of 10
Sienna Miller's new guy's real name is George Barker, but what's his DJ alias?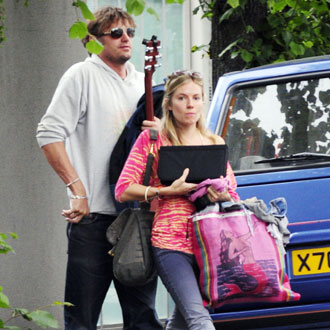 DJ Slinky Wizard
DJ Magic Touch
DJ Murder Merlin
DJ Slick Sorcerer
8 of 10
Who was on hand to photograph Ava and Deacon Phillippe last weekend as they took part in the Chilmark 5K road race in Martha's Vineyard?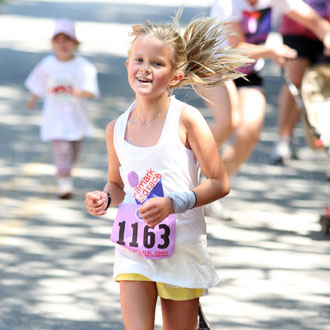 Owen Wilson
Jake Gyllenhaal
Ryan Phillippe
Jennifer Garner
9 of 10
Bar Refaeli struck a few poses at a shoot for which magazine?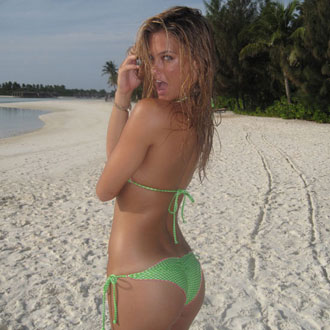 Maxim
Sports Illustrated
Vogue
Playboy
10 of 10
Which actress said, "It's fun being one of the boys. It's fun to play a character that is tough and gets down and dirty and not to be this precious little piece that sits in the corner and just stands by the action"?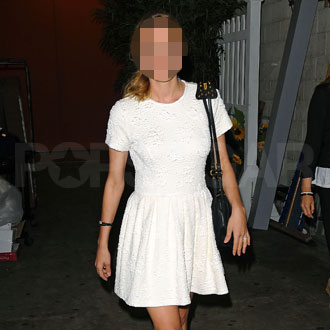 Ashley Olsen
Rachel McAdams
Diane Kruger
Kristen Bell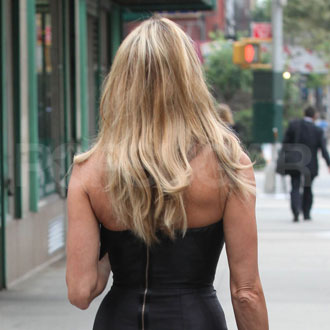 next slidequiz
Guess Who?