Pop Quiz, Hot Shot: Week of Dec 13, 2010
Did you study up on this week's celebrity news? Let's find out!
1 of 10
Which celebrity couple did NOT announce a split this week?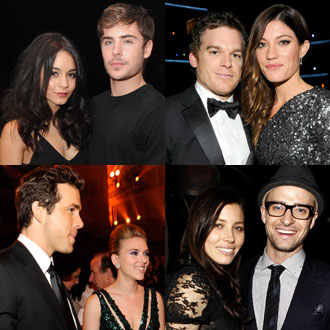 Vanessa & Zac
Michael & Jennifer
Ryan & Scarlett
Jessica & Justin
2 of 10
Which family member joined David Beckham at The Sun's Military Awards in London?
Victoria
Brooklyn
Romeo
Cruz
3 of 10
Sexy Ryan Gosling was unveiled on the cover of which January 2011 magazine?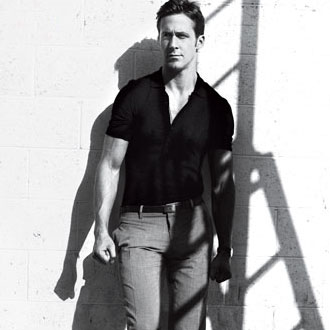 Details
Esquire
Vanity Fair
GQ
4 of 10
Nicole Richie chose three wedding gowns from which design house?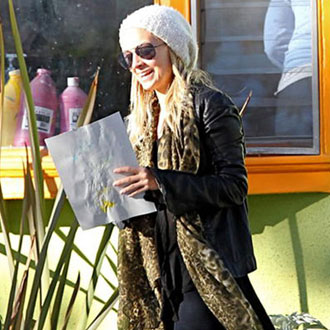 Ralph Lauren
Chanel
Marchesa
Vera Wang
5 of 10
Which item did Jake Gyllenhaal reportedly give to Taylor Swift on her 21st birthday?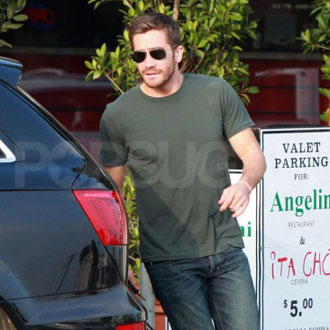 Golden microphone
Guitar
Trip to Vegas
A ring
6 of 10
Which Katy Perry song became her third consecutive number one hit?
"Teenage Dream"
"California Gurl"
"Firework"
"I Kissed a Girl"
7 of 10
Which one of Blake Lively's Gossip Girl costars announced that they would like to leave the show in 2012?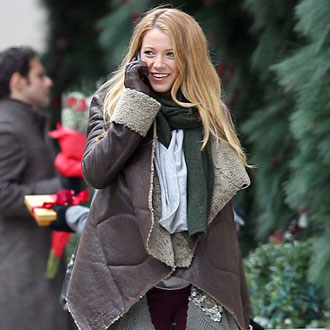 Leighton Meester
Chace Crawford
Penn Badgley
Ed Westwick
8 of 10
Which of her Romantics costars joined Katie Holmes to announce the 2011 Golden Globe nominations?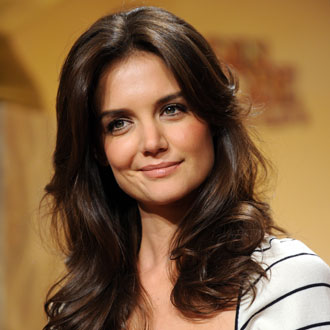 Malin Akerman
Josh Duhamel
Anna Paquin
Elijah Wood
9 of 10
Michelle Williams was spotted hanging out with which former Dawson's Creek costar?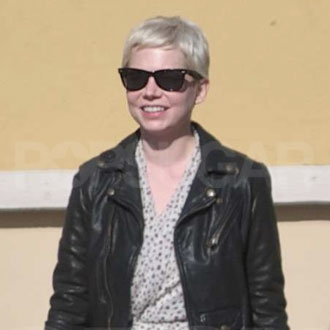 Kerr Smith
Busy Philipps
James Van der Beek
Joshua Jackson
10 of 10
Which holiday play did Kate Moss see with her daughter Lila?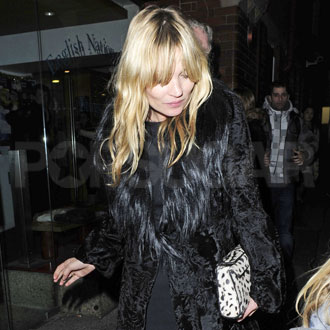 The Nutcracker
Elf
Miracle on 34th Street
Swan Lake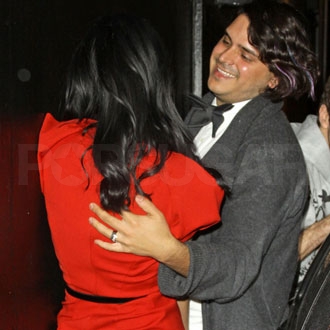 next slidequiz
Guess Who Needed a Hand After Hitting the Clubs?