Pop Quiz, Hot Shot: Week of December 28, 2009
It's time to test your knowledge of what's happened this week with our favorite celebrities. Have you paid attention to everything that's gone down? Take the quiz!
1 of 5
What sort of sporting event did Lindsay Lohan attend in NYC?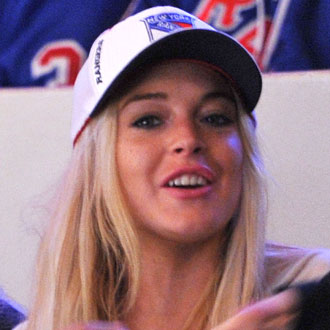 Basketball
Ice hockey
Football
Wrestling
2 of 5
What was Ashley Greene carrying on her way out of LAX?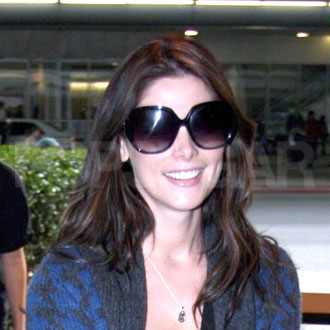 A water bottle
Her book
Luggage
Her dog
3 of 5
Where was Rihanna vacationing in her bikini?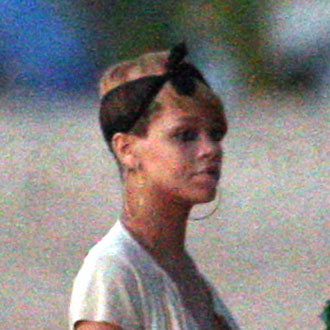 Barbados
Fiji
Mexico
Hawaii
4 of 5
Where did Jennifer Lopez go the day before Christmas?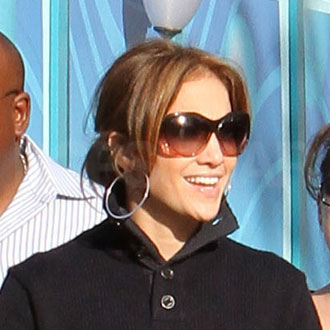 To an IMAX theater to see Avatar
Disneyland
A shopping mall
Legoland
5 of 5
Where did Sarah Jessica Parker take James Wilkie during a recent afternoon out in NYC?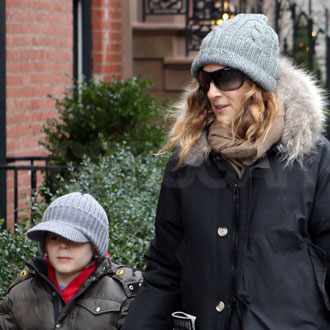 School
Central Park
A cafe
The library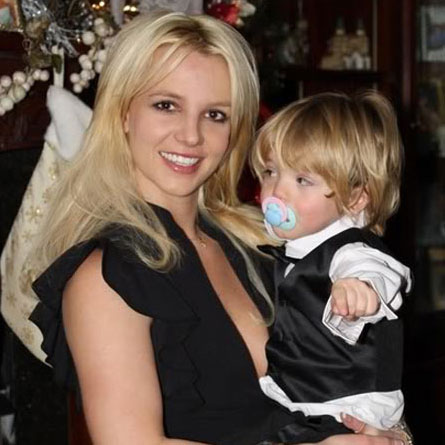 next slidequiz
How Well Do You Know Your Celebrity New Year's Eve Plans?