Pop Quiz, Hot Shot: Week of December 6, 2010
Did you study up on this week's celebrity news?
1 of 10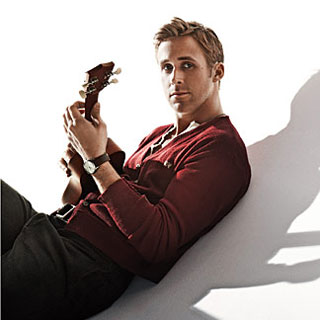 "Where Did Our Love Go" by The Supremes
"Kiss From a Rose" by Seal
"Can't Help Falling in Love" by Elvis
"Toxic" by Britney Spears
2 of 10
Where did Carey Mulligan tell reporters she plans to keep her new British Independent Film Award?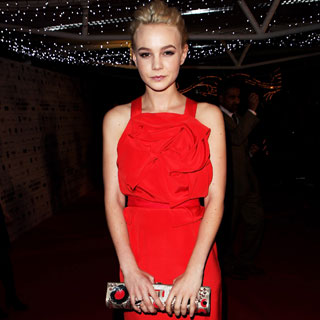 Her bathroom
Her parents' house
A storage unit
Under her bed
3 of 10
What Jolie-Pitt family member did Johnny Depp reveal that he babysat for in Venice?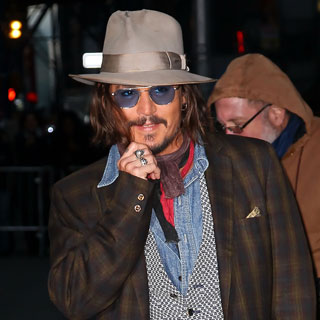 Knox
Vivienne
Jacques the Bulldog
Maddox
4 of 10
Diane Kruger and Joshua Jackson sat front row at which fashion house's pre-Fall show?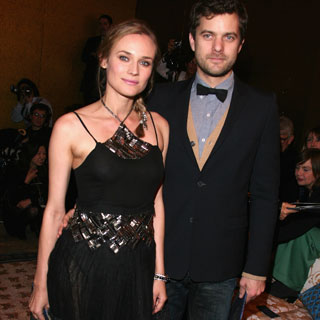 Lanvin
Alexander Wang
Valentino
Chanel
5 of 10
What LA hot spot did Jessica Biel and Justin Timberlake go to for a dinner date this week?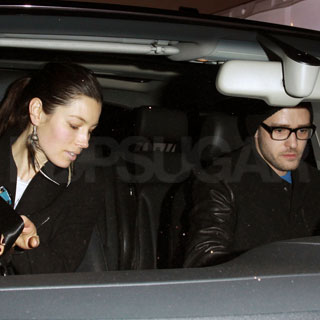 Soho House
Culina
Nobu
Red O
6 of 10
Which of the following cities did Cameron Diaz not make a press stop in this week as she promoted Green Hornet?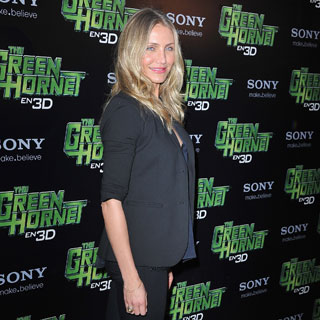 Rome
Venice
Berlin
Moscow
7 of 10
Where did Anne and Jake go sailing this week?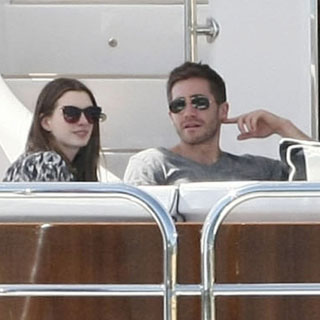 Sydney
Venice
San Francisco
Baltimore
8 of 10
Which jewelry designer is Angelina teaming up with on a new line?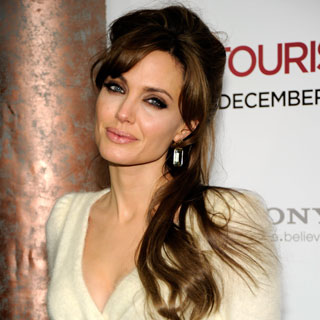 Robert Procop
Cartier
Kay Jewelers
Pamela Love
9 of 10
Javier Bardem and his Biutiful director gave a Q&A about the movie in NYC this week that was hosted by which actor?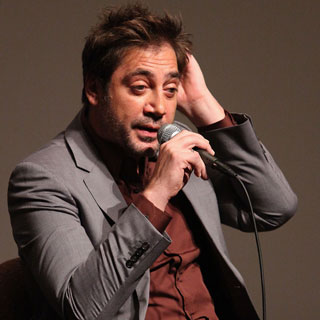 Brad Pitt
Sean Penn
Robert Redford
Anthony Hopkins
10 of 10
Ryan Phillippe touched down at LAX after spending the early part of the week filming with which rapper?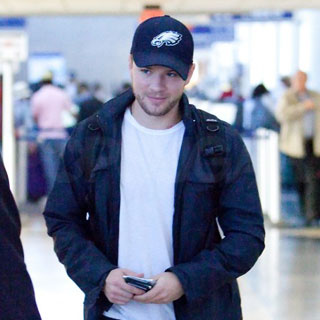 Jay-Z
P. Diddy
FloRida
50 Cent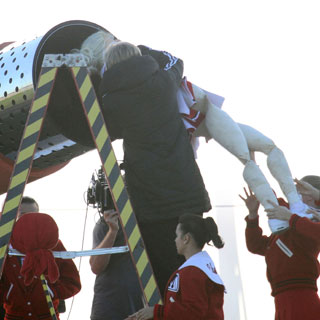 next slidequiz
Guess Who's Shooting a Dummy Out of a Cannon?