Pop Quiz, Hot Shot: Week of December 7, 2009
It's time to test your knowledge of what's happened this week with our favorite celebrities. Have you paid attention to everything that's gone down? Take the quiz!
1 of 10
Where did Ben Affleck and Jennifer Garner take a weekend trip?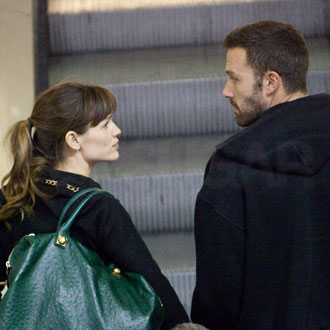 Las Vegas
San Francisco
Napa Valley
San Diego
2 of 10
What class was Heidi Klum spotted taking Leni to this week?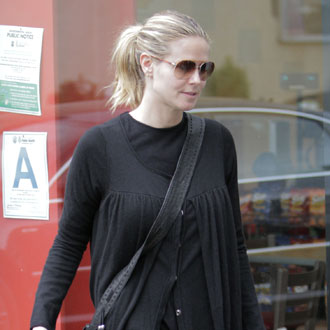 3 of 10
What did Britney Spears have on her sweater while shopping in LA?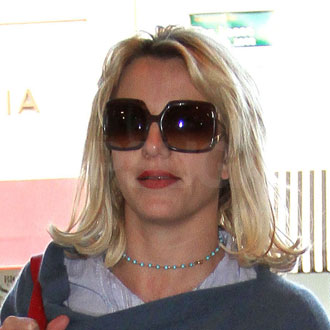 A flower
Mikey Mouse
A spiderweb
A picture of herself
4 of 10
Which Twilight actor made a stop at The Late Show?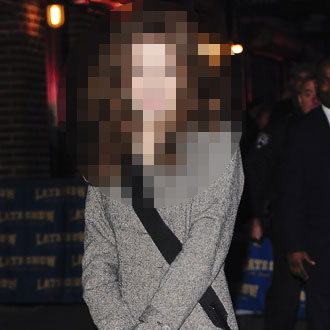 Anna Kendrick
Nikki Reed
Ashley Greene
Elizabeth Reaser
5 of 10
What did Jared Leto tell Nylon is his current food obsession?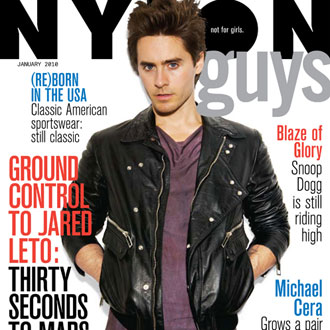 Corn dogs
Ketchup
French fries
Hot sauce
6 of 10
Who did Kristin Davis vacation with in St.Bart's?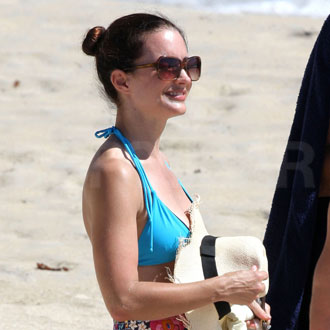 Her boyfriend
Her mom
Her manager
A friend
7 of 10
Where did Nicole Kidman have lunch with Penelope Cruz this week?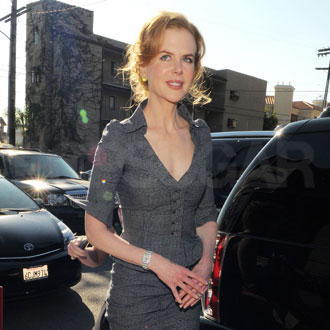 Beso
Katsuya
Tavern
Mr. Chow's
8 of 10
What was Ryan Reynolds spotted doing in NYC?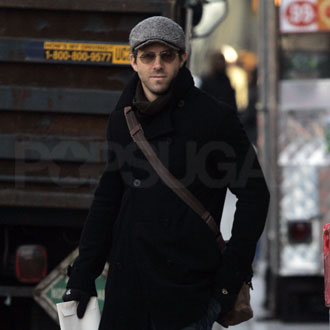 Buying flowers
Helping an elderly woman
Giving money to a homeless person
Greeting a fan
9 of 10
What color dress did Sarah Jessica Parker wear in London?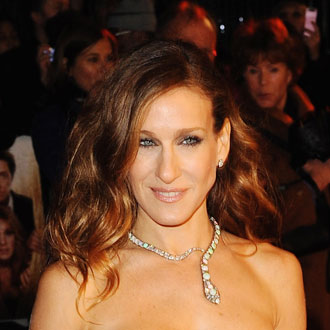 10 of 10
What cause was Justin Timberlake out supporting on Wednesday night?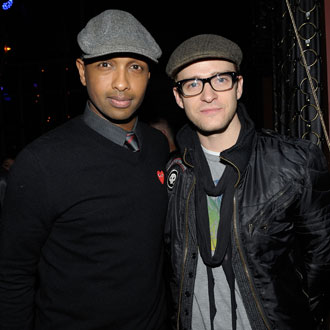 Pediatric AIDS
Summit on the Summit
Rock the Kasbah
ONEXONE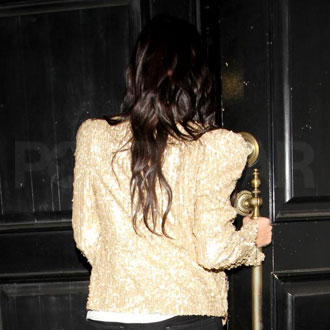 next slidequiz
Guess Who?