Pop Quiz, Hot Shot: Week of Feb. 21, 2011
Are you caught up on all this week's celebrity news? Take our quiz and find out!
1 of 10
What children's book did Suri excitedly show her dad during a visit to the Vancouver library?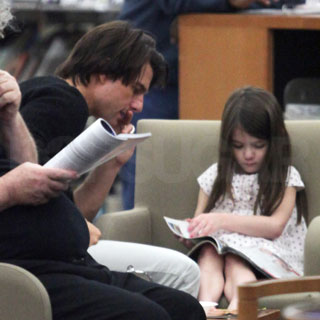 Goodnight Moon
Froggy Gets Dressed
Little White Rabbit
One, Two, Buckle My Shoe
2 of 10
Where did Jennifer Aniston debut her new bob?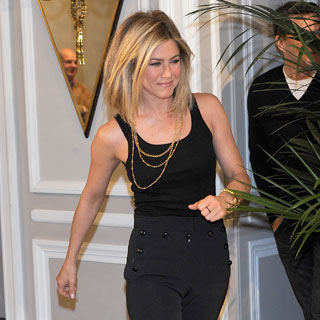 Moscow
Rome
Madrid
Berlin
3 of 10
Which famous female did Kate Bosworth tell Nylon is one of her favorite shopping buddies?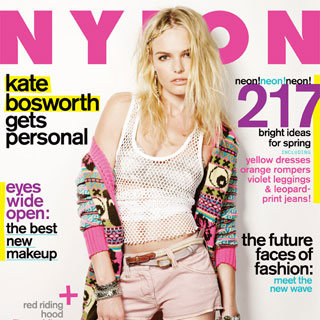 Sienna Miller
Rachel Bilson
Zoe Saldana
Emma Roberts
4 of 10
Which celebrity couple did Matt Damon and his wife, Luciana, go on a double date with?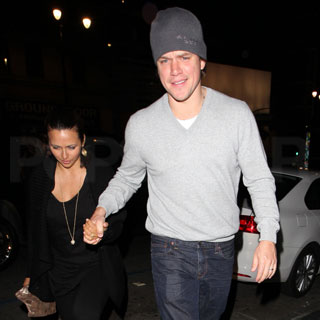 Michael Douglas and Catherine Zeta-Jones
Keith Urban and Nicole Kidman
Emily Blunt and John Krasinski
George Clooney and Elisabetta Canalis
5 of 10
What is the name of the Lauren Conrad new fashion line, which she debuted this week?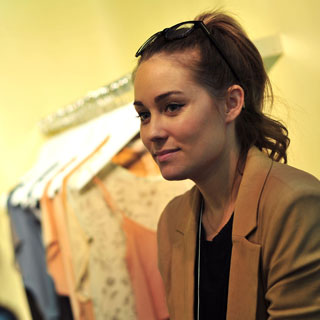 Paper Crown
California Girl
LC Private Collection
Belle Epoque
6 of 10
Zac Efron made his way to NYC to shoot what movie this week?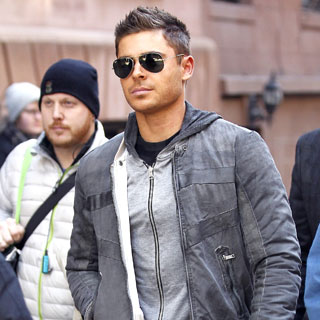 The Lucky One
High School Musical 4
The Necessary Death of Charlie Countryman
New Year's Eve
7 of 10
Nicole Richie went retro for which magazine?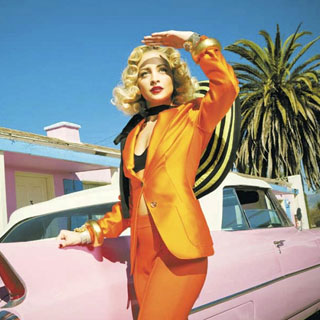 W
French Elle
Harper's Bazaar Russia
Interview
8 of 10
Which celebrity will join Mandy Moore on stage at the Oscars?
Christina Aguilera
Zachary Levi
Gwyneth Paltrow
Ryan Adams
9 of 10
Which London Fashion Week show did Rachel Bilson attend?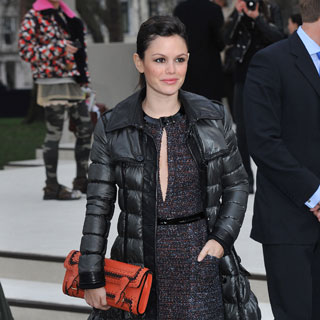 Chanel
Henry Holland
Burberry
Issa
10 of 10
Which of the following cities hasn't yet hosted a Rango premiere or photocall?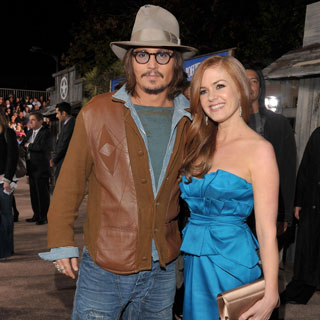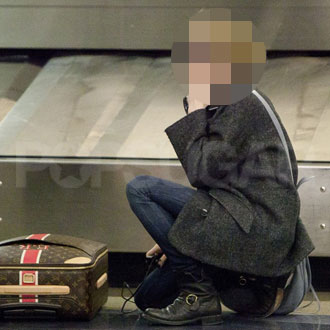 next slidequiz
Guess Who's Sitting on the Floor at the Airport?