Pop Quiz, Hot Shot: Week of Feb 7, 2011
Did you study up on this week's celebrity news? Let's find out!
1 of 10
Eva Longoria was spotted kissing the brother of which famous actress?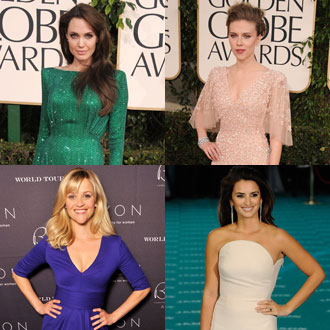 Angelina Jolie
Scarlett Johansson
Reese Witherspoon
Penelope Cruz
2 of 10
Which musician partied with Lindsay Lohan at the Giuseppe Zanotti store opening in Beverly Hills?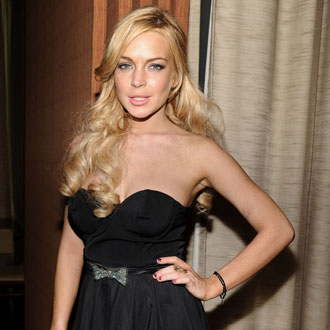 Kanye West
John Mayer
Rihanna
Katy Perry
3 of 10
Hilary Duff saved Mike Comrie in her phone contacts under which nickname?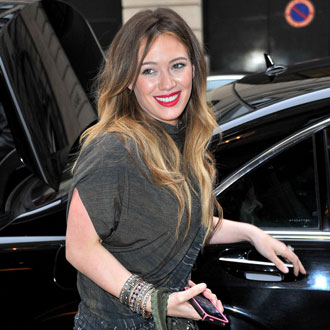 4 of 10
Who did Kim Kardashian dance with on stage at Madison Square Garden?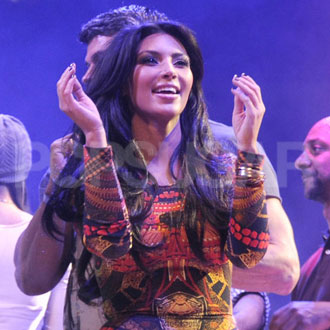 The Black Eyed Peas
Snoop Dogg
Usher
Prince
5 of 10
Which actor allegedly got into a bar fight?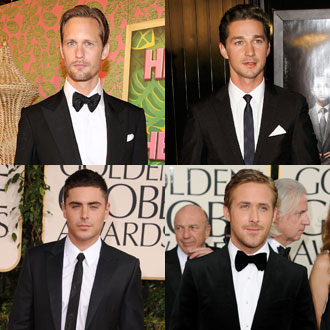 Alexander Skarsgard
Shia LaBeouf
Zac Efron
Ryan Gosling
6 of 10
Who teamed up with Matt Damon on the covers of Men's and Women's Heath?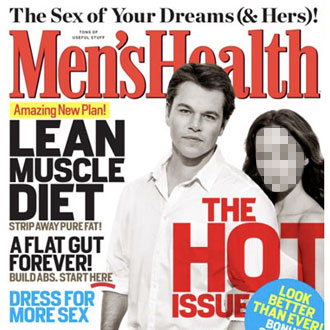 Emily Blunt
Jennifer Garner
Leighton Meester
Olivia Wilde
7 of 10
Which Social Network star is teaming up with Jennifer Garner on Back Roads?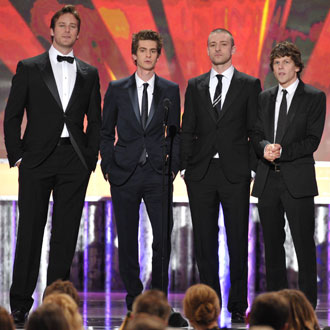 Armie Hammer
Justin Timberlake
Jesse Eisenberg
Andrew Garfield
8 of 10
During a visit to The Early Show Jennifer Aniston was given what kind of birthday present?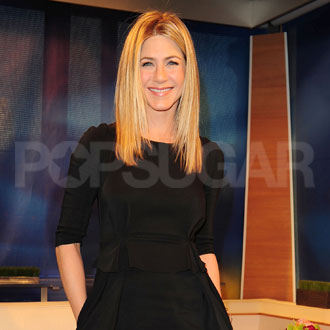 Friends DVD set
Uggs
Snooki's book
Case of Smartwater
9 of 10
Miley Cyrus recently added what kind of tattoo to her rib cage?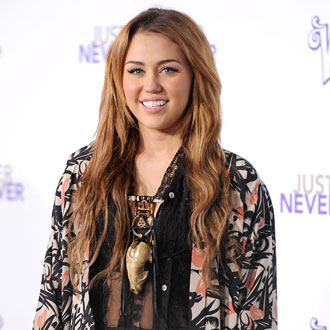 Dream catcher
Koi fish
Willow tree
Shooting star
10 of 10
Which celebrity is not turning 25 in 2011?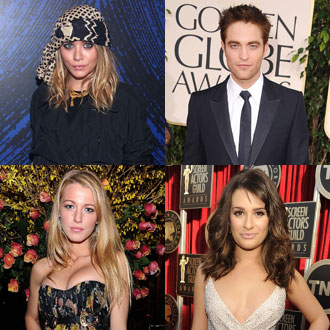 Ashley Olsen
Robert Pattinson
Blake Lively
Lea Michele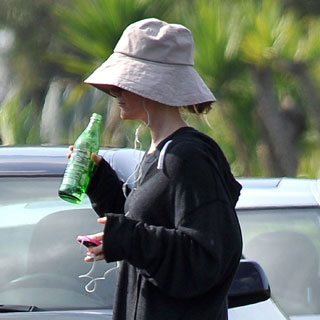 next slidequiz
Guess Who's Wearing a Bucket Hat?