Pop Quiz, Hot Shot: Week of February 1, 2010
It's time to test your knowledge of what's happened this week with our favorite celebrities. Have you paid attention to everything that's gone down? Take the quiz!
1 of 10
What show is Channing Tatum seen here heading into?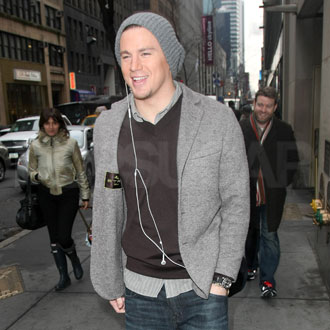 Late Show with David Letterman
Good Morning America
Today Show
Late Night with Jimmy Fallon
2 of 10
Where was Kate Hudson spotted out shopping?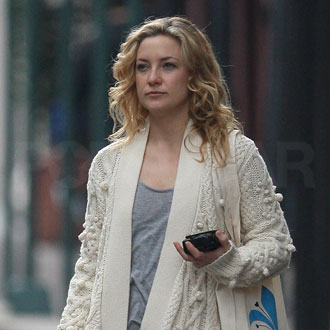 Miami
New Orleans
Malibu
Boston
3 of 10
What magazine did Ashley Greene model lingerie in?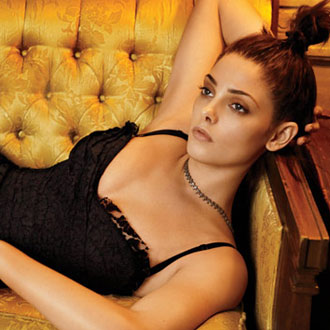 Marie Claire
Vogue
Cosmopolitan
Harper's Bazaar
4 of 10
Where did Reese Witherspoon land on Vanity Fair's list of top 40 Hollywood moneymakers of 2009?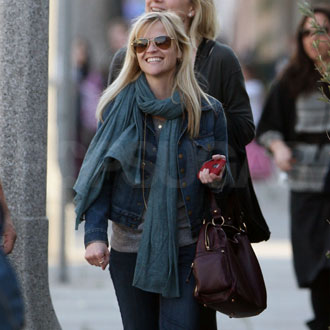 5 of 10
Who presented Diane Kruger with an award at the Goldene Kamera event in Berlin?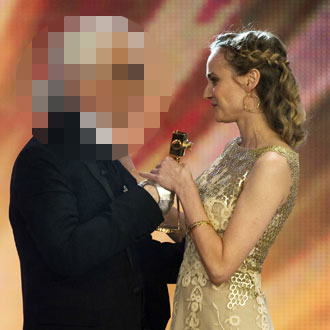 Karl Lagerfeld
Marc Jacobs
Danny DeVito
Michael Kors
6 of 10
What is Orlando Bloom playing in the movie he was shooting this week?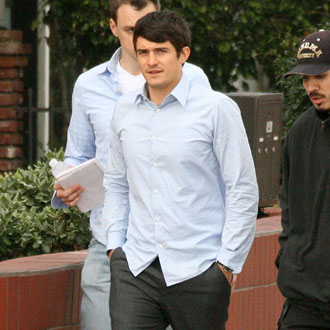 A writer
A scientist
A doctor
A lawyer
7 of 10
Who else was at the same Lakers game as Zac Efron and Vanessa Hudgens?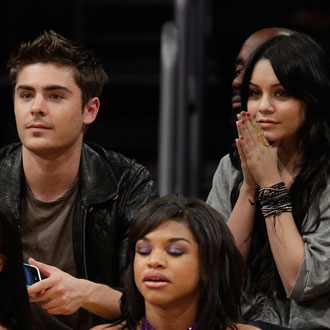 Ashley Tisdale
Taylor Lautner
Leonardo DiCaprio
Jessica Alba
8 of 10
What movie did Sam Worthington get into costume for?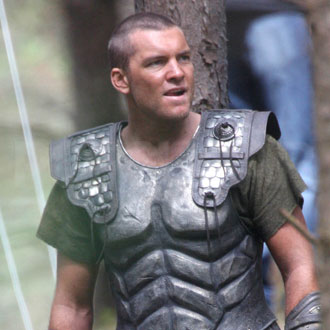 Robin Hood
The Last Hero
Eagle of the Ninth
Clash of the Titans
9 of 10
What problem did Lindsay Lohan reveal she had to The Insider?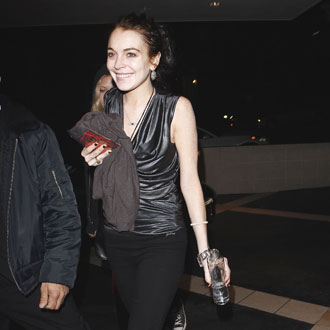 Hoarding
Nail biting
Obsessive Twittering
Gambling
10 of 10
How long did Jennifer Garner reveal to Marie Claire that Ben Affleck works out per day?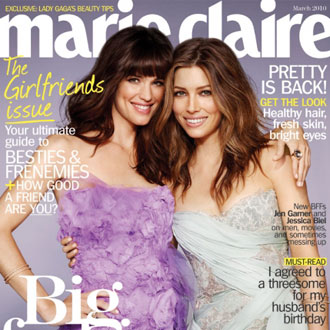 2 hours
1 hour
1.5 hours
45 minutes
next slidequiz
Guess Who?