Pop Quiz, Hot Shot: Week of February 22, 2009
It's time to test your knowledge of what's happened this week with our favorite celebrities. Have you paid attention to everything that's gone down? Take the quiz!
1 of 10
Which starlet was Robert Pattinson rumored to have had a long chat with at Vanity Fair's post-Oscars bash?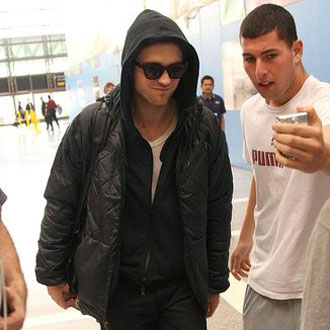 Natalie Portman
Ashley Tisdale
Anne Hathaway
Dakota Fanning
2 of 10
Lindsay Lohan is developing a line of which beauty product?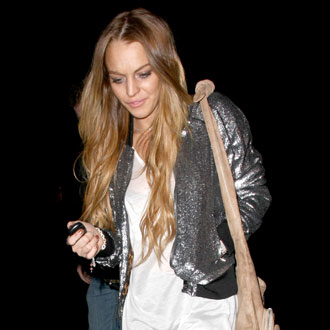 Self tanner
Mascara
Blush
Shampoo/Conditioner
3 of 10
Which star of The Hills had their house burgled?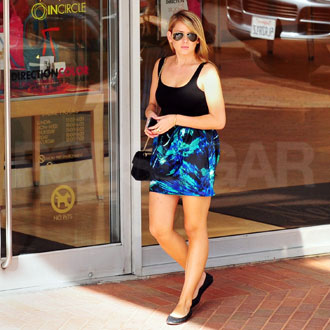 Stephanie Pratt
Frankie Delgado
Brody Jenner
Audrina Patridge
4 of 10
Which rocker joined Sienna and Savannah Miller at the after-party following their twenty8twelve fashion show?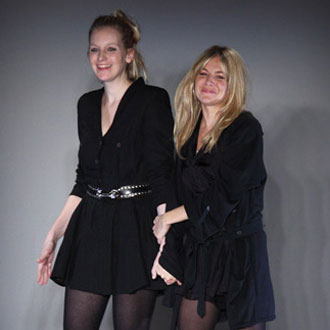 Coldplay's Chris Martin
The Kills' Jamie Hince
U2's Bono
The Killers' Brandon Flowers
5 of 10
Production of Joshua Jackson's show Fringe might move to which city?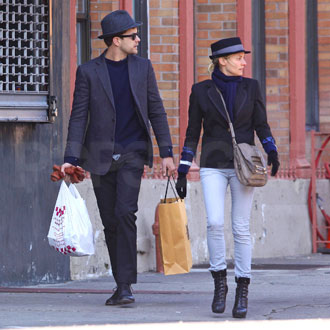 Montreal
Seattle
Toronto
Vancouver
6 of 10
Who took home the Best Male Lead prize at the Independent Spirit Awards?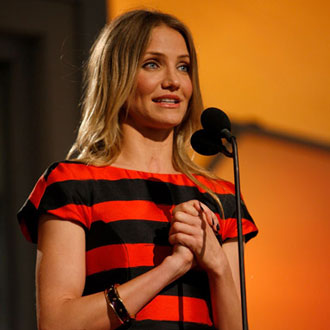 Sean Penn
Mickey Rourke
James Franco
Frank Langella
7 of 10
Brad Pitt and Angelina Jolie took 4 of their children to see which Broadway musical on Wednesday night?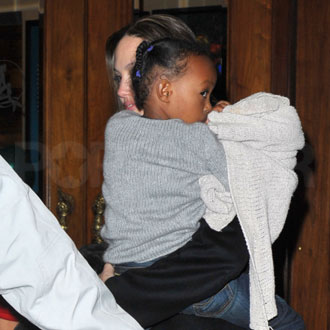 In the Heights
Hairspray
The Little Mermaid
Wicked
8 of 10
What is the name of the new clothing line Paris Hilton has been promoting in Japan?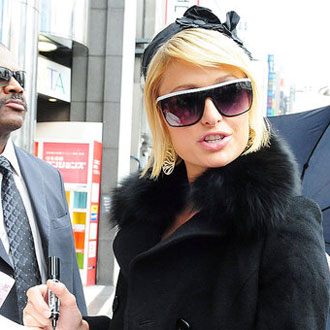 Funnel Cake
Cotton Candy
Cracker Jacks
Honey Bunches
9 of 10
Which Oscar winner left their significant other out of their acceptance speech because their gratitude was "implicit"?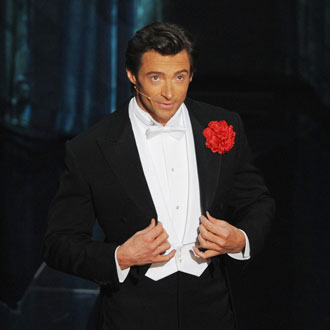 Sean Penn
Kate Winslet
Danny Boyle
Penelope Cruz
10 of 10
Which star didn't join Elton John at his annual after-Oscars party?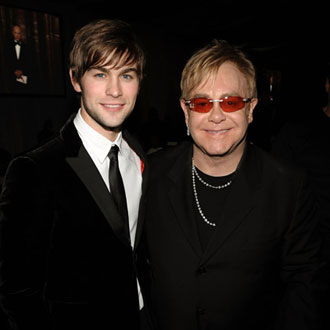 Gwyneth Paltrow
Victoria Beckham
Eva Longoria
Dita von Teese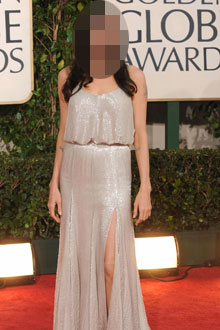 next slidequiz
Guess Who's Dressed Up For Award Season!