It's time to test your knowledge [1] of what's happened this week with our favorite celebrities. Have you paid attention to everything that's gone down? Take the quiz!
1 of 10
Leonardo DiCaprio picked up an award in Berlin this week for his work in which film?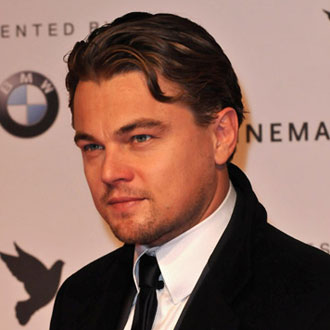 The 11th Hour
The Departed
Revolutionary Road
Shutter Island
2 of 10
Where are Lindsay and Samantha planning to spend Valentine's Day?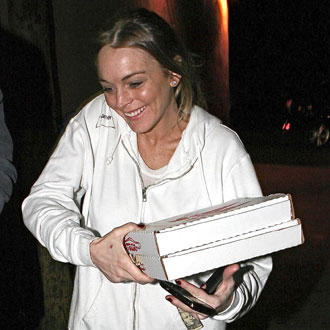 New York
California
Texas
Florida
3 of 10
Which person did Britney Spears reunite with this week?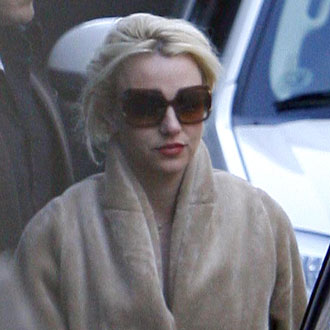 Sam Lutfi
Felicia Culotta
Adnan Ghalib
Alli Sims
4 of 10
Kanye West was out on Sunday night to celebrate after the Grammy Awards in LA. What other celeb was out on the town?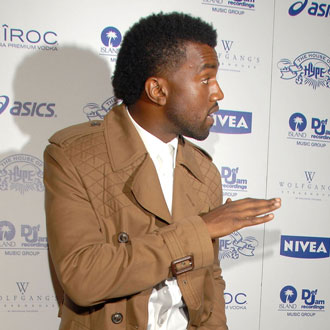 Gwyneth Paltrow
Ryan Phillippe
Hilary Duff
All of the above
5 of 10
Madonna posed with male model Jesus Luz in a steamy photo shoot for which magazine?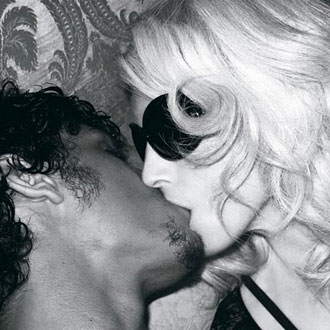 Interview
Vogue
Vanity Fair
W
6 of 10
What is John Mayer giving Jennifer Aniston for her birthday?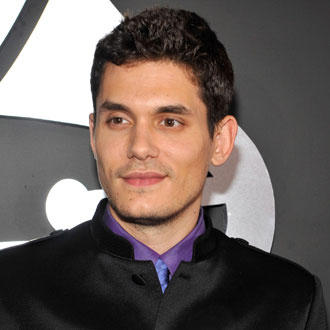 A new Mercedes
A gold Rolex
A song
A romantic getaway in Cabo
7 of 10
Marisa Miller was on the cover of last year's Sports Illustrated swimsuit issue — who's on 2009's?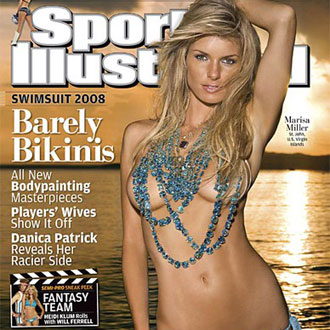 Gisele Bundchen
Kate Moss
Danika Patrick
Bar Refaeli
8 of 10
Orlando Bloom and Miranda Kerr are helping raise money for what cause?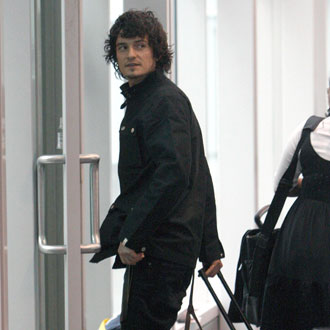 Refugees in Thailand
Impoverished citizens of Darfur
Victims of Fires in Australia
The Octo-Mom
9 of 10
Who hit the red carpet with Gwyneth Paltrow after a memorable appearance on The Late Show With David Letterman?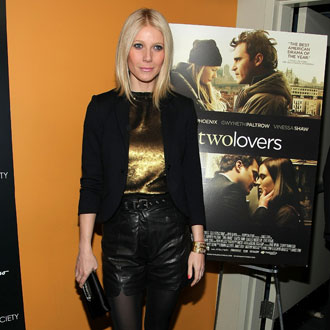 Madonna
Joaquin Phoenix
Courteney Cox
Chris Martin
10 of 10
Who said, "Until recently, my closet was overwhelmed. It was an eclectic mess of everything I'd ever owned since I was young. I don't shop a lot, so I was surprised that I was a hoarder. I was inspired to get rid of everything."?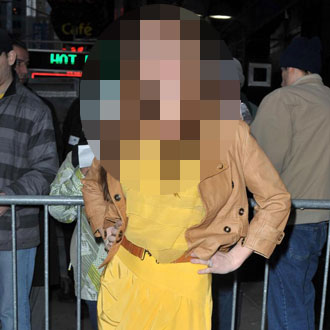 Isla Fisher
Sarah Jessica Parker
Blake Lively
Kate Winslet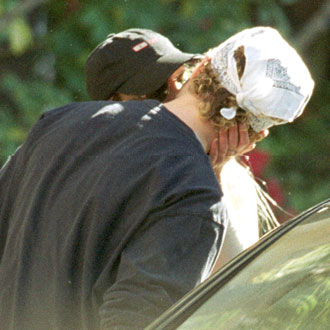 next slidequiz
Guess Who's Kissing?
[22]