Pop Quiz, Hot Shot: Week of February 8, 2010
It's time to test your knowledge of what's happened this week with our favorite celebrities. Have you paid attention to everything that's gone down? Take the quiz!
1 of 10
Who didn't join Jennifer Aniston on vacation in Cabo?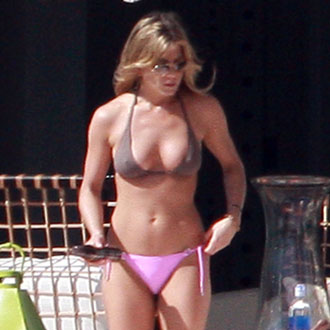 Gerard Butler
Sheryl Crow
Courteney Cox
Jennifer Meyer
2 of 10
What was Ben Affleck spotted sipping behind the wheel?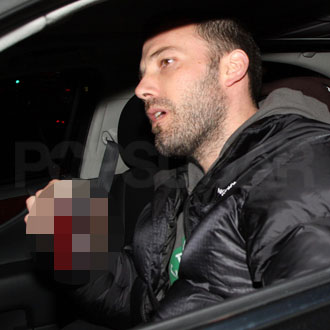 Red Bull
Coke
Dr. Pepper
Coke Zero
3 of 10
Which business did Nicole Richie and Joel Madden design a to-go cup for?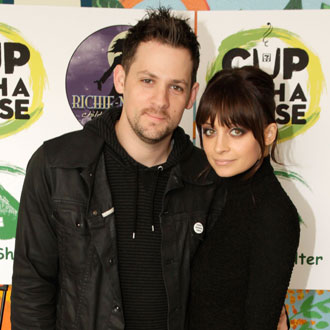 7-Eleven
Starbucks
Taco Bell
Jamba Juice
4 of 10
Which tourist spot did Leonardo DiCaprio take girlfriend Bar Refaeli?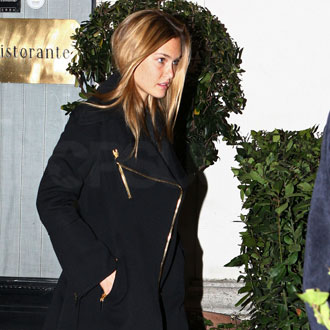 Grand Canal
Eiffel Tour
Pompeii
Coliseum
5 of 10
Who did Julia Roberts walk the red carpet with at the Valentine's Day premiere in LA?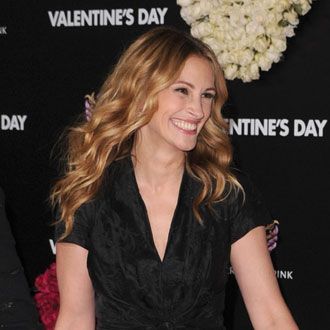 Danny Moder
Jennifer Garner
Emma Roberts
Bradley Cooper
6 of 10
What song was Alicia Keys spotted filming a music video for?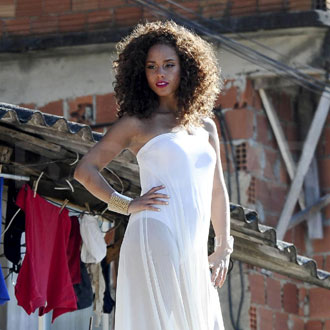 "Put It In A Love Song"
"Doesn't Mean Anything"
"No One"
"Try Sleeping With A Broken Heart"
7 of 10
Where did George Clooney land in his private jet?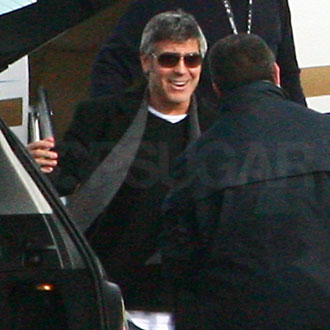 Milan
Switzerland
London
Paris
8 of 10
What did Sandra Bullock leave The Late Show with?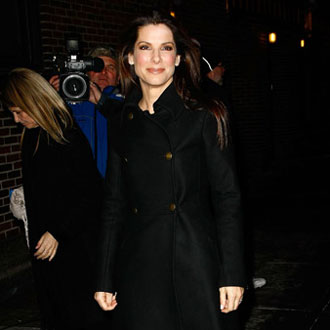 An autographed football from Drew Brees
A photo of her and Dave together
A Brooklyn Decker signed copy of SI's Swimsuit Issue
One of the Top Ten List cue cards
9 of 10
Which magazine had the first photos of Gisele Bundchen's baby Benjamin?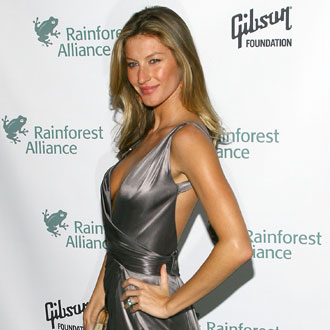 People
Quem
Hello
Chiques e Famosos
10 of 10
Who joined Kate Bosworth and Vanessa Paradis at a dinner for Chanel?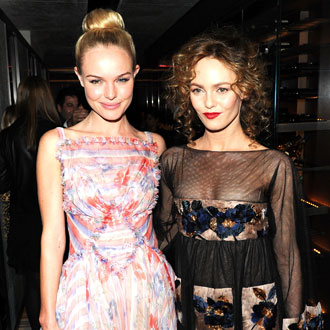 Rachel McAdams
Brooklyn Decker
Olivia Palermo
Rachel Zoe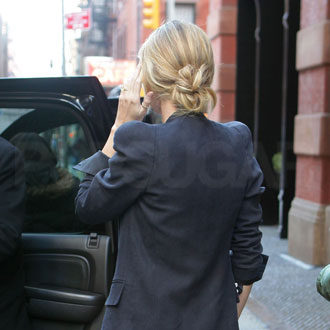 next slidequiz
Guess Who?