Pop Quiz, Hot Shot: Week of Jan 17, 2011
TGIF — good luck guessing!
1 of 10
Which Twilight actor joined Robert Pattinson at the Golden Globes?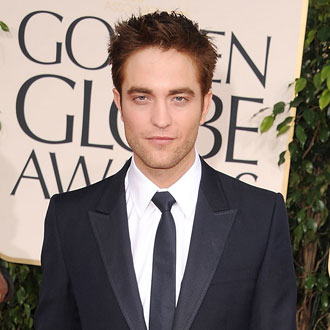 Kristen Stewart
Taylor Lautner
Peter Facinelli
Ashley Greene
2 of 10
What did Nicole Kidman and Keith Urban name their newborn daughter?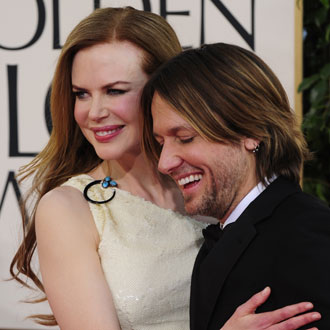 Faith
Destiny
Summer
Harmony
3 of 10
Jake Gyllenhaal's Golden Globes date, Jenny Lewis, stared in which '80s family film?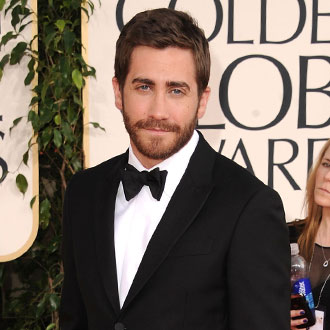 Goonies
Troop Beverly Hills
Honey, I Shrunk the Kids
The Princess Bride
4 of 10
Which A-list celebrity visited Katie Holmes and Adam Sandler on the set of Jack and Jill in LA?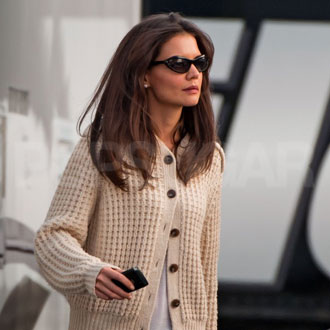 George Clooney
Ryan Reynolds
Matt Damon
Johnny Depp
5 of 10
Who surprised Penelope Cruz and Javier Bardem at their baby shower?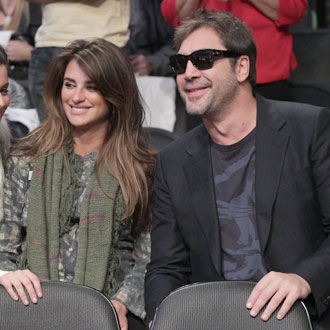 Salma Hayek
Scarlett Johansson
Bar Refaeli
Julia Roberts
6 of 10
Tiffani Thiessen was excited about the return of which midseason show?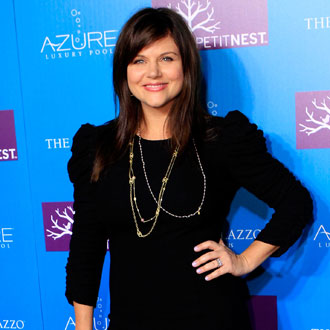 White Collar
The Vampire Diaries
Jersey Shore
Pretty Little Liars
7 of 10
Which talk show host announced his retirement?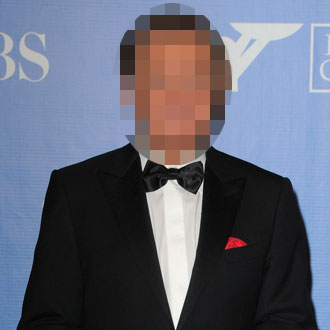 Regis Philbin
Jay Leno
Matt Lauer
David Letterman
8 of 10
Jason Priestley reunited with which original 90210 cast member?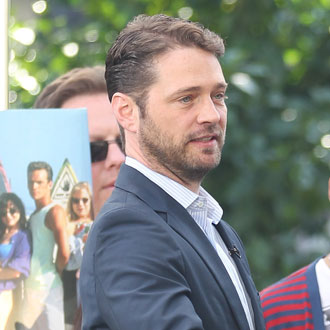 Shannen Doherty
Ian Ziering
Luke Perry
Tori Spelling
9 of 10
Natalie Portman coined which new nickname for her Black Swan costar Mila Kunis?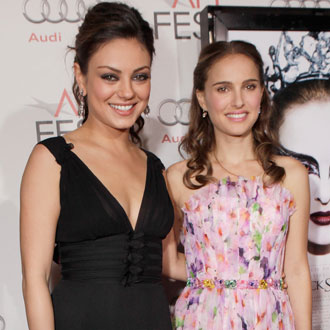 Pretty Princess
Skinny Bitch
Tiny Dancer
Sweet Lips
10 of 10
Which Just Go With It actress posed nude on the cover of Esquire magazine?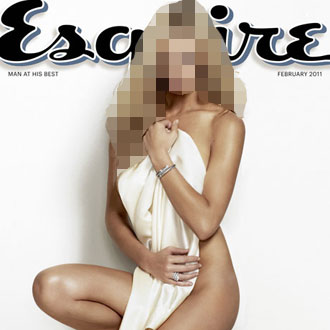 Brooklyn Decker
Jennifer Aniston
Nicole Kidman
Heidi Montag
next slidequiz
Guess Who's Dressing Up in Drag?