Pop Quiz, Hot Shot: Week of Jan 24, 2011
Did you study up on this week's celebrity news? Let's find out!
1 of 10
Jennifer Aniston taped an interview for which talk show this week?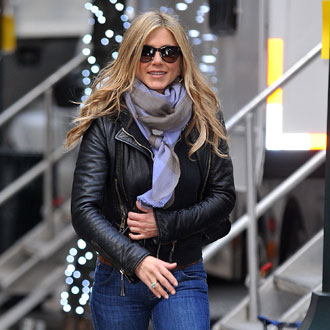 Lopez Tonight
Conan
Chelsea Lately
The Tonight Show
2 of 10
The cast of Glee is performing which classic Michael Jackson hit during their post Super Bowl episode?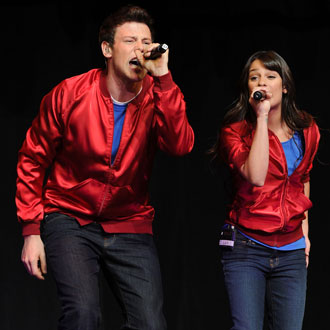 "Bad"
"Thriller"
"Beat It"
"Billy Jean"
3 of 10
Who joined Jessica Alba for a fashionable dinner in Paris?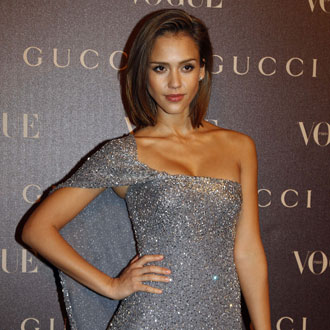 Rachel Zoe
Nicole Richie
Blake Lively
Diane Kruger
4 of 10
Who reportedly purchased a house down the street from Jude Law and Sienna Miller?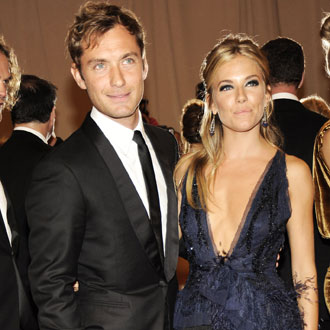 Hugh Grant
Kate Moss
Gwyneth Paltrow
Prince William
5 of 10
Which previous Oscar winner announced the 2011 nominees?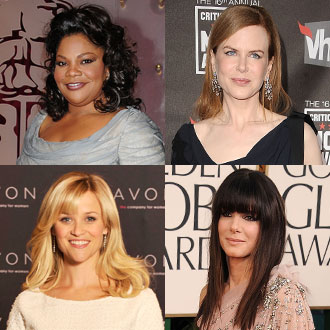 Mo'nique
Nicole Kidman
Reese Witherspoon
Sandra Bullock
6 of 10
Jessica Simpson shared her appreciation for which part of Eric Johnson's body?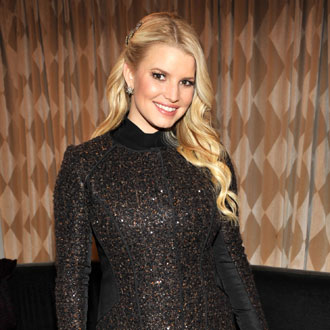 7 of 10
Which actor did not score an Oscar nomination in the best actor category?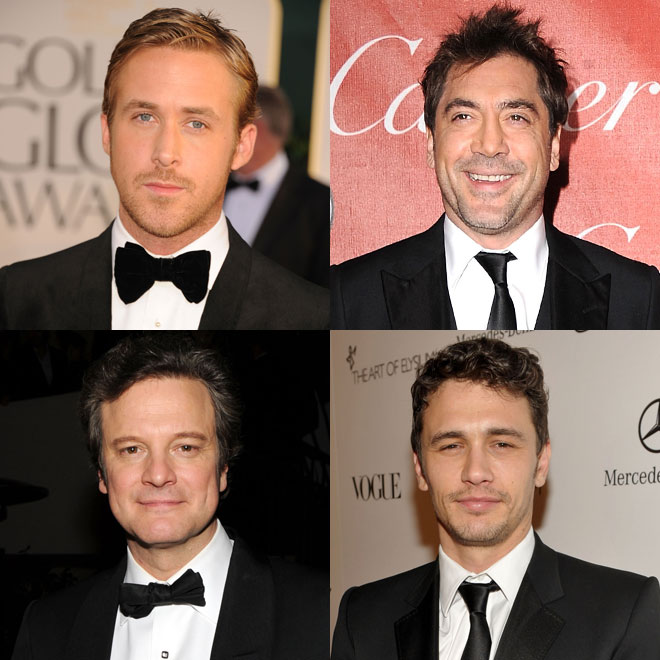 Ryan Gosling
Javier Bardem
Colin Firth
James Franco
8 of 10
Which hot dad attended the LA premiere of Gnomeo and Juliet with his kids?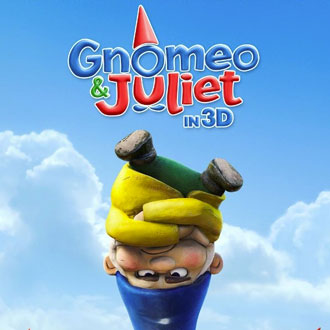 Hugh Jackman
Matthew McConaughey
Ben Affleck
Gavin Rossdale
9 of 10
Which actress laughed off rumors of an engagement during an appearance on The Graham Norton Show?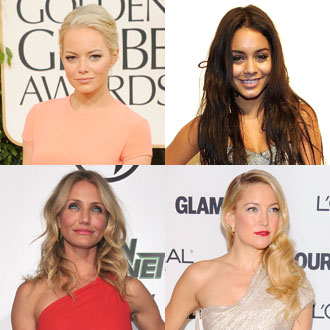 Emma Stone
Vanessa Hudgens
Cameron Diaz
Kate Hudson
10 of 10
Matthew McConaughey shared his recipe for which refreshing cocktail?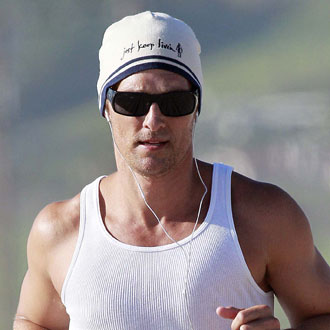 Daiquiri
Margarita
Michelada
Mai Tai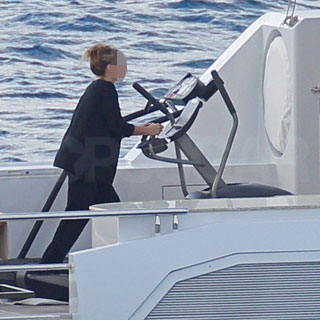 next slidequiz
Guess Who's Working Out on a Yacht?