Pop Quiz, Hot Shot: Week of January 11, 2009
It's time to test your knowledge of what's happened this week with our favorite celebrities. Have you paid attention to everything that's gone down? Take the quiz!
1 of 10
Justin Timberlake is allegedly collaborating with which female singer on a cover of "I Will Always Love You"?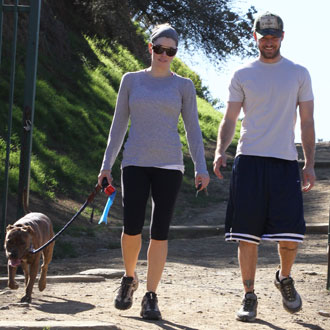 Leona Lewis
Carrie Underwood
Lily Allen
Christina Aguilera
2 of 10
Who took home the Best Actor prize at the LA Film Critics Association Awards?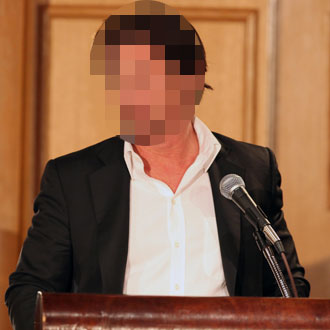 Javier Bardem
Josh Brolin
Brad Pitt
Sean Penn
3 of 10
Which design house created Fergie's two wedding dresses?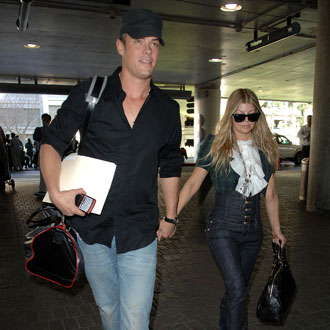 Chanel
Missoni
Dolce & Gabbana
Roberto Cavalli
4 of 10
Blake Fielder-Civil is filing for divorce from Amy Winehouse on what grounds?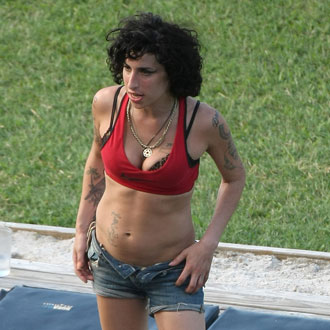 Adultery
Abandonment
Irreconcilable differences
Abuse
5 of 10
Why is Sienna Miller said to have been dropped from the film Nottingham?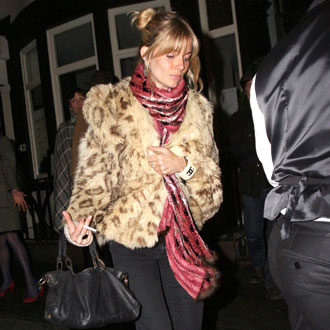 Test audiences don't like her
She wanted too much money
Russell Crowe felt too fat to film with her
She had a scheduling conflict
6 of 10
Who else was denied entry from the exclusive CAA Golden Globes after-party, besides Paris Hilton?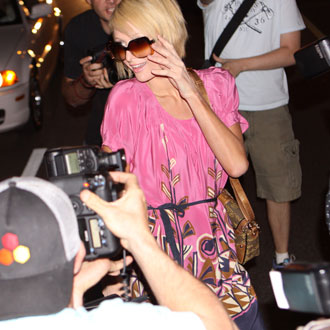 Rainn Wilson
Tracy Morgan
Adrian Grenier
Zac Efron
7 of 10
Which Hollywood dad said of his wife, "We don't work out together. It's like you've got to keep the romance alive. No one wants to be sweating like a pig – that would be me. She just glows, clearly."?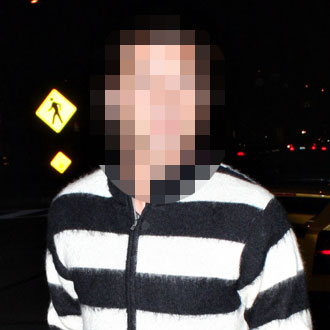 Patrick Dempsey
David Arquette
Jerry O'Connell
Gavin Rossdale
8 of 10
Which fellow nominee did Kate Winslet almost forget to mention in her Golden Globes speech?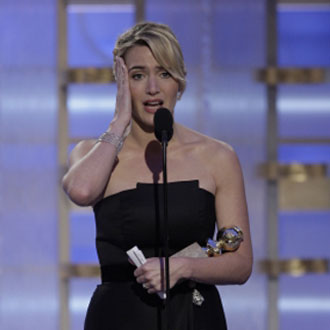 Meryl Streep
Anne Hathaway
Kristen Scott Thomas
Angelina Jolie
9 of 10
Why did Nicole Kidman leave the country after seeing Australia?
It made her miss home
She had a doctor's appointment in London
She wasn't proud of her performance and didn't want to see the press
She booked a cruise to escape her fans
10 of 10
What did Jennifer Garner and Ben Affleck name their newborn daughter?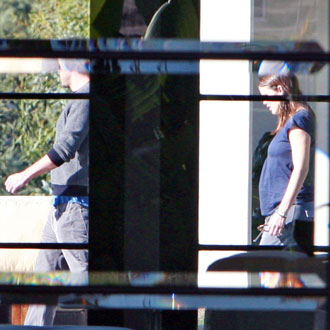 Dolly
Ella
Amelie
Seraphina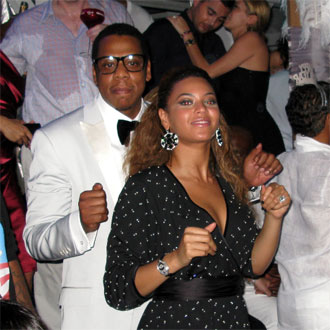 next slidequiz
Pop Quiz, Hot Shot: Week of January 4, 2009