Pop Quiz, Hot Shot: Week of January 18, 2009
It's time to test your knowledge of what's happened this week with our favorite celebrities. Have you paid attention to everything that's gone down? Take the quiz!
1 of 10
Which Obama-supporting celebrity wasn't in Washington, DC this week to celebrate the inauguration?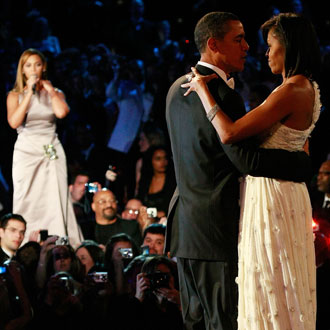 Ryan Phillippe
Jay-Z
Leonardo DiCaprio
Adrian Grenier
2 of 10
Why did Jennifer Aniston have to move the date of her 40th birthday party?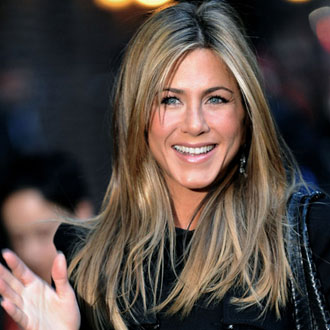 The Cox-Arquettes had a trip planned
Her dog Norman has a surgery scheduled
John Mayer is taking her on a romantic vacation
She couldn't book the banquet hall she wanted
3 of 10
Which pop star is rumored to be writing a 3 - 5 book autobiographical series?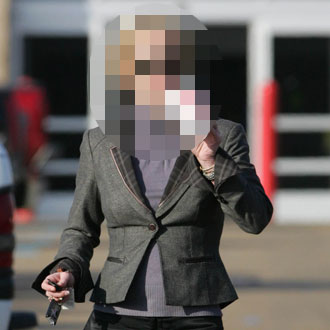 Fergie
Britney Spears
Kelly Clarkson
Gwen Stefani
4 of 10
Victoria Beckham has a few designer friends who are in a feud. Who are Stefano Dolce and Domenico Gabbana fighting with?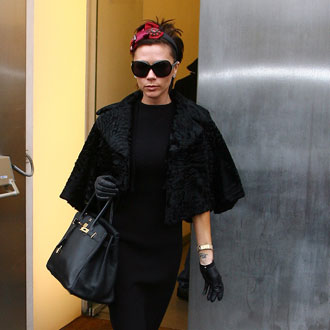 Giorgio Armani
Karl Lagerfeld
Marc Jacobs
Roland Mouret
5 of 10
Paris Hilton was spotted getting hot and heavy with which of her rumored former flings at Sundance?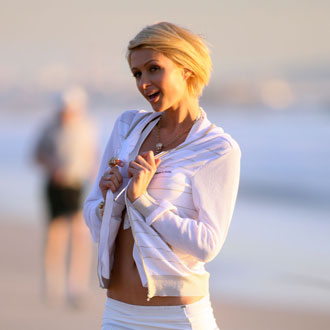 Stavros Niarchos
Benji Madden
Alex Vaggo
Chris DeWolfe
6 of 10
Anne Hathaway expressed interest in doing what service in the White House?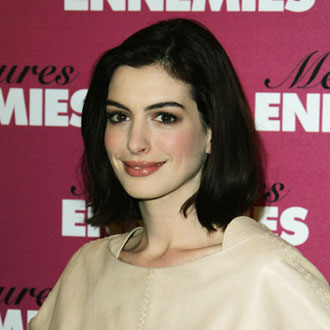 Ironing
Cooking dinner
Babysitting
Giving Tours
7 of 10
Marc Anthony revealed that Jennifer Lopez inspired him to write which song 10 years ago?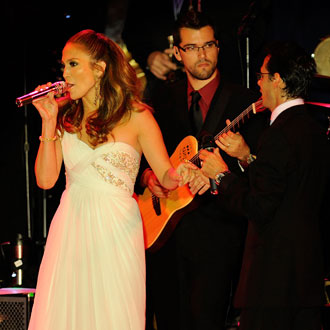 "El Cantante"
"You Sang to Me"
"I Need to Know"
"My Baby You"
8 of 10
Which one of Lauren Conrad's friends recently approved of her relationship with Kyle Howard, calling him "a good guy"?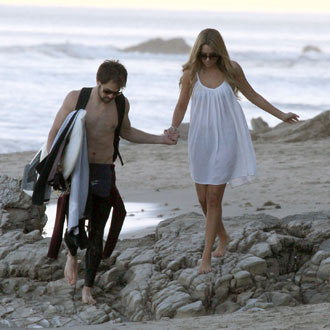 Whitney Port
Audrina Patridge
Stephanie Pratt
Lo Bosworth
9 of 10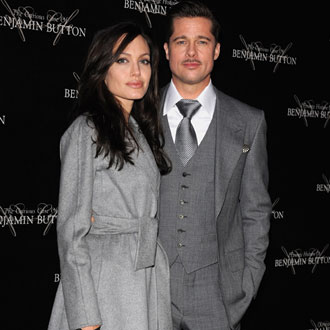 The Reader
Frost/Nixon
Revolutionary Road
Slumdog Millionaire
10 of 10
Which actress said, "I would do four movies a year before, while now I have a situation that is more disciplined. I don't want to be doing four movies a year and I haven't done that for the last few years. Nowadays, I am very happy in my life."?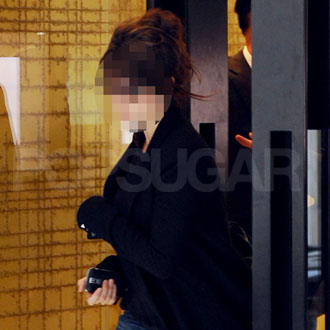 Kate Beckinsale
Penelope Cruz
Eva Longoria
Eva Mendes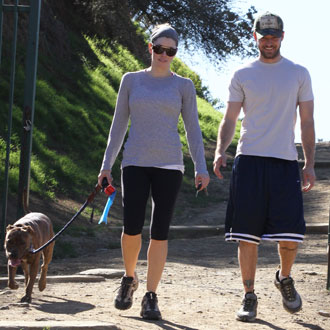 next slidequiz
Pop Quiz, Hot Shot: Week of January 11, 2009